During China's mid-autumn holiday, my husband and I decided to explore the city of Shenzhen.  Shenzhen is a major city in Guangdong Province in Southeastern China.
Shenzhen is just across the border from HongKong and they have a well developed public transportation system that you can easily go around the city.
The Window of The World is one of the Place To See In Shenzhen
The climate in Shenzhen is the same as Hong Kong with mild winters and hot and humid during summers. A couple of days will certainly give you a taste of the city. 
The window of the World is one of the most famous Shenzhen attractions, a huge theme park where you can have a  chance to stroll around those miniature replicas of the most famous wonders of the world.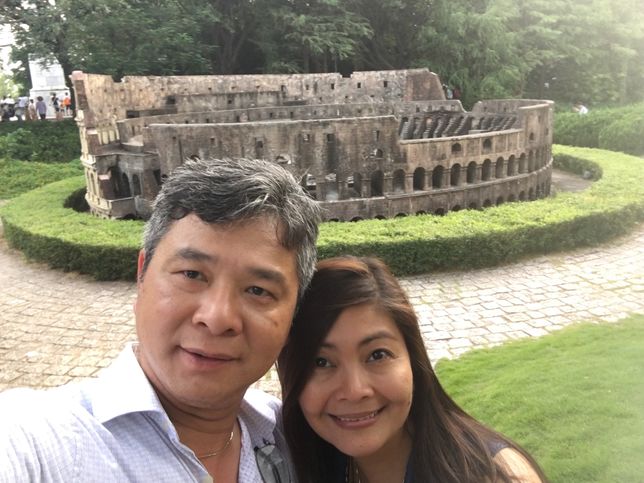 All of the continents are well represented and you can visit the Eiffel Tower of Paris, The Palace of Versailles, The Pyramids and Sphinx of Giza and even enjoy the journey by raft through the Grand Canyon.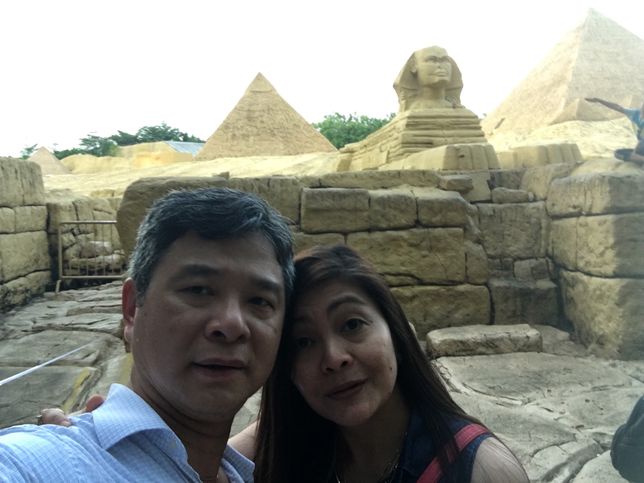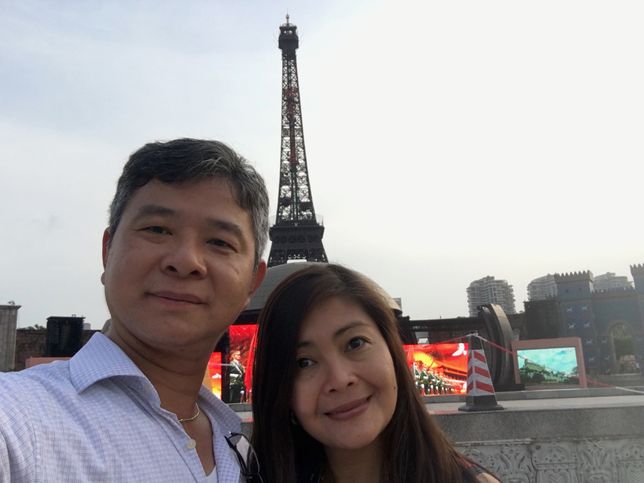 The Palace of Versailles in France
The Acropolis of Athens
The Colosseum, St. Peter's Basilica, Trevi Fountain
The Spanish Steps 
The Tower Bridge of London
The Statue of Liberty in New York
And so much more…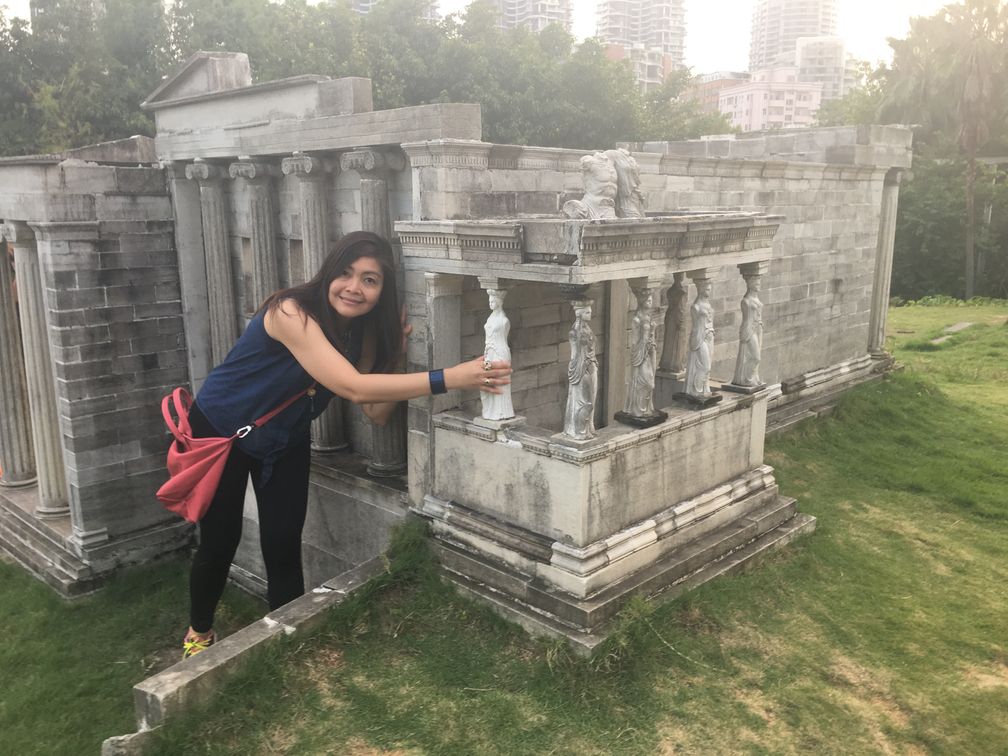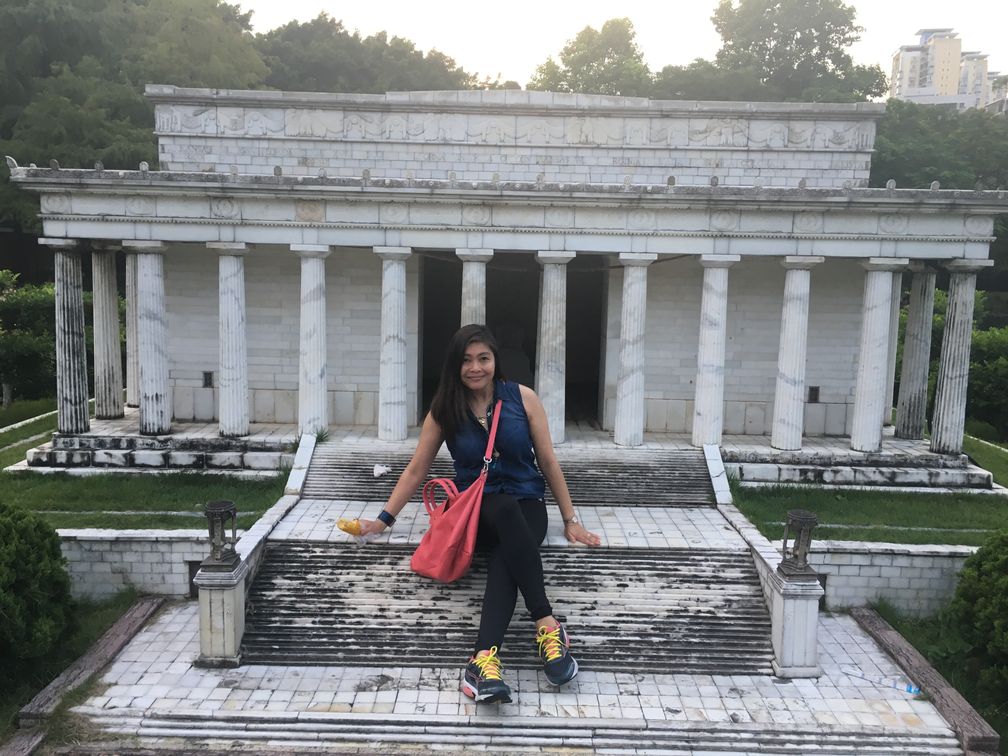 TICKET PRICE:
During our visit in 2018, the ticket price for adults is 200 Yuan.
Half price for Senior Citizens aged 65-69 and for children 1.2m to 1.5m in height.
Seniors over 70 years old & above can enter free of charge as well as for children  under 1.2m in height.
If you enter at night at 7 pm ticket is only 80 Yuan.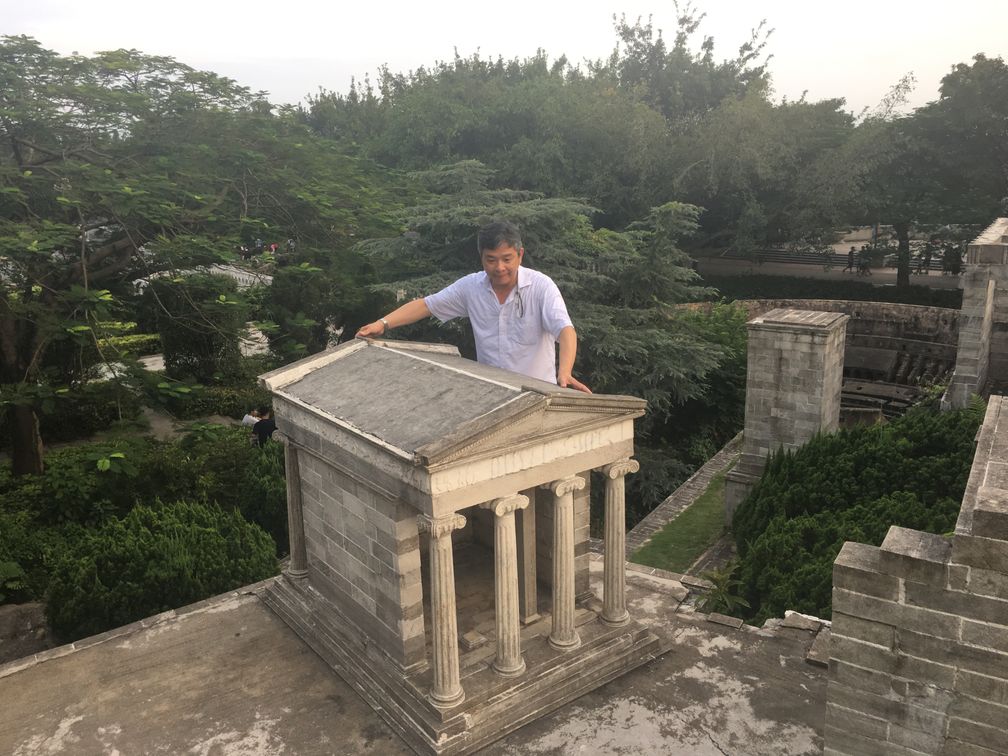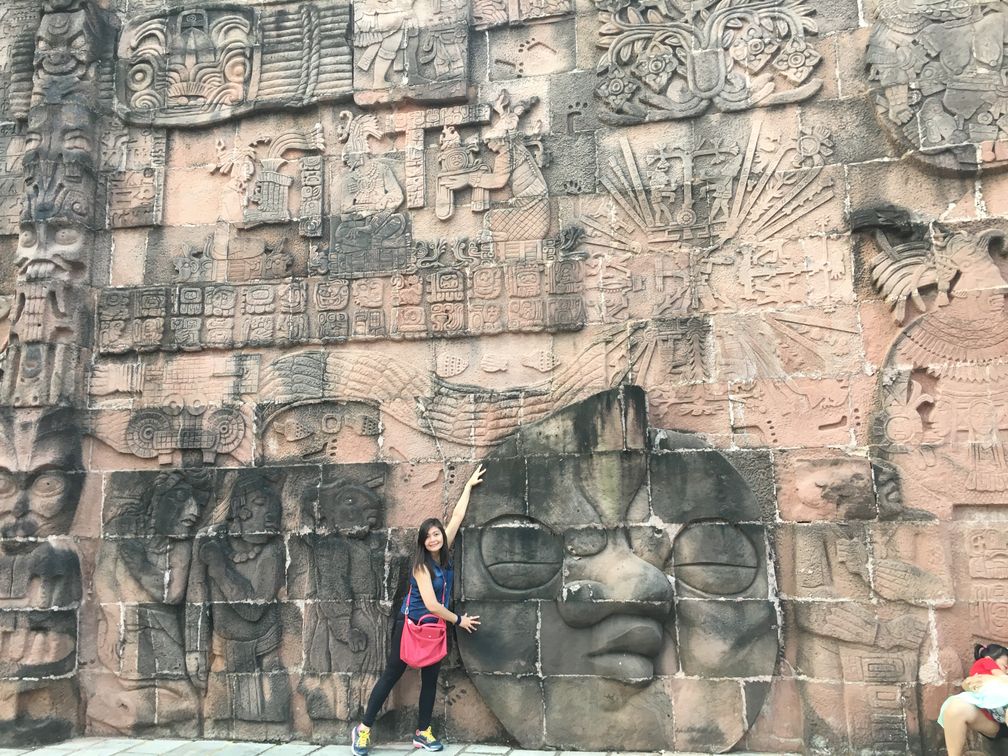 How to Get To The Window of The World in Shenzhen:
Shenzhen Metro: Take Shekou Line 2 (Orange) to Window of the World station. Take exit J and the ticket office is directly ahead of you.
Where To Stay In Shenzhen
During our trip to Shenzhen, we stayed at the Marco Polo Hotel.  
Marco Polo Hotel Shenzhen has a nice location where you can easily walk outside the hotel safely going to restaurants, convenience stores, shopping, and the metro train station is just nearby.
It's a great place to stay for business and leisure travelers. It provides a wide range of recreation facilities including an outdoor swimming pool on the 4th floor, a fully equipped gym, and relaxing spa treatments.
We booked in a superior room and we were upgraded to a Deluxe room which was nice and clean with spectacular city views.
Click here to see my complete review of the Marco Polo Hotel in Shenzhen.
Travel With EASE!
Jeng Cua