5 Reasons Disney Magic Kingdom is The Most Happiest Place on Earth
Disney Magic Kingdom, here we come!!!!!
The Magic Kingdom is the most magical and happiest place on earth!
I am always looking forward to going to Disneyland because of the magical feeling we get whenever we are inside the park.
Right after we completed exploring the Coca-Cola Secret Vault in Atlanta Georgia – my daughter and I flew to Orlando Florida for 5 days to visit the Disney Magic Kingdom, Universal Studio, and Epcot.
No matter how young or old you are – Magic Kingdom is definitely for all ages. When you step inside the Magic K, you feel like you are entering the magical world, feel wonderful, happy, and magical!
The Walt Disney Parks in Orlando Florida
Walt Disney has 4 theme parks in Orlando Florida and the Magic Kingdom is one of them. The other 3 amazing Disney parks are the Hollywood Studios, Animal Kingdom, and Epcot.
If you're considering planning a Disney vacation, here are the 5 reasons why Magic Kingdom is the happiest place on earth…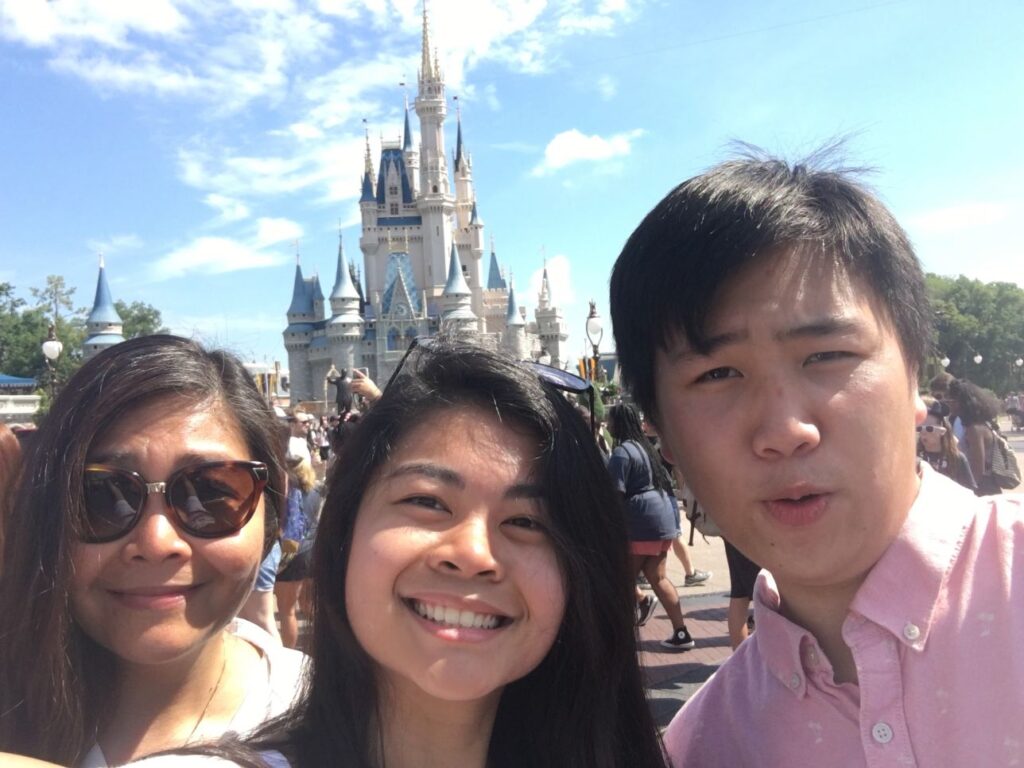 Disney Vacation Planner - Walt Disney Magic Kingdom Orlando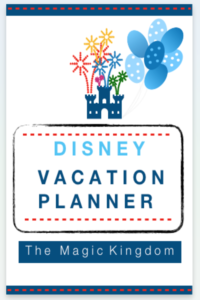 Explore Lands of Endless Enchantment, Where Your Fantasy Becomes a Reality.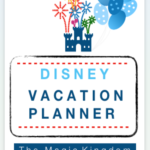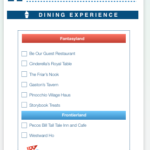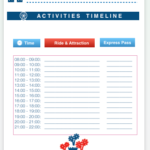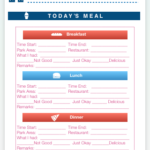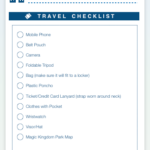 Disney Vacation Planner was created with love to make your Disney Vacation a memorable one!
I know that every mom wants to have the best vacation experience for their children…
No more disorganization and mess inside the Walt Disney Parks!
The Disney Vacation Planner is an amazing printable's to help you get organized NOT to miss the most exciting corners inside the Disney Magic Kingdom Park!
I am sure you will definitely love jotting down & crossing things off your Disney Vacation Planner whenever something is DONE!
Because you want to create the best unforgettable & FUN experience at the Disney Magic Kingdom!
1. Magic K Creates Amazing Memories
This is where your fantasy becomes a reality of joining your favorite Disney characters. 
Yes! There are plenty of Disney characters around the park and occasionally there are unscheduled appearances.  The traditional meet-and-greet is by far the most personal way to interact with Disney characters.
The two locations that offer multiple meet-and-greets: Town Square Theater (Mickey and Tinker Bell) and Princess Fairytale Hall (Cinderella and Elena of Avalor, Rapunzel and Tiana).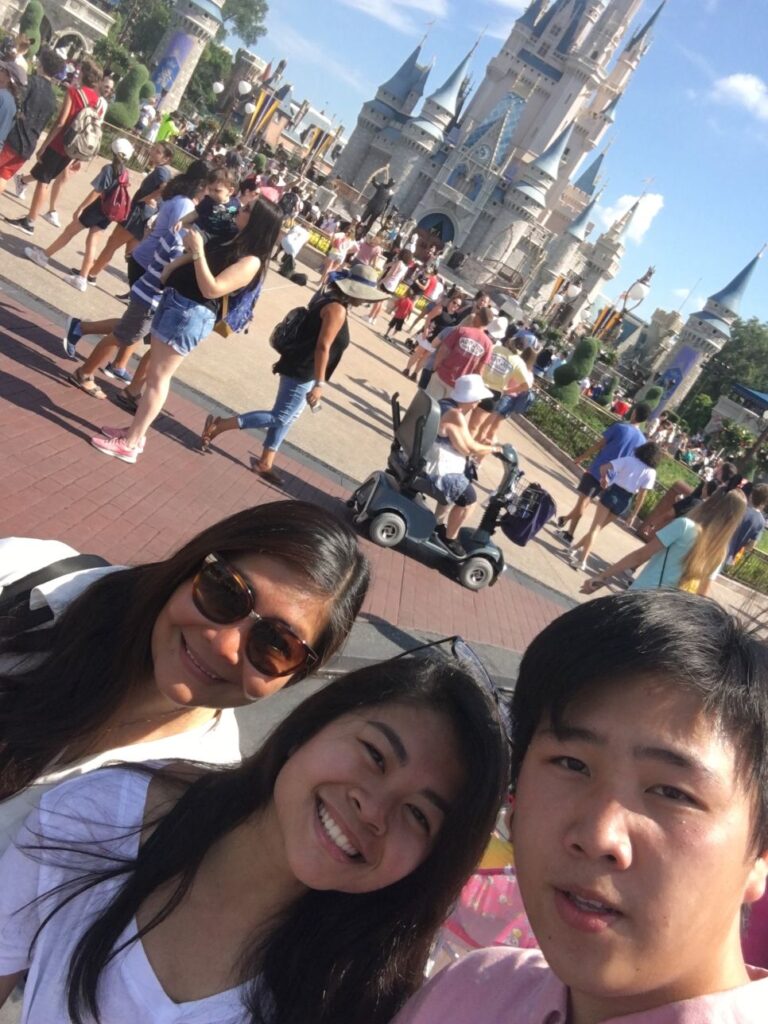 2. It's Fun & Always Have Something New!
No matter how many times you visit the Magic Kingdom park, you will always discover new gems inside the park whether a new theme ride or magical attractions.
I've always loved it every time I visit Disneyland and every return has brought something new.
Don't miss a ride on the Jungle Cruise.  The Jungle Cruise is located in Adventureland at Magic Kingdom Park.
And of course, the Three Mountains such as the Space Mountain (a roller coaster ride in the dark), Big Thunder Mountain Railroad (a speeding roller coaster train race through a haunted gold mine), and Splash Mountain (a drop thrilling log-flume adventure) are must-sees for adventure seekers.
It's a small world is the happiest and fun cruise you must try. This is located in fantasyland and it's one of my favorite boat rides. The older I get the more I enjoy watching those beautiful dolls dressed in national costumes from around the globe. With a song that keeps playing on my head even after the ride.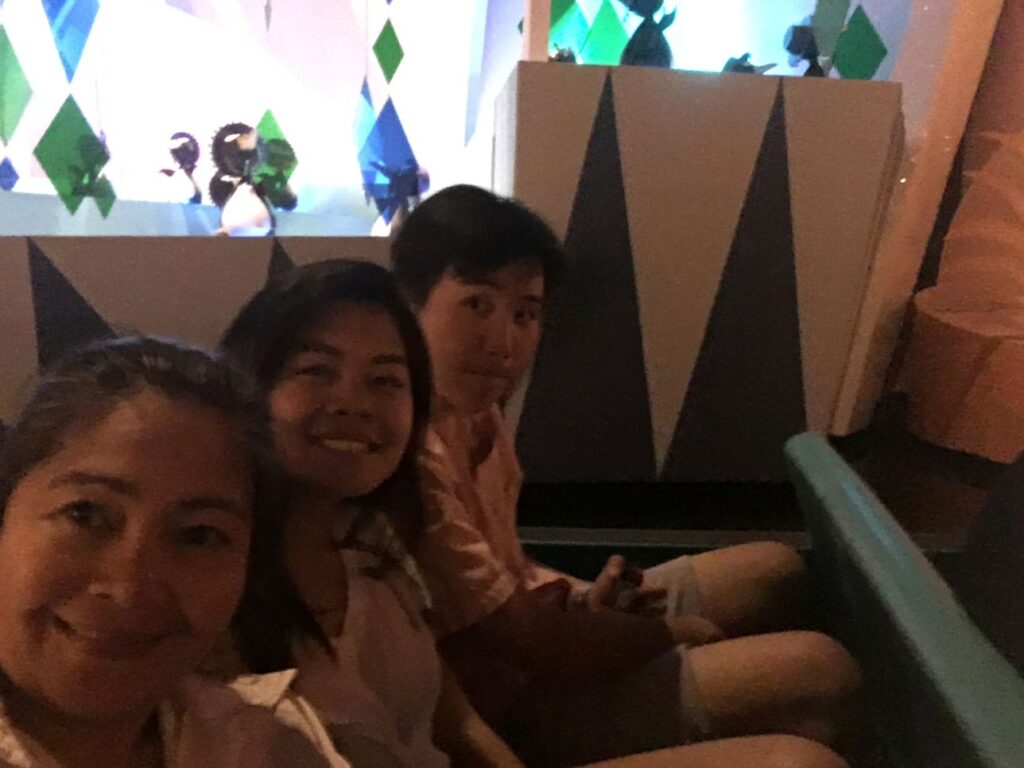 3. Disney is Always Consistent With Quality & Value
All Disney parks all over the world provide consistent quality and value. You will never get disappointed with any of the Walt Disney's parks.
Disney provides an amazing service that is hard to beat. You will feel special and well appreciated.
They also have special services for guests with mobility disabilities to fully enjoy their facilities.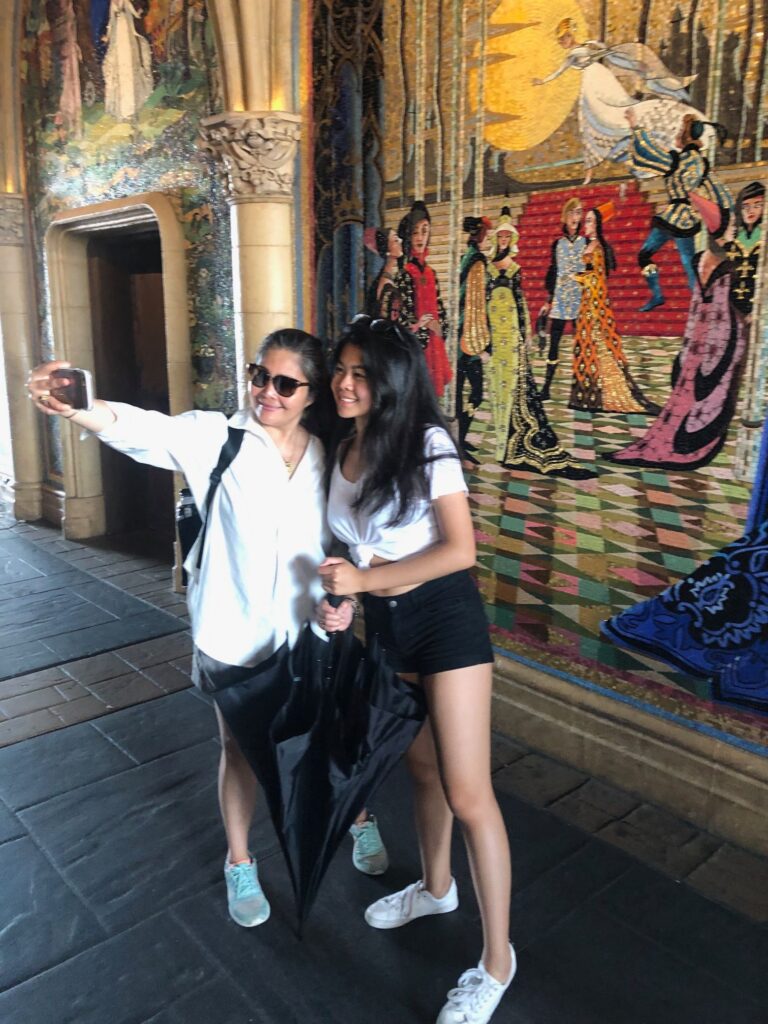 4. Happily Ever Magic Kingdom Fireworks
You will experience the most spectacular fireworks show in Magic Kingdom at the end of your day in the park. 
You'll be amazed at the Cinderella Castle by magically transforming through stunning state-of-the-art projection technology that you have to see to believe. This astounding 18-minute fireworks show uses beautiful colorful lights, lasers, and special effects. It's amazing to watch!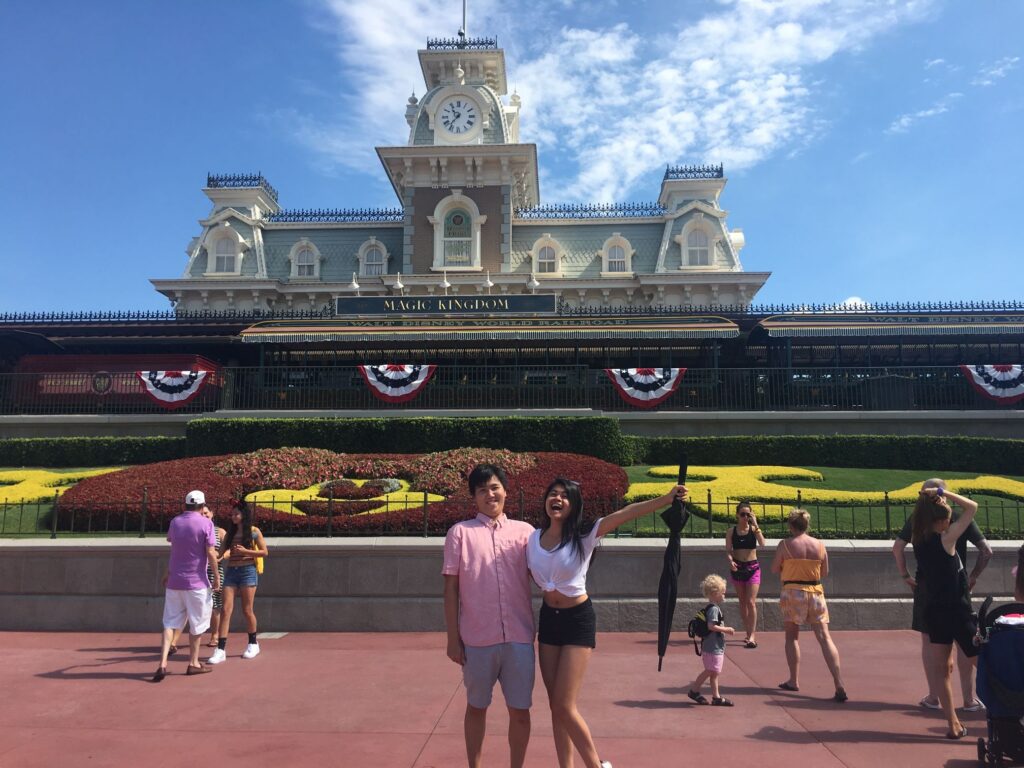 5. The Convenience With The Magic Kingdom Fast Passes
With FastPass it allows you to skip the long lines for the rides at Magic Kingdom.
If you wish to come back to certain rides and skip the lines then Magic Kingdom Fast Pass is your magic convenience wand! Since waits for some rides can get to two hours or more.
It's fun! We had an amazing time at the Magic Kingdom! A completely magical visit to the happiest place on earth!
If you're ever in the Orlando area, Disney Magic Kingdom is a must-do!!!