My Stay at Marco Polo Hotel in Shenzhen
My husband and I visited Shenzhen during China's National Day. We booked at Marco Polo Shenzhen for three days and two nights.
Shenzhen is very close to Hong Kong. The Futian Border Crossing is located at the Futian Kou'An Metro Train Station.  Actually, it's not difficult at all to cross Hongkong. Once in the railway station simply follow the signs to  Hong Kong Train which leads you out of the new section into the border crossing terminal.
Since we've been to Hongkong several times, we just decided to stay and explore Shenzhen during this trip.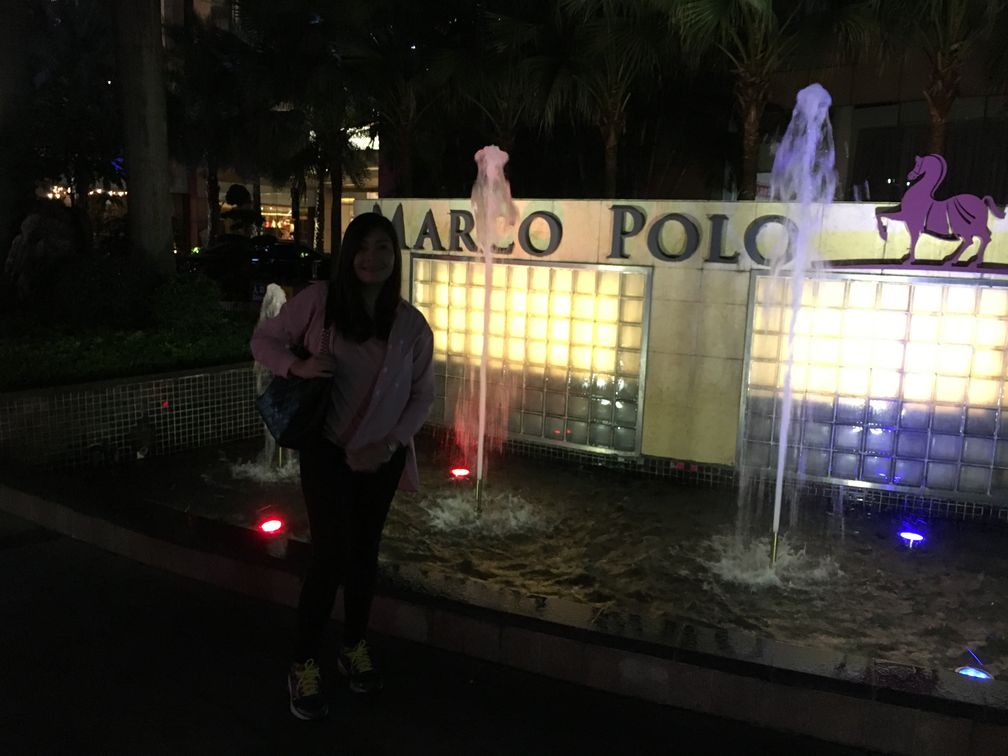 Just arrived at Marco Polo Hotel, Shenzhen
Marco Polo Hotel Shenzhen has a nice location where you can easily walk outside the hotel safely going to restaurants, convenience store, shopping, and the metro train station is just nearby.
It's a great place to stay for business and leisure travelers. It provides a wide range of recreation facilities including an outdoor swimming pool on the 4th floor, a fully equipped gym and relaxing spa treatments.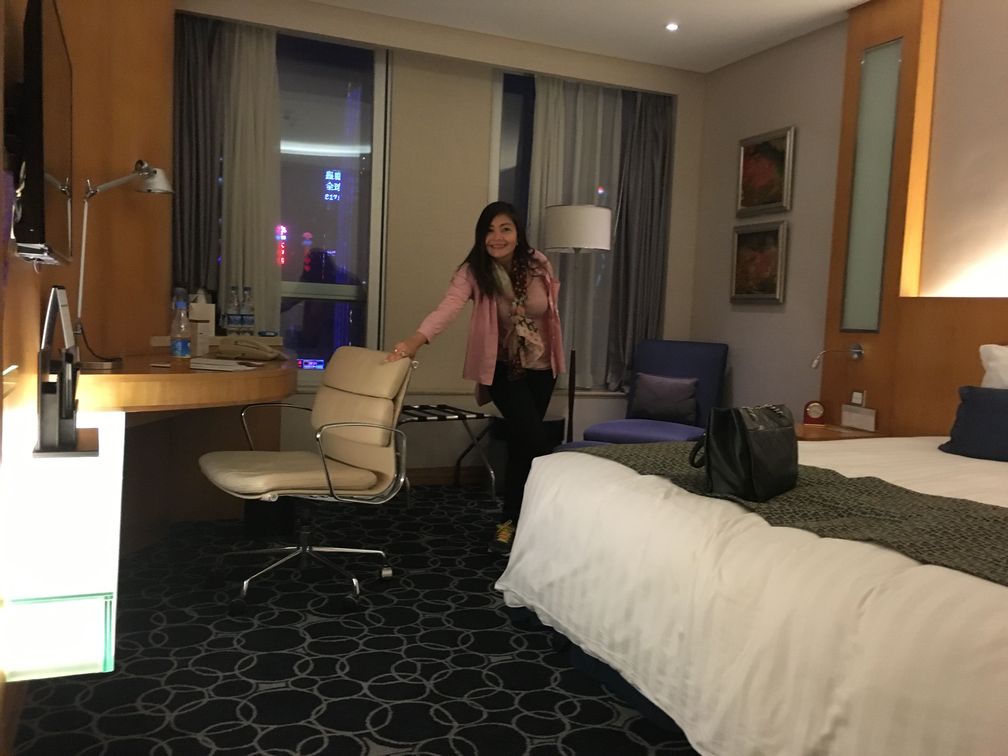 We booked in a superior room and we were upgraded to a Deluxe room which was nice and clean with spectacular city views.
The bed is large and the mattress and pillows are soft and very comfortable, a great working area table and a  spacious bathroom with basically everything you need.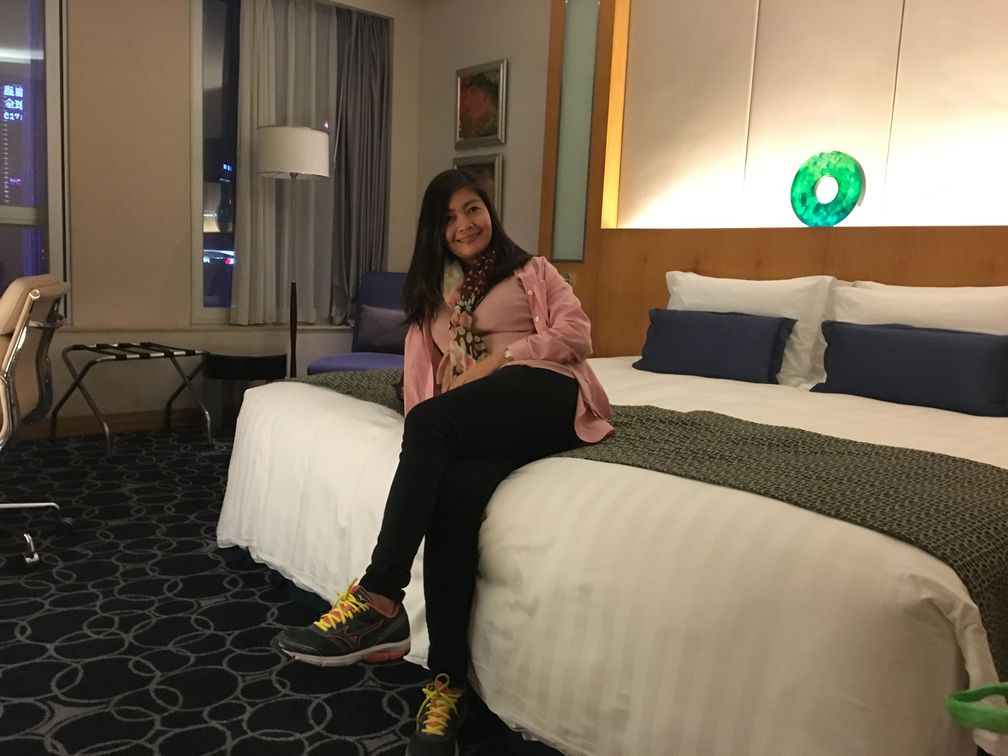 How To Get To Marco Polo Shenzhen From The Airport
Marco Polo Shenzhen is 35 minutes via taxi from the airport. It is located in the central business district.
The hotel is accessible from the airport through a variety of means:
Taxi: 35 Minutes
Bus: 50 Minutes
Metro: 45 Minutes
The main airport in Shenzhen, China is the Shenzhen Bao'an International Airport. The airport has three main terminals. Both Terminal A and Terminal B services domestic flights only and all international flights are in Terminal D.
Here's how you can get to the Marco Polo Hotel in Shenzhen via subway. The Shenzhen subway line 1 or Luo Bao line, that reaches all the way from Bao'an International Airport to Marco Polo Shenzhen Hotel.

There are a lot of taxis in Shenzhen, so finding one will not be a problem if you opt to take a shorter trip.
Marco Polo Shenzhen Restaurants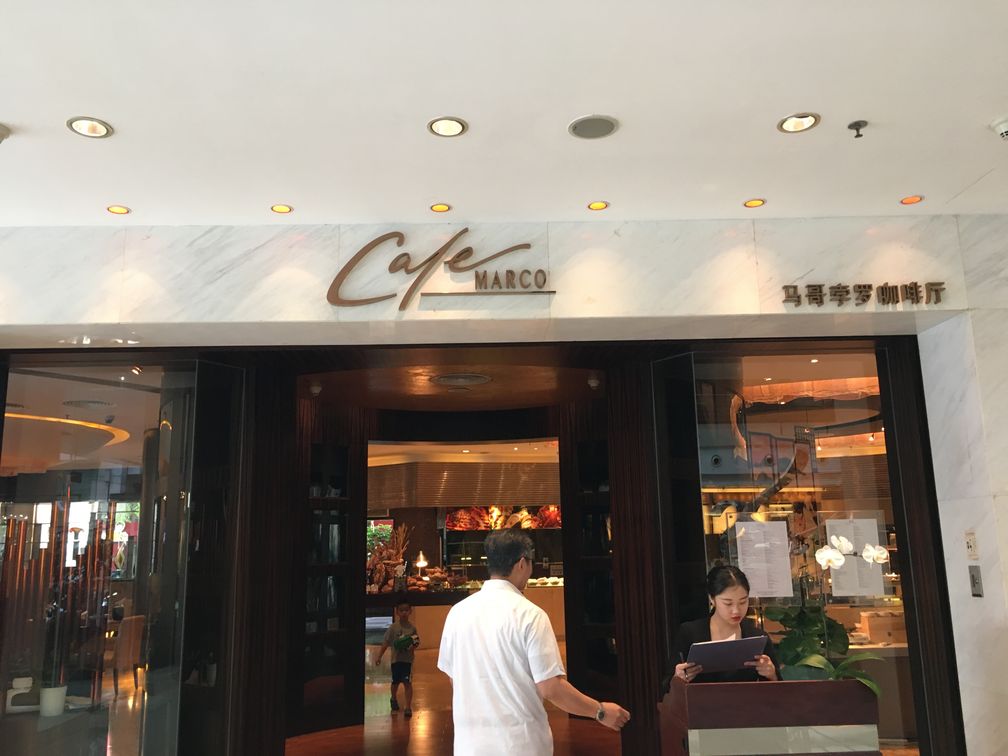 Husband getting into the Cafe Marko
Cafe Marko:
This is where they serve the breakfast. They have an amazing selection of foods for breakfast. You can never run out of choices about what to eat!
My Breakfast choice at Cafe Marko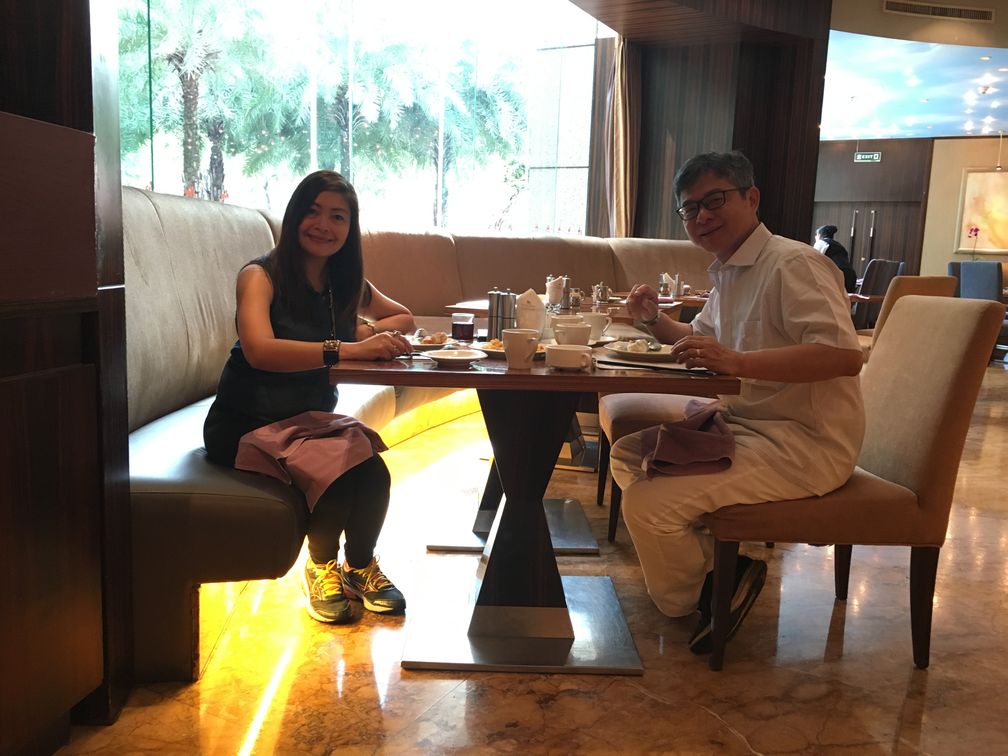 Cafe Marko serves a "Euro-Asian-Chinese" cuisine during lunch and dinner.  They also have varieties of seafood and steaks for meat lovers.
Buffet Breakfast
6:30 A.M. to 10:30 A.M.
Buffet Lunch
Weekdays – 11:30 A.M. to 2 P.M.
Weekends – 11:30 A.M. to 2:30 P.M.
Buffet Dinner
5:30 P.M. to 9:30 P.M.
Nishimura Japanese Restaurant:
Nishimura Japanese restaurant is located on the 1st floor. This is the best place for sushi lovers. They also offer teppanyaki counter and sake bar.
Open Daily
Lunch – 11:30 A.M. to 2:30 P.M.
Dinner – 6 P.M. to 10:30 P.M.
Carrianna Chinese Restaurant:
"Carrianna" is one of the famous Chiu Chow restaurant brands in China. They serve tasty dim sums and delicious Cantonese cuisine. Carrianna runs restaurants not only in Shenzhen but also in Hong Kong, Beijing, Wuhan, Foshan, Haikou and Kunming and the majority of them are normally inside the four or five stars hotels.
Signature dishes: Chaozhou cuisine such as Oyster omelet, Steamed dumpling.
Opens Daily from 10 A.M. to 10:30 P.M.
If you are planning to visit Shenzhen for leisure or for a business trip, I highly recommend you to stay at Marco Polo Shenzhen. Its location is just in the heart of the Futian District, the city's Central Business District and just a walking distance from shopping mall Coco Park and train station to go around Shenzhen and if you plan to cross the border to Hongkong. We enjoyed our stay at the Marco Polo Hotel Shenzhen and I'm sure you will as well.
I hope this post helps you decide your stay at Marco Polo Hotel Shenzhen.
BOOK BEST HOTEL RATE NOW!

I appreciate your feedback. Just leave me a comment below if this post helps you with your travel decision -:)
Travel with Ease!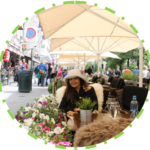 Jeng Cua