Climbing The Great Wall Of China
After visiting Beijing five times, I was ready for another climb with my good friends from Manila! We reached the Badaling at around 9:00 am and it was minus 3-degree Celcius, but we are all dressed up heavily with 4 layered clothes ready to climb one of the wonders of the world – The Great Wall Of China Woohoo!!!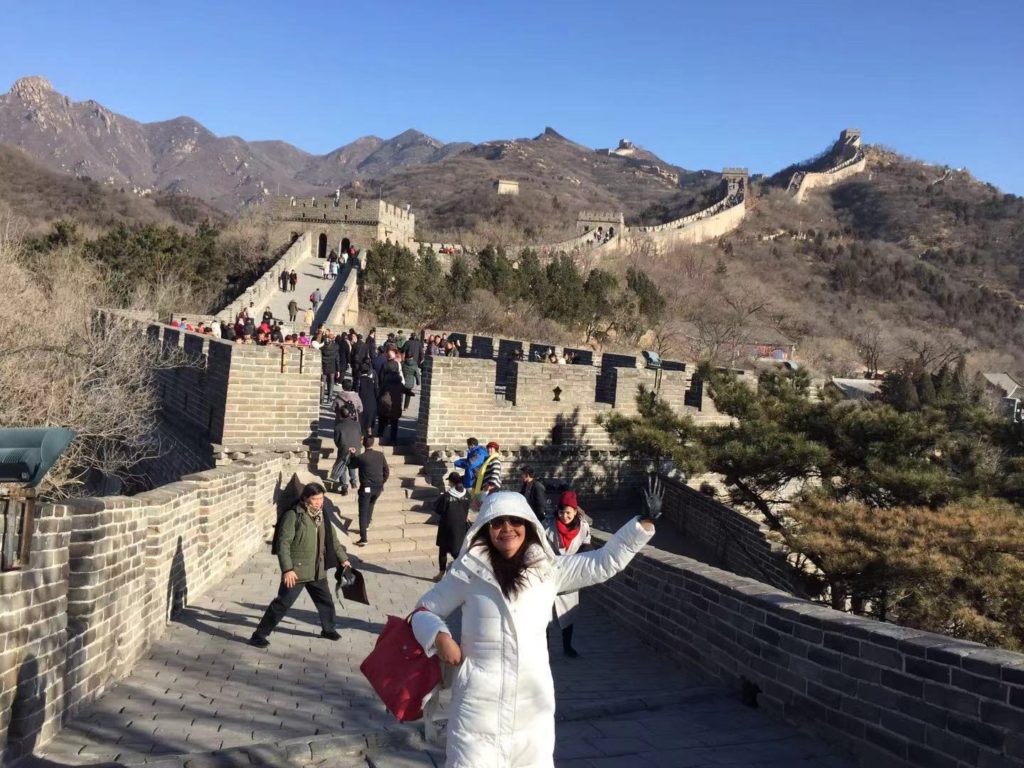 There are several sections to get to the Great Wall of China and each section is different. The Badaling is one of my favorite section and more tourist-friendly section. It has easy walking conditions compared to other sections that are hard to climb and fairly isolated.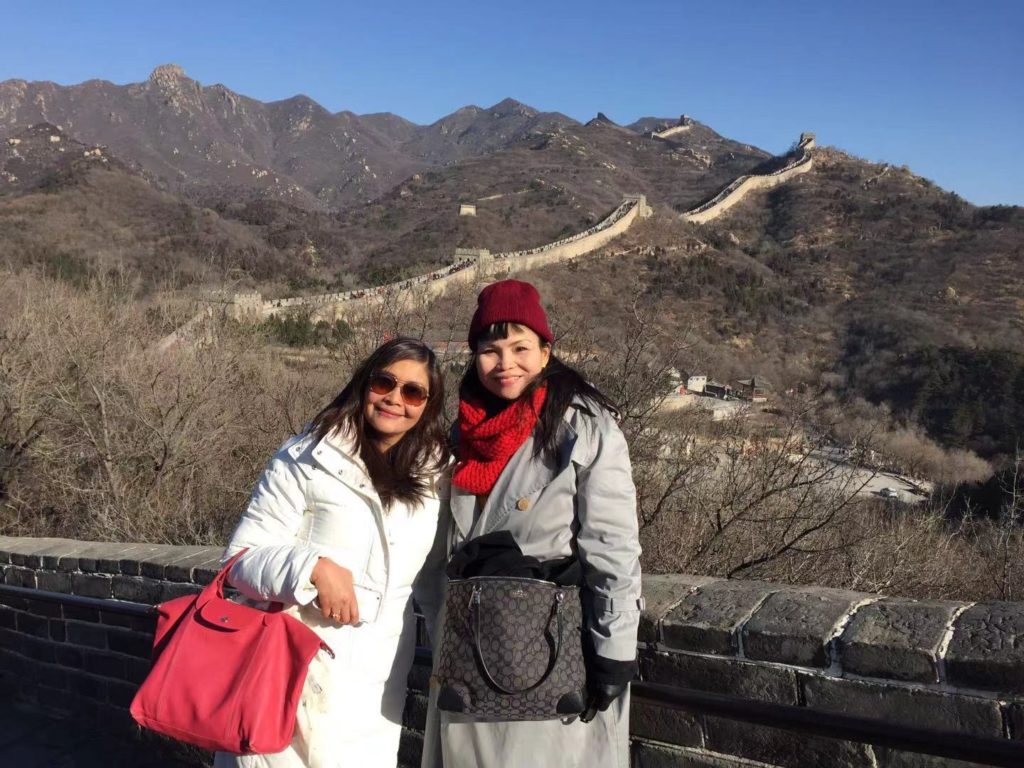 The Badaling Great Wall is the most popular section and well preserved. The stairs are not very steep and they are equipped with handrails.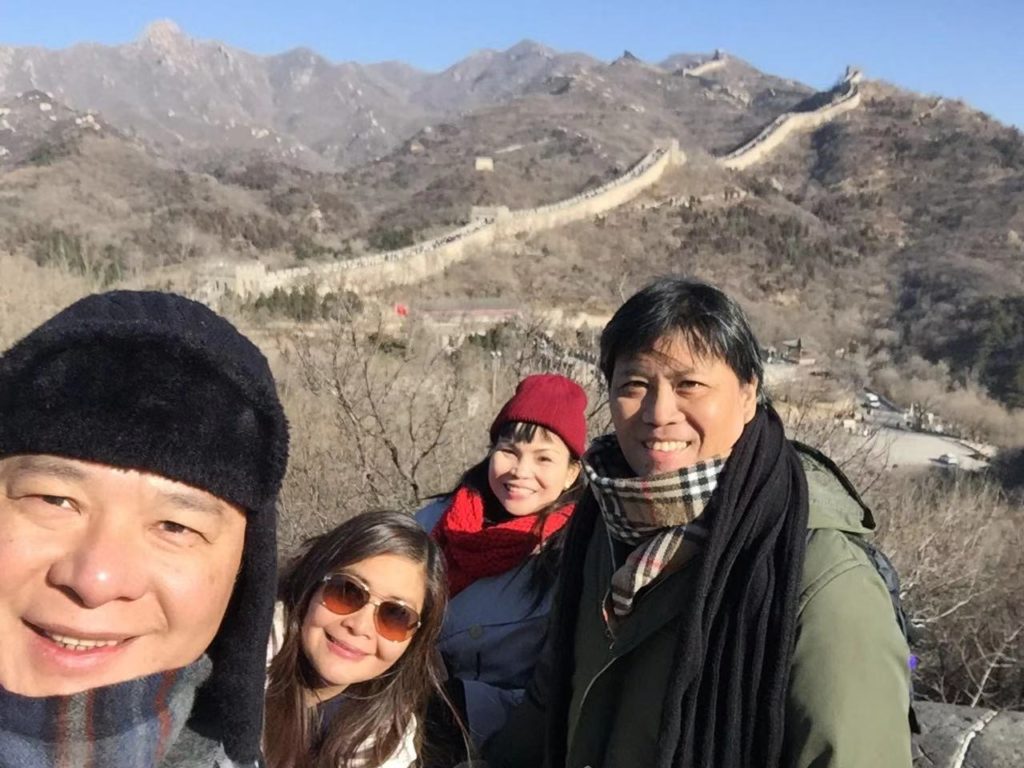 The visibility was great and I noticed that during this time of the year (late November) we were able to see the magnificent view of the Great Wall. My previous visits was during summer, and some parts of the walls were covered by trees.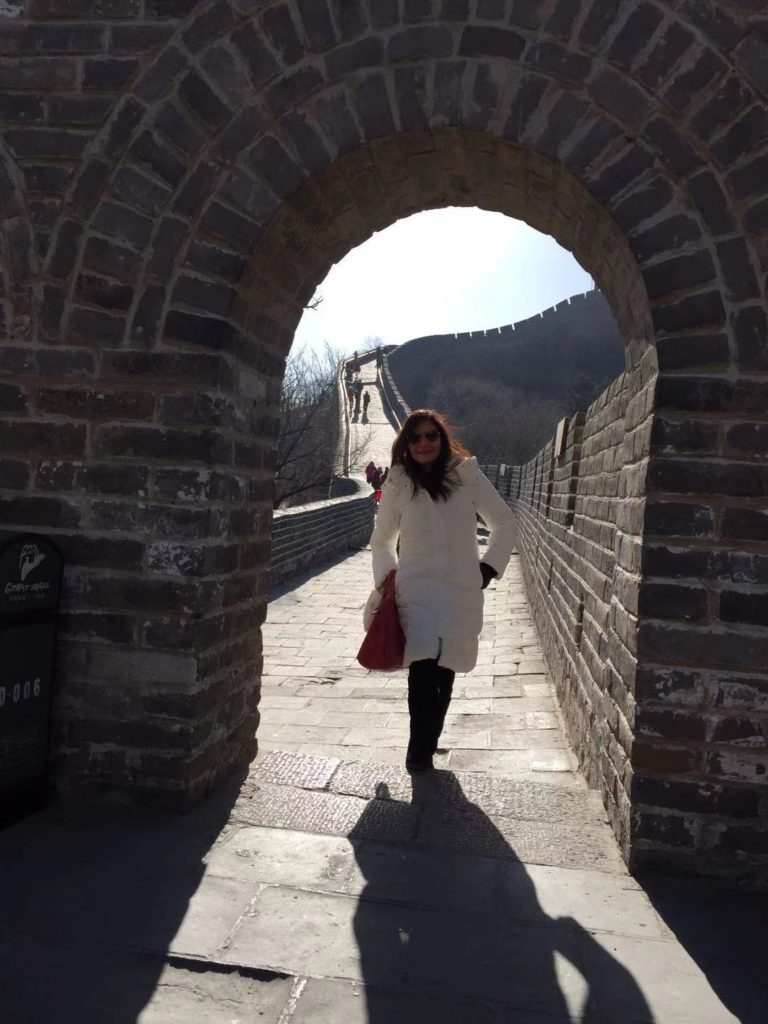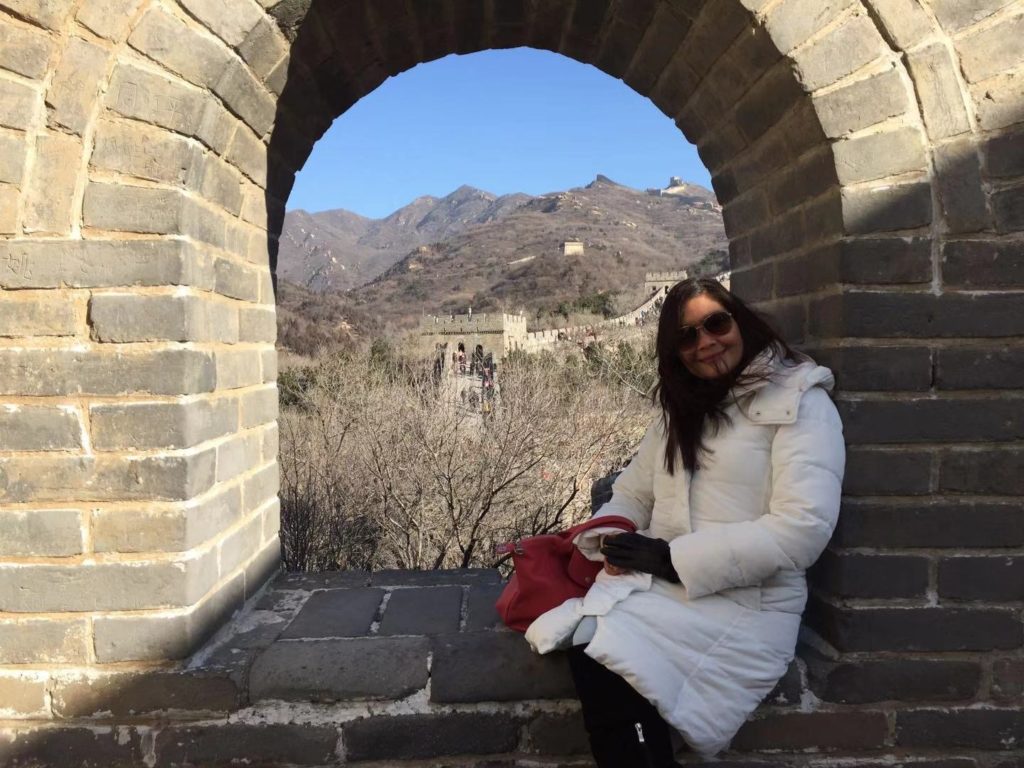 You can look out of the various watchtower windows at the Great Wall. The views were amazing.
How To Get To Badaling Great Wall Of China
Bus 877: Deshengmen ⇔ Badaling
Bus 877 is your first choice. It departs from Deshengmen, about 10 minutes' walk from Jishuitan subway station (Exit B2) of subway line 2.
The first bus leaves from Deshengmen at 6:00 am. and the last bus from Badaling Great Wall leaves at 4:30 pm. The journey takes around an hour.
Badaling is about 73 kilometers away from Beijing, and easy to reach by public transportation or you can rent a car to go to the Great Wall of China.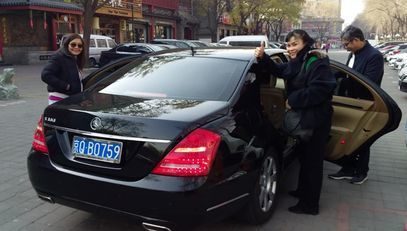 They don't allow public transformation anymore to go closer to the main entrance of the wall instead you need to take the big tourist bus that will take you just close to the Great Wall Ticket Area.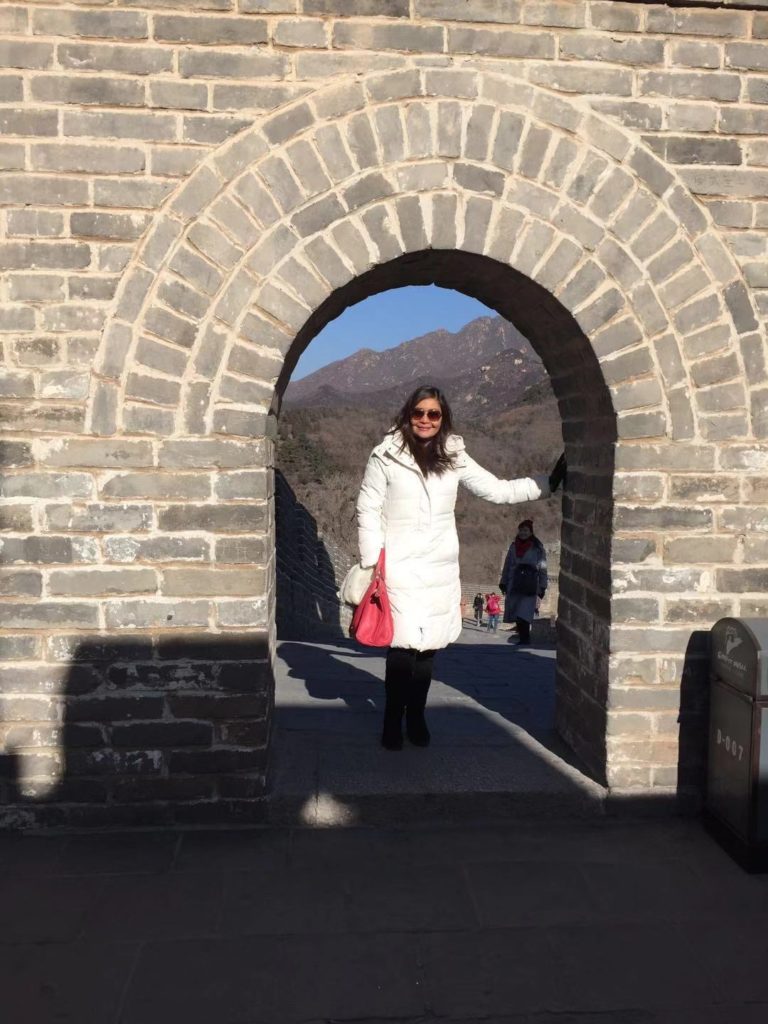 It is a non-stop bus and costs CNY 12 per person. The drop-off site is close to the pulley car lower station and about 10 minutes' walk to the entrance. The bus is a more efficient way to get to Badaling, but you need to take note that the bus only goes in the morning and returns in the afternoon.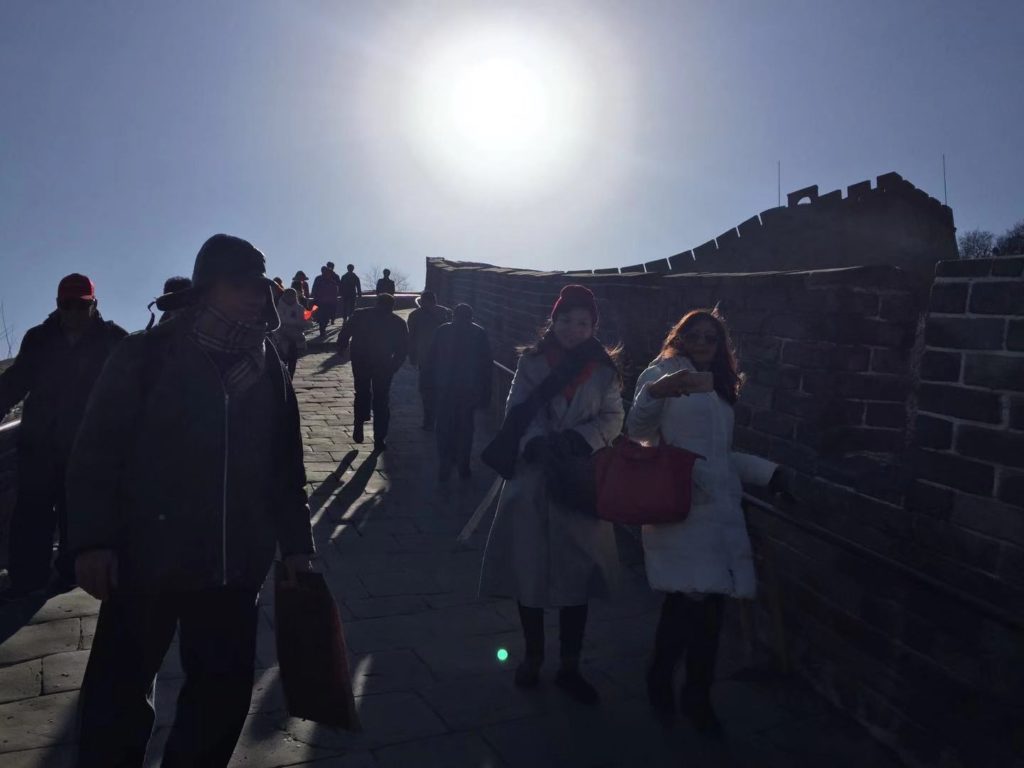 The total length of this section is 7.5 miles (12 kilometers) with 43 watchtowers, however, only 2.3 miles (3.74 kilometers) and 19 watchtowers have been restored and opened to visitors.
Great Wall Admission Fee:
From April 1 to October 31: CNY 40
From November 1 to March 31: CNY 35
The entrance ticket also includes an "Hero Achievement Certificate", which you can write down your name to certify you had climbed the Great Wall.
Opening Hours:
From April 1 to October 31: 06:30 to 19:00
From November 1 to March 31: 07:00 to 18:00
Options To Climb The Great Wall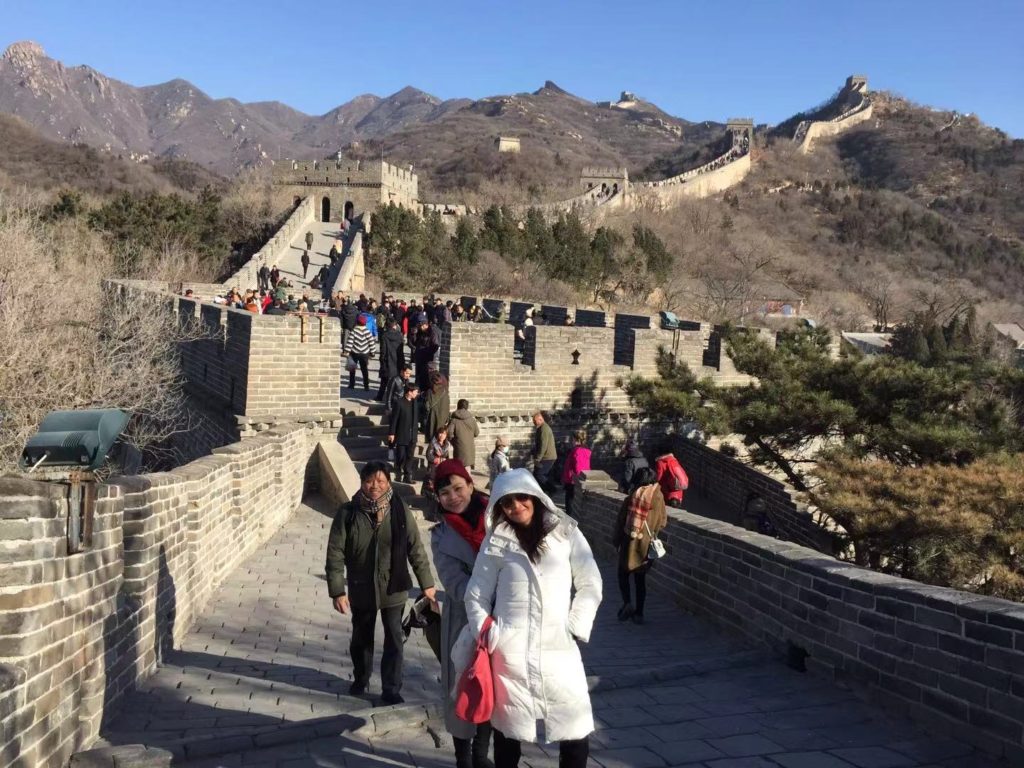 By Walking
It's very easy to climb up because the main road where the bus will drop you is well paved & it is just about 10 minutes walk from the ticket booth. You will find some benches and restaurants along the road leading to the main entrance. The steps of the wall are not steep and handrails have been installed each side of the wall. Therefore walking conditions is not bad at all.
Great Location Hotel In Beijing
During our few days stay in Beijing, we booked our hotel at the Crowne Plaza Hotel which is seated right at the heart of the city of Beijing in Wangfujing street located in Dongcheng District.
Wangfujing is a famous walking street in Beijing. There are so many things to see & do in the Wangfujing area. If you love shopping this is the place for you. There are so many good restaurants like the Beijing famous Peking duck, shabu-shabu, convenient stores and that exotic street food including scorpion, squid, stinky tofu – a Chinese form of fermented tofu that has a strong odor. It is usually sold at night markets.
Click here to watch my Crowne Plaza Hotel video tour in Beijing.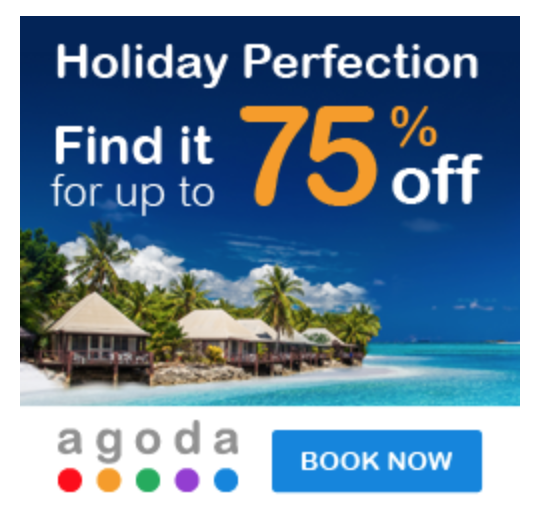 By Cable Car
The cable car will lift you to the highest tower of Badaling, The cable car station is in the north of the parking area and you can also opt to take the toboggan ride going down if you are adventurous. During my previous visit with my sister and cousins, we took the cable car going up and went down with the toboggan ride – of course, if you are with the young ones then you need to belong LOL!!! 😀
It's amazing that the Great Wall has been around for so many years and it was greatly preserved and I am so grateful that we were able to climb the Great Wall Of China. The Great Wall of China is very much belongs on your list of places to visit.
I hope this post helps you to make your visit to the Great Wall Of China a memorable and enjoyable one.
Have Fun!
Jeng Cua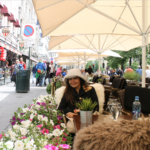 Click here to learn more about Jeng Cua
Have you been to the Great Wall? Is it one of your bucket list?