My Trip To Dapeng Fortress & Dongshan Temple in Shenzhen, China


During China's mid-autumn holiday, my husband and I decided to explore the city of Shenzhen. There are several places to see in Shenzhen. Aside from the Window of the World, we also visited these two historical places during our short stay in Shenzhen – the Dapeng Fortress and the Dongshan Temple.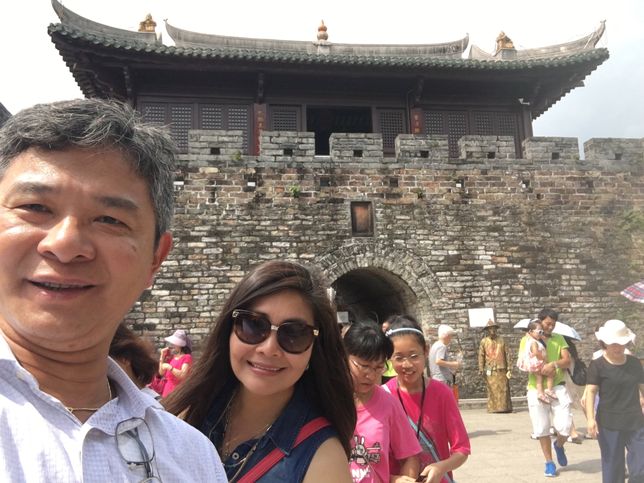 What is Dapeng Fortress
Dapeng Fortress is an old ancient town that you can explore in Shenzhen, China. Dapeng Fortress is a 600+year old walled-city that is well preserved that is worth to pay a visit.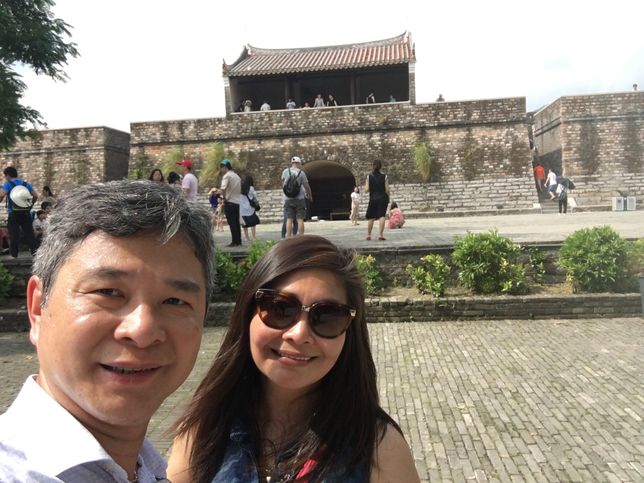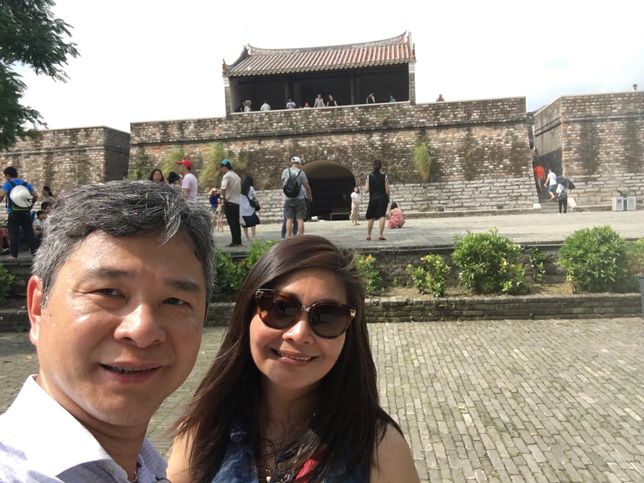 Dapeng Fortress contributed much more to Shenzhen's history. Inside the walled city, there are several old houses that are now converted into a small restaurant and shops. It was fascinating to walk the narrow ancient alleys that was 600+ year old.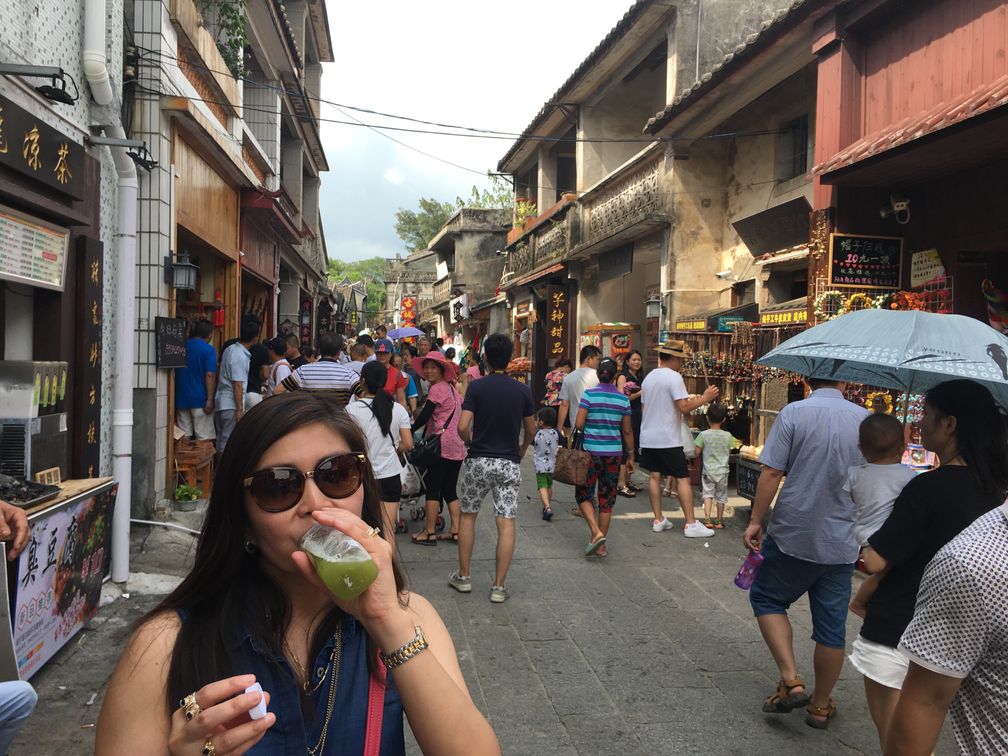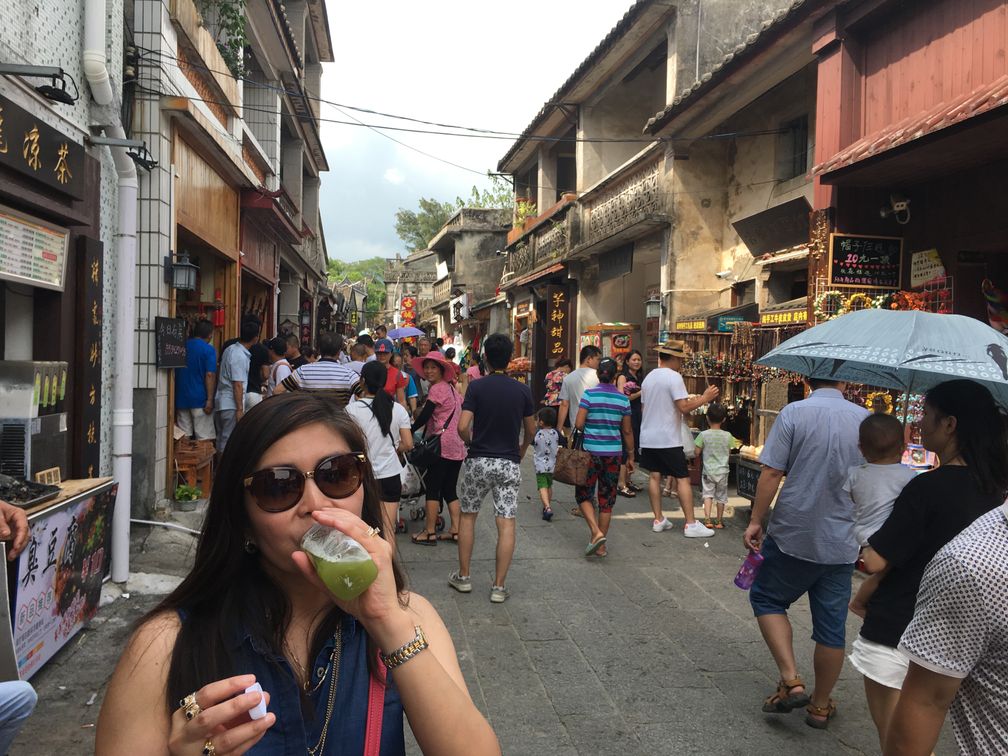 It is good to see the original architecture of these houses. You may feel you are back to the old days.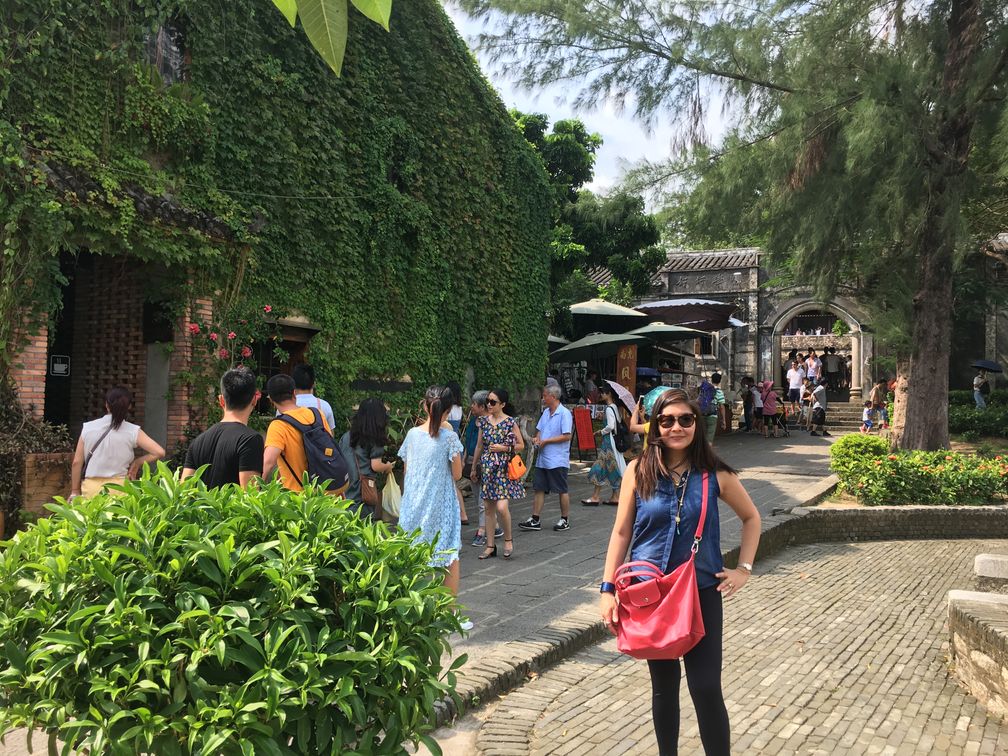 How To Get To Dapeng Fortress:
There are several buses that can take you there from different districts. The following is a list of places you can depart from and what bus to take.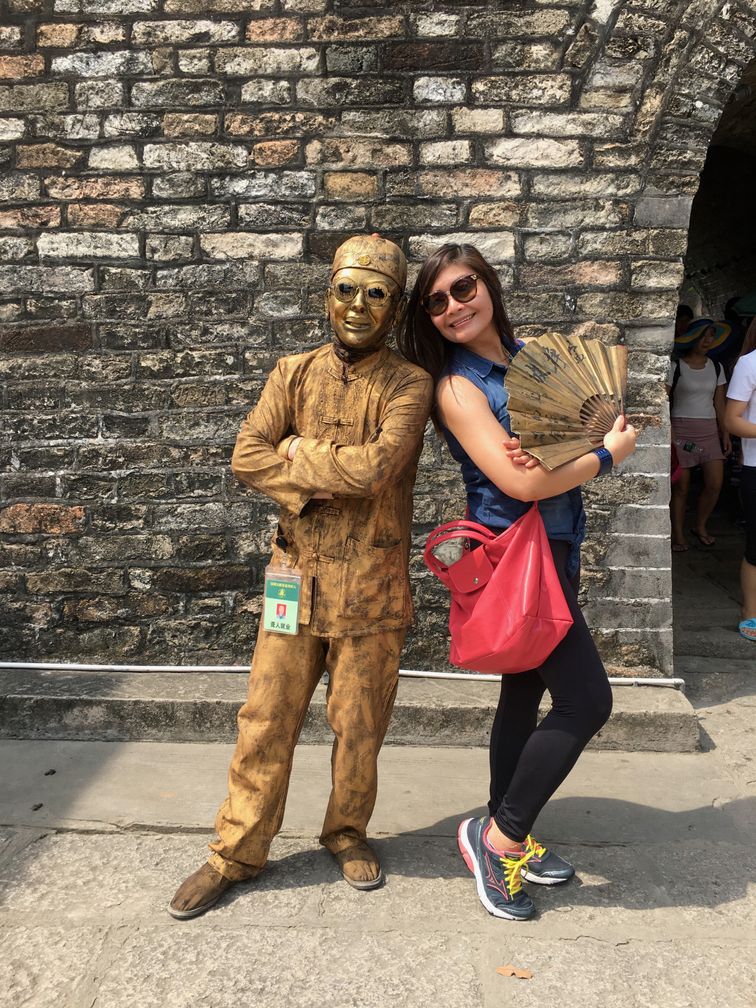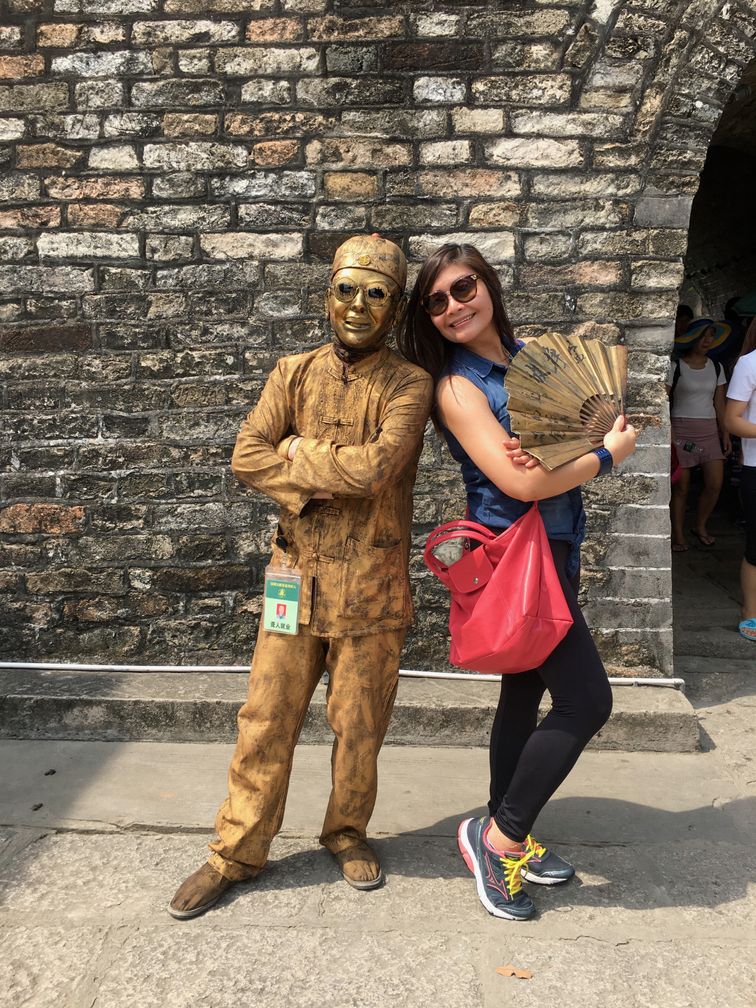 If you are coming from Shenzhen airport, you can take the airport express #6 to Liuyibu (Luohu)-> Bus E11 to Dapeng -> Bus B756 to Dapeng Suocheng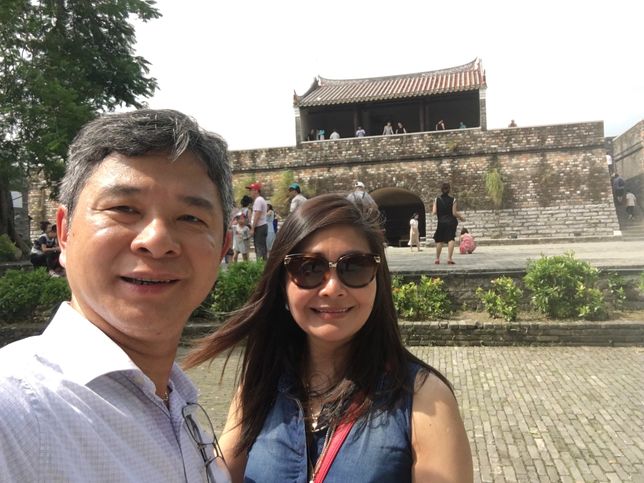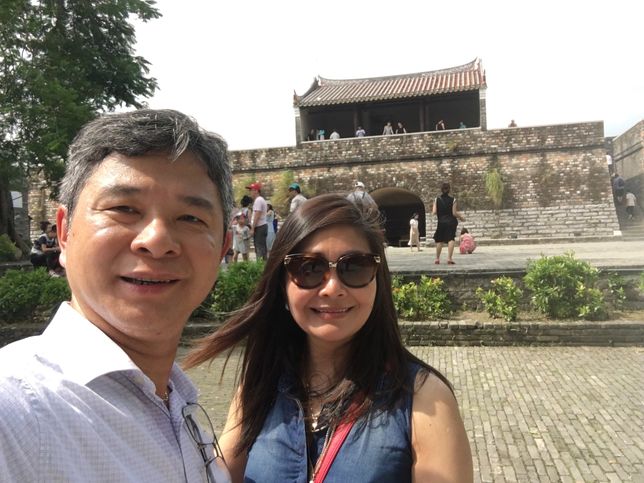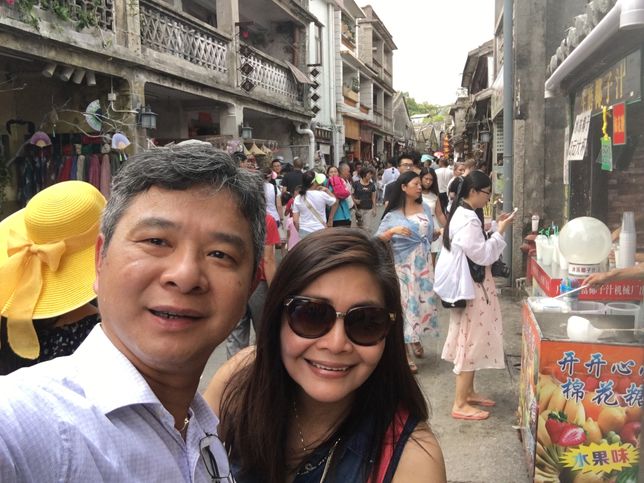 From Yinghu Bus Station: Bus E11 to Dapeng -> Bus B756 to Dapeng Suocheng
From Futian Bus Station: Bus H92 to Dapeng -> Bus B756 to Dapeng Suocheng
From Longgang: Bus 833 to Dapeng -> Bus B756 to Dapeng Suocheng
From Longgang Bus Terminal: Bus 818 to Dapeng -> Bus B756 to Dapeng Suocheng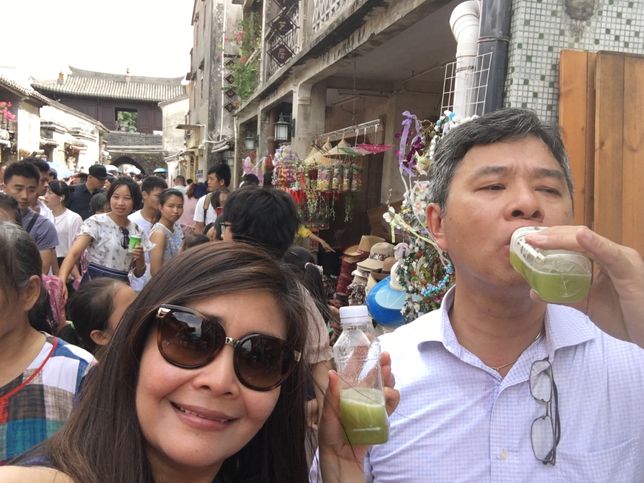 There are several small local shops and cafes for tourists to enjoy. The entrance was free.
The main entrance leads to a path that slopes slightly uphill towards a grand courtyard.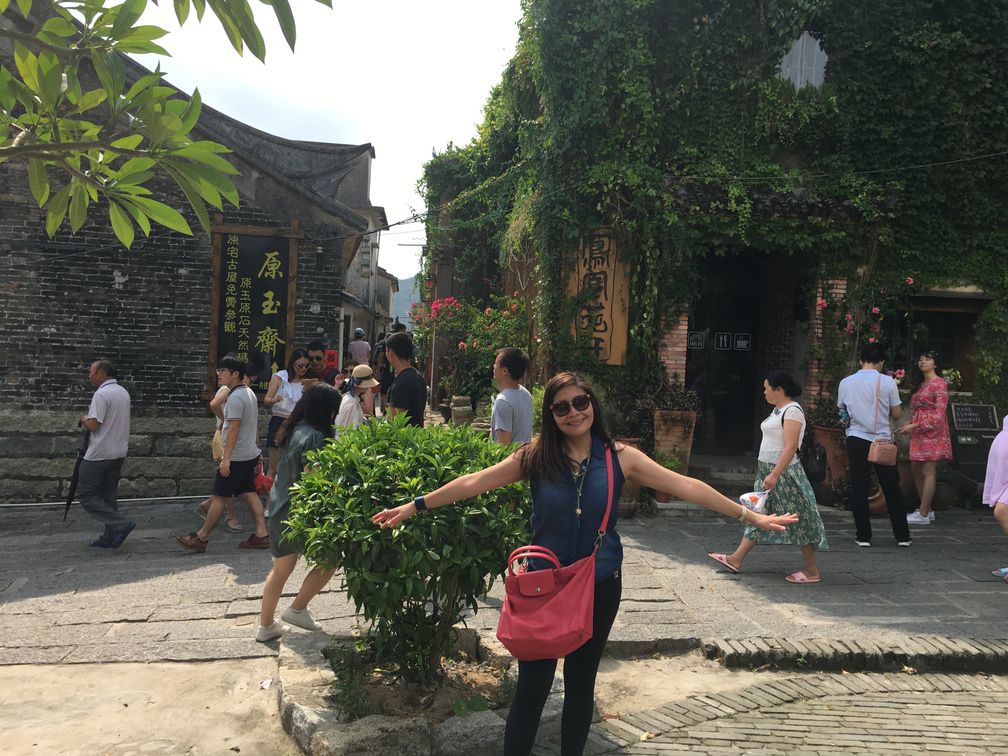 Very nice to see that this place is still stuck in an era from long time ago.

The Dongshan Temple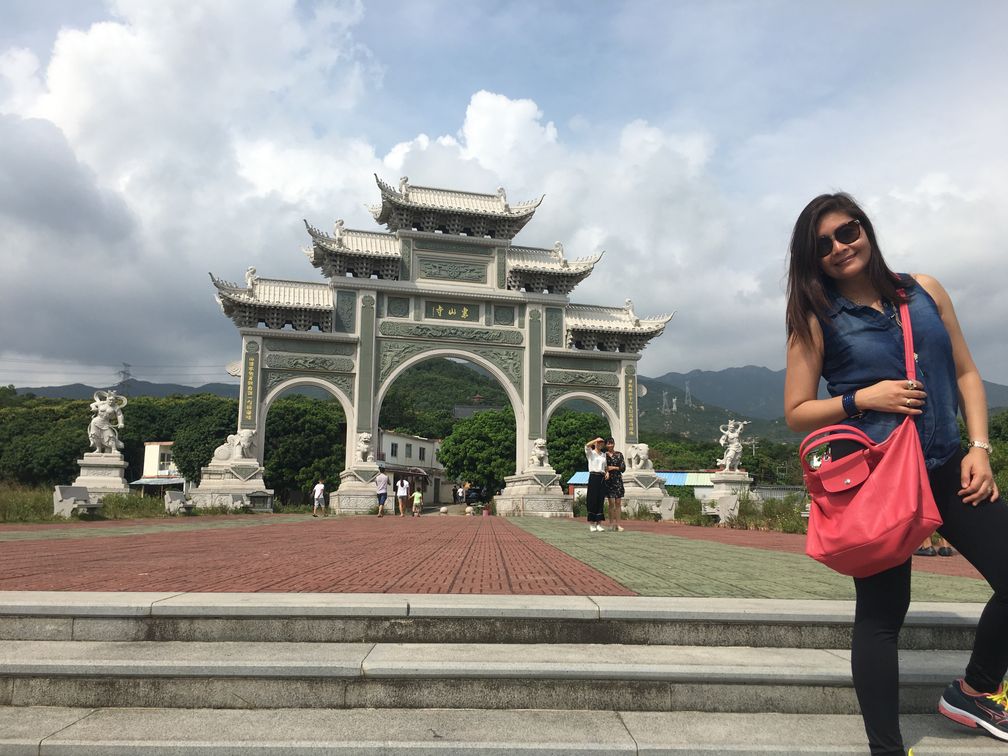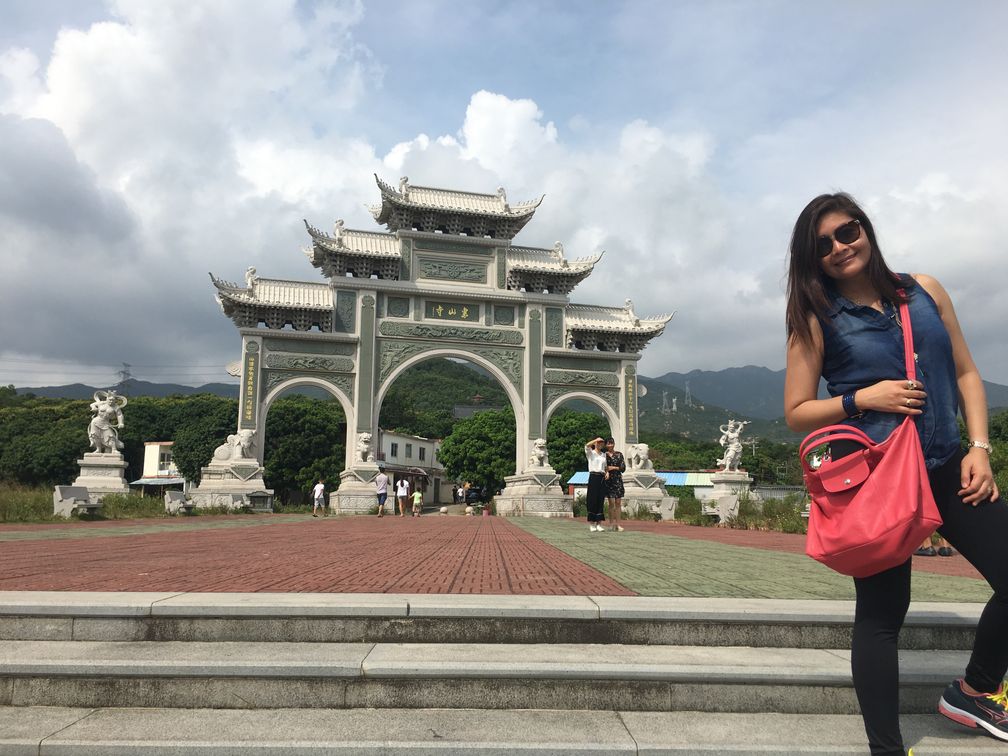 We visited the Dongshan Temple after visiting the Dapeng Fortress. This is just located at the south of Mount Longtuo to the east of Dapeng Fortress.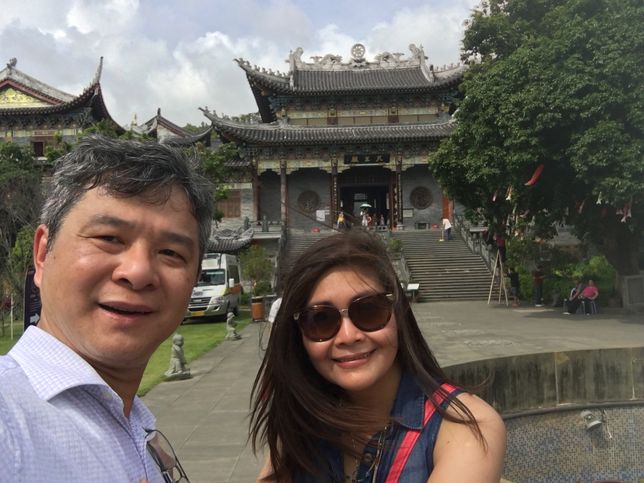 You can just walk from the Dapeng Fortress to get to Dongshan Temple.
Dongshan temple is a Buddhist temple with stunning architecture with nice roof carvings, impressive statues, and great artworks. A quiet and peaceful place that is well worth visiting.
If you are in Shenzhen, you may also want to visit the Window of The World. My husband and I also had fun visiting the window of the world.
During our trip in Shenzhen, we stayed at Marco Polo Hotel.
BOOK BEST RATE HOTEL



Marco Polo Hotel Shenzhen has a nice location where you can easily walk outside the hotel safely going to restaurants, convenience store, shopping, and the metro train station is just nearby.
It's a great place to stay for business and leisure travelers. It provides a wide range of recreation facilities including an outdoor swimming pool on the 4th floor, a fully equipped gym and relaxing spa treatments.
We booked in a superior room and we were upgraded to a Deluxe room which was nice and clean with spectacular city views.
Click here to see my complete review about the Marco Polo Hotel in Shenzhen.
Travel With EASE!
Jeng Cua