Are you a fan of Game of Thrones?
If you've ever wondered where is Game of Thrones filmed?

To tell you frankly, I never heard about this film, until my family had our vacation in Northern Ireland in 2017 and that was the first time I heard about Game of Thrones.
Game of Thrones has several filming locations and one of them is in Belfast, Northern Ireland and elsewhere in the United Kingdom, Canada, Croatia, Iceland, Malta, Morocco, Spain, and the United States.
Game of Thrones Self-Tour Dubrovnik Croatia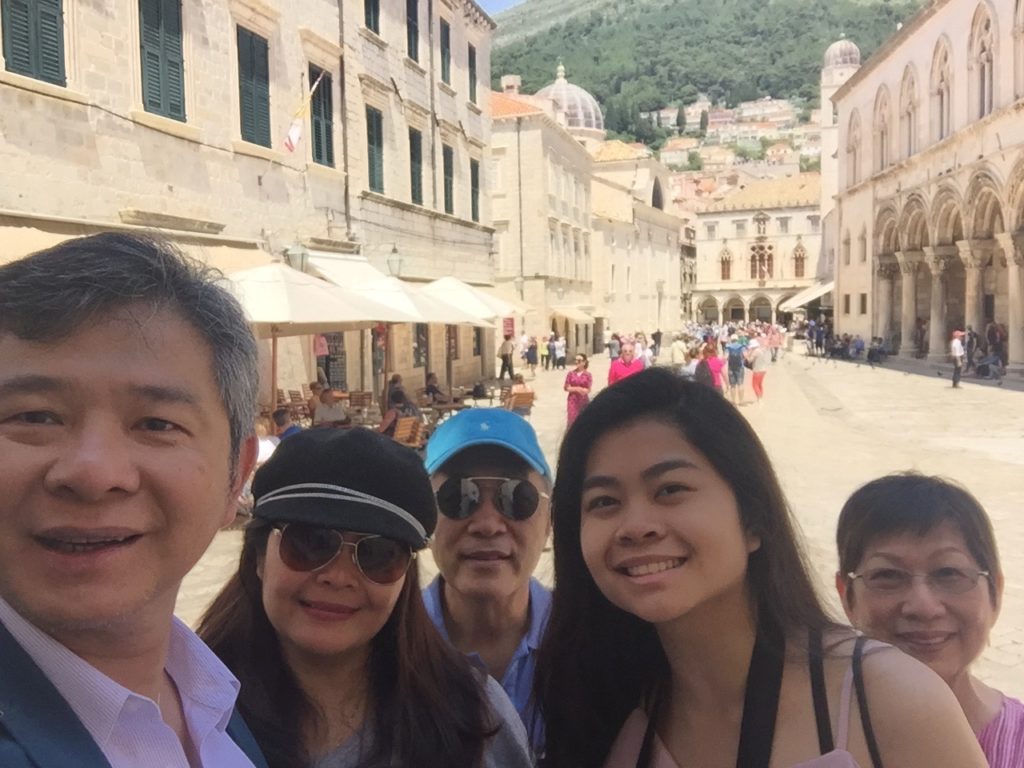 Last June of 2019, we joined the Royal Caribbean Cruise 7 Night Eastern Mediterranean Cruise and our first stop is Dubrovnik in Croatia.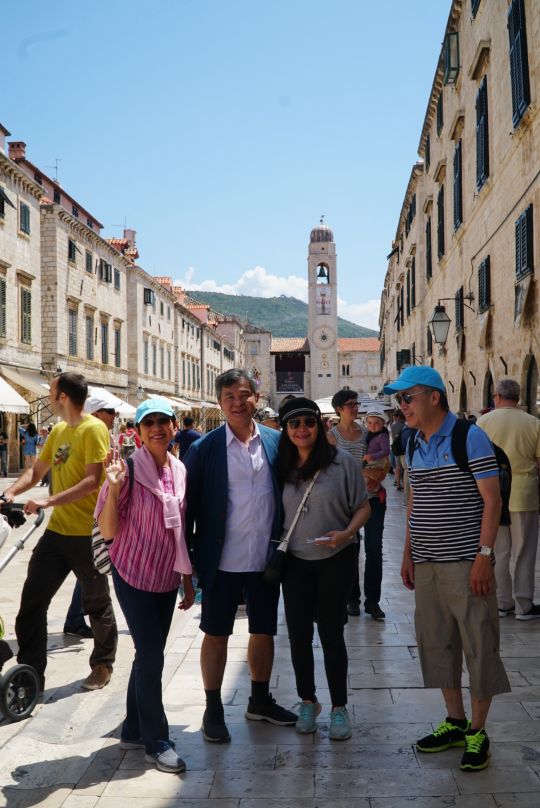 The King's Landing is located in Dubrovnik Croatia.
How far is Dubrovnik port from Old Town?
When our cruise ship docks in Dubrovnik we took a taxi to go to the ancient city walls known as the town old.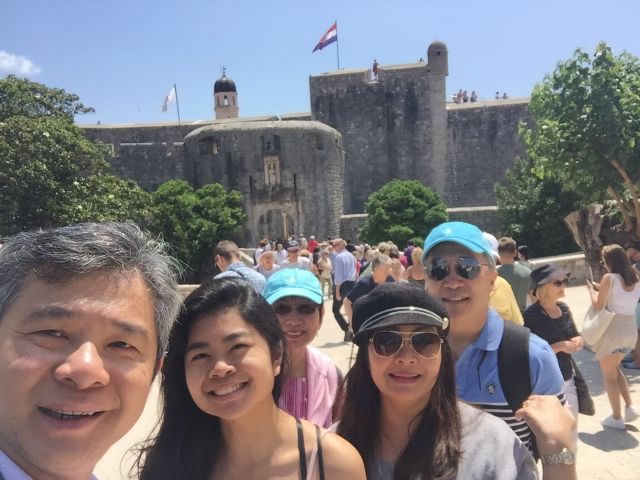 It is about 10 minutes ride from the port to the old town (Pile Gate).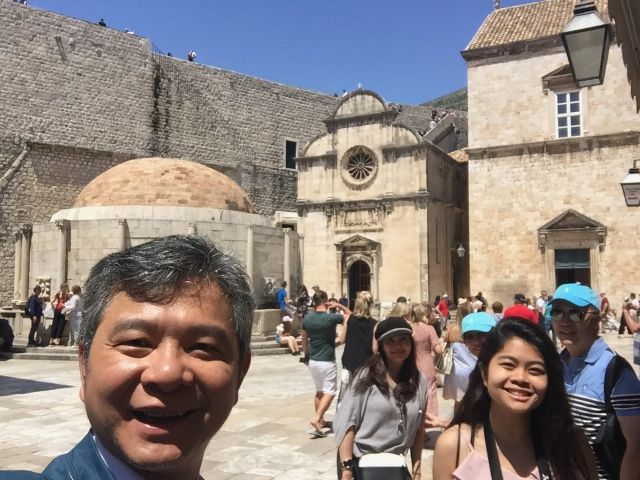 A taxi will cost you about 10-20 euros on a one-way trip. Note that they only accept Croatian Kuna (local currency).
You can find a money changer at Dubrovnik port.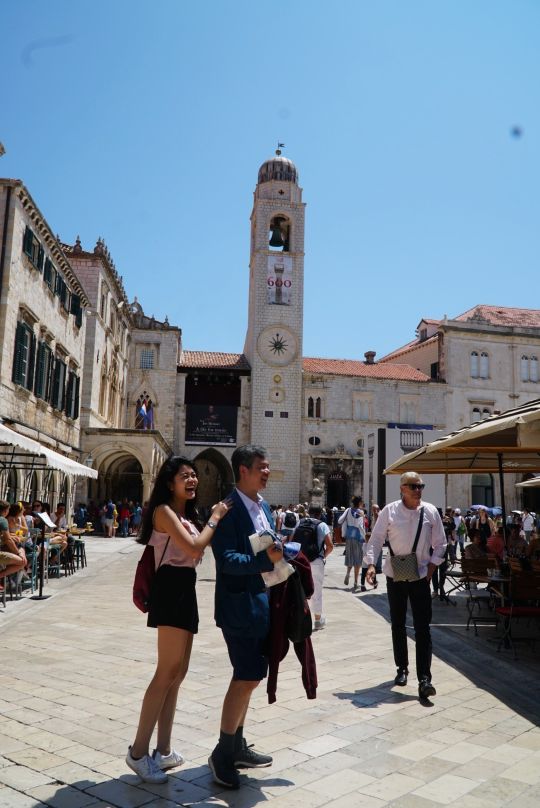 Other means of transportation to go to the old town is by bus or check with your cruise ship if they provide a free shuttle to the old town.
Click here for more details on how to get to the old town from Dubrovnik Port.
Is it Worth Walking The Ancient City Walls in Dubrovnik Without Joining a Tour?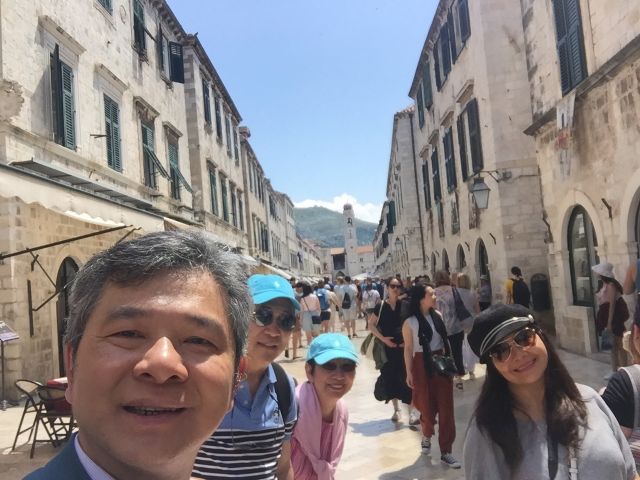 We did a self- tour walking the ancient city walls of Dubrovnik. It took us about 2 hours to explore the city walls of Dubrovnik.
The ancient wall is not huge. It is just a 2-kilometer walk to go around to see old churches, squares, fortresses and to enjoy the narrow cobbled streets, coffee shops and souvenir shops.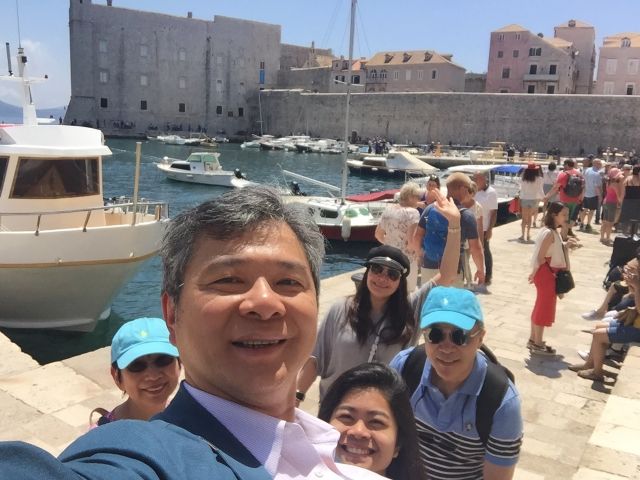 However, if you want to have someone to explain to you the details and scenes of Game of Thrones filming locations without having to worry about where you're going, a tour is the best option for you.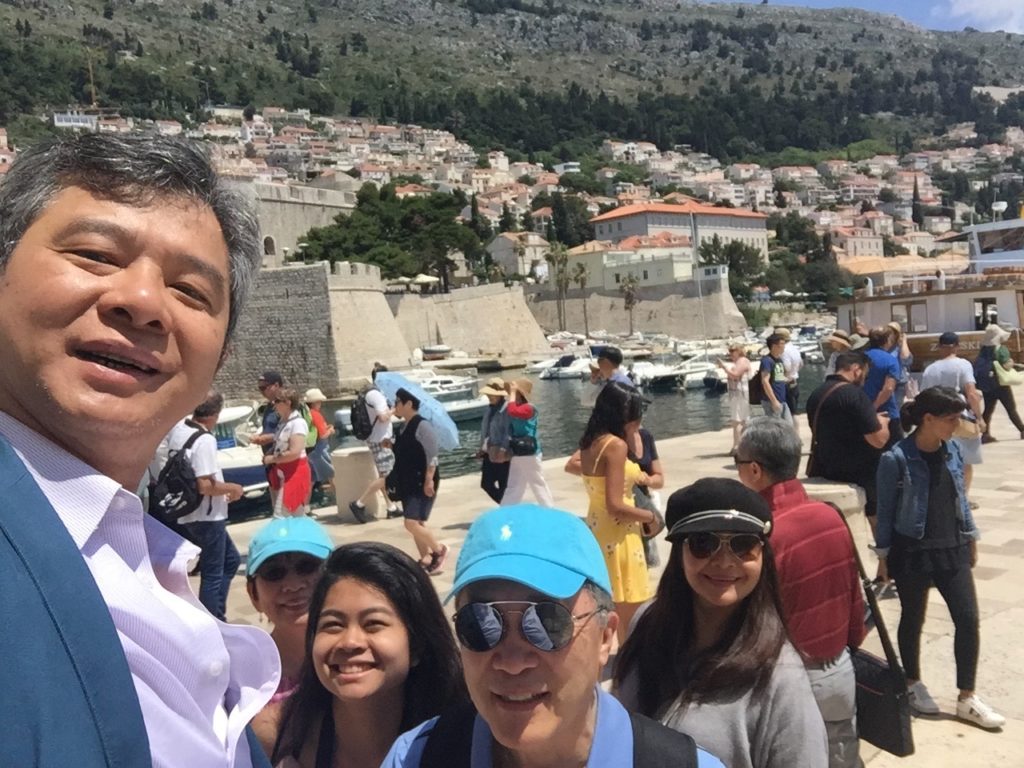 Just outside the Pile gate, you will find several booths where you can purchase all sorts of tours.