Our good friends from Manila planned to visit us in Dalian, China, so we just decided to go and meet them in Beijing to see the Great Wall of China before heading to Dalian. We booked our hotel at the Crowne Plaza Hotel which is seated right at the heart of the city of Beijing in Wangfujing street located in Dongcheng District.
Wangfujing is a famous walking street in Beijing. There are so many things to see & do in the Wangfujing area. If you love shopping this is the place for you. There are so many good restaurants like the Beijing famous Peking duck, shabu-shabu, convenient stores and that exotic street food including scorpion, squid, stinky tofu – a Chinese form of fermented tofu that has a strong odor. It is usually sold at night markets.
Watch My Crowne Plaza Hotel Video
The Crowne Plaza Hotel in Beijing, the Location is unbeatable. It is just about 5-10 minutes walk to Subway station.
How To Get To The Crown Plaza Hotel
Coming From Beijing International Airport:
VIA AIRPORT EXPRESS: It's about 40 minutes including 3 train transfers. Fare is about RMB450-470.
From Airport T2 to Dongzhimen the train is every 10 minutes (about 30 minutes ride) – then from Dongzhimen station to Chaoyangmen Line 2 the train is every 5 minutes (about 3 minutes ride) – then from Chaoyangmen to Dongsi Line 6 the train is every 5 minutes (about 2 minutes ride) – from Dongsi Station it is just about 5 minutes walk to reach the Crowne Plaza Hotel in Wangfujing, Beijing.
VIA TAXI: It's about 18 minutes. One way taxi fare about RMB1,500-1,800.
VIA BUS: It's about one hour. Bus fare about RMB400-420
Take Line10 Bus from BCIA T2. There is an hourly bus departure from the airport. Get off at Jinbao Street then walk about 7 minutes to reach the Crown Plaza Hotel Wangfujing, Beijing.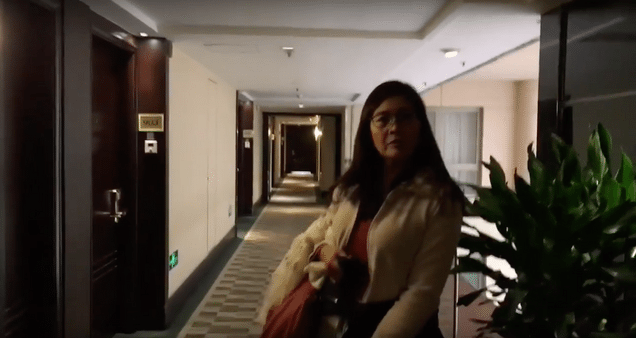 My Stay At Crown Plaza Hotel in Wangfujing in Beijing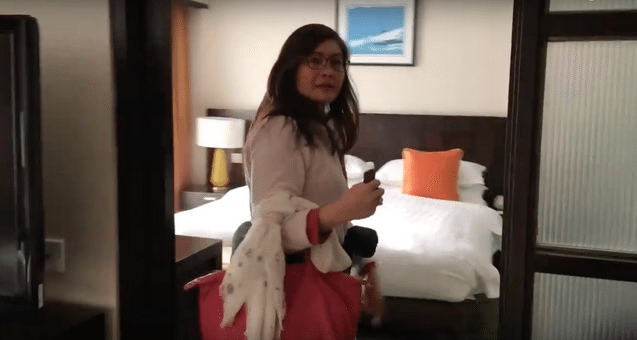 The hotel itself was nice. The lobby design has an atrium with glass elevators, a little old hotel but it is clean and descent hotel in a good location with fantastic & friendly staffs. We were upgraded to a suite room and they gave us access to the club floor lounge because the hotel failed to arrange an airport pick-up for our friends at midnight. The club floor lounge offers a happy hour from 5.30 to 7.30 pm. The club lounge offered a small choice for breakfast and they offer snacks, cheese, sodas, and simple foods in the evening and a free flow of wine & champagne during happy hours.
A couple of nights after coming home from a whole day touring around Beijing, we just went to the club lounge with our friends to drink glasses of wine with assorted cheese before retiring to bed.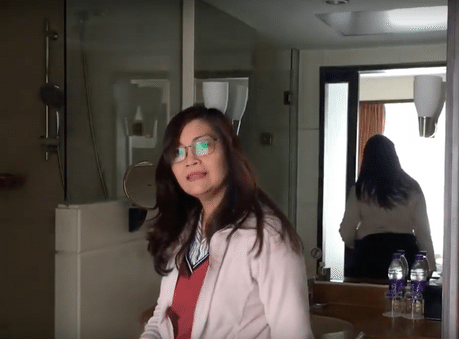 The Crowne Plaza Hotel is just a 10-minute stroll or taxi ride will bring you to the magnificent Forbidden City and other historical landmarks like the Tiananmen Square, and the Temple of Heaven.
The breakfast buffet was enjoyable on the ground floor. To sum it up…We had a very comfortable stay at the Crowne Plaza Hotel in Beijing and I would recommend the hotel if you plan to visit Beijing. Rooms are big but the problem I encountered if I travel to China during winter is their AC/ heating. It was not possible to control the temperature in the room, making it too hot and most of the hotel you cannot even open the window.
Here's our experience in climbing the Great Wall of China.
The Crowne Plaza Hotel in Wangfujing, Beijing is value for money hotel for business and tourist traveler.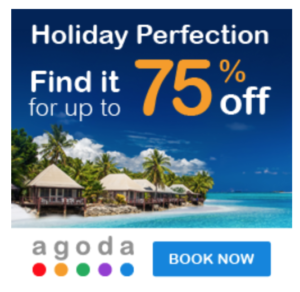 You Couldn't Leave Beijing Without Eating The Peking Duck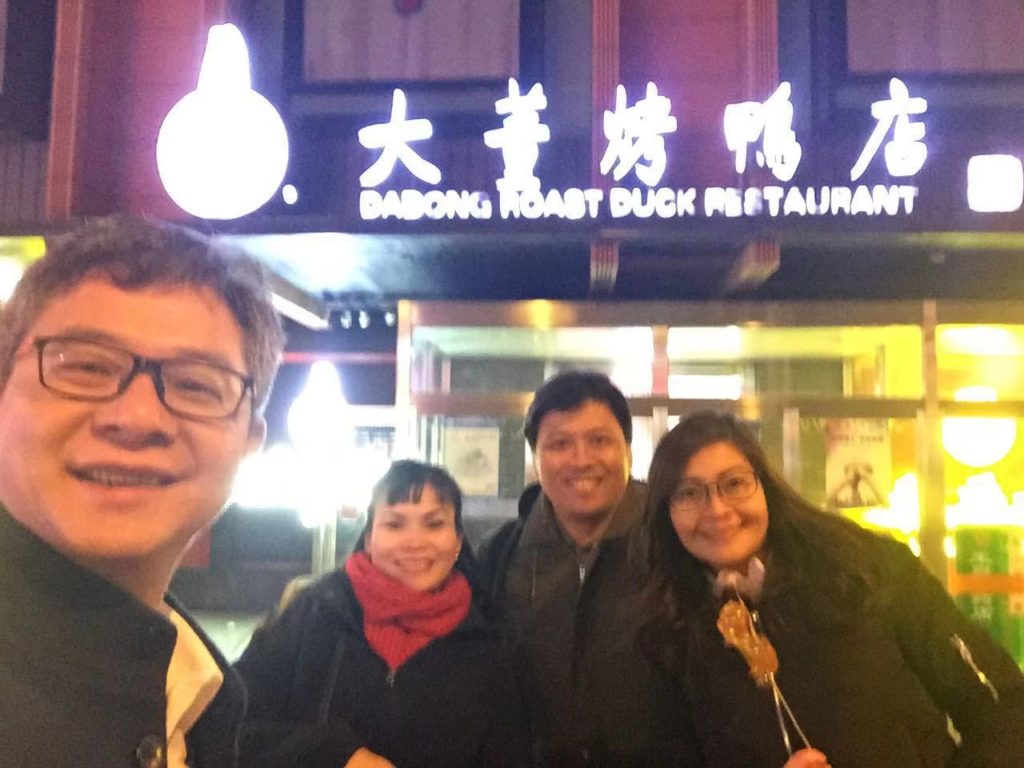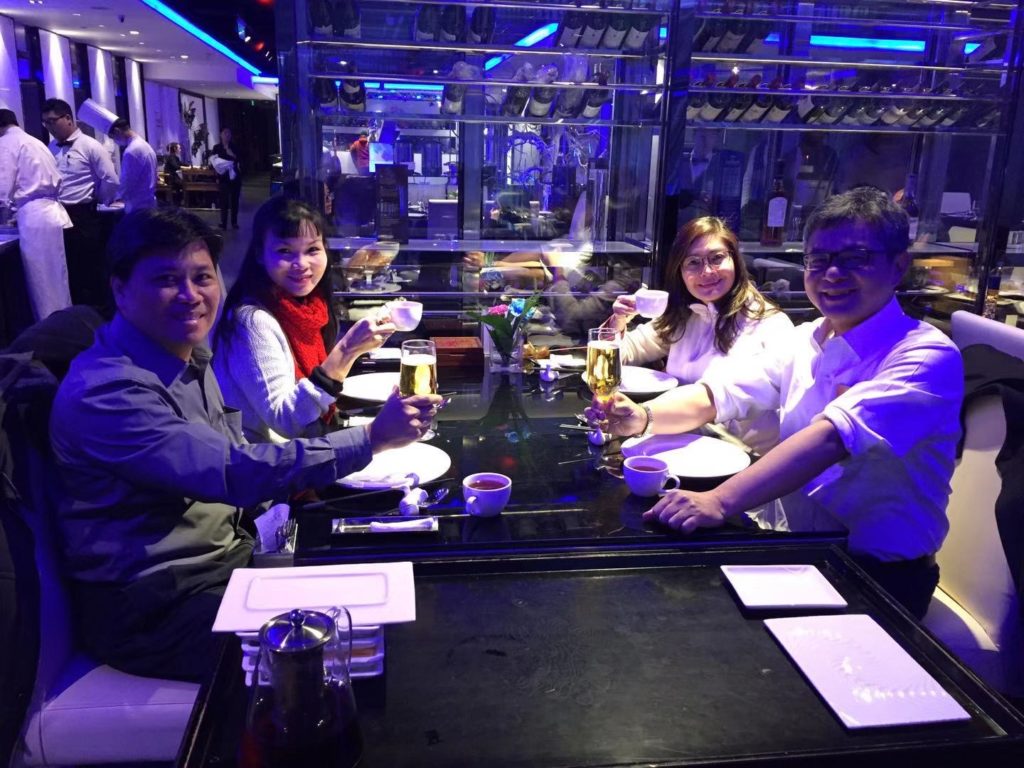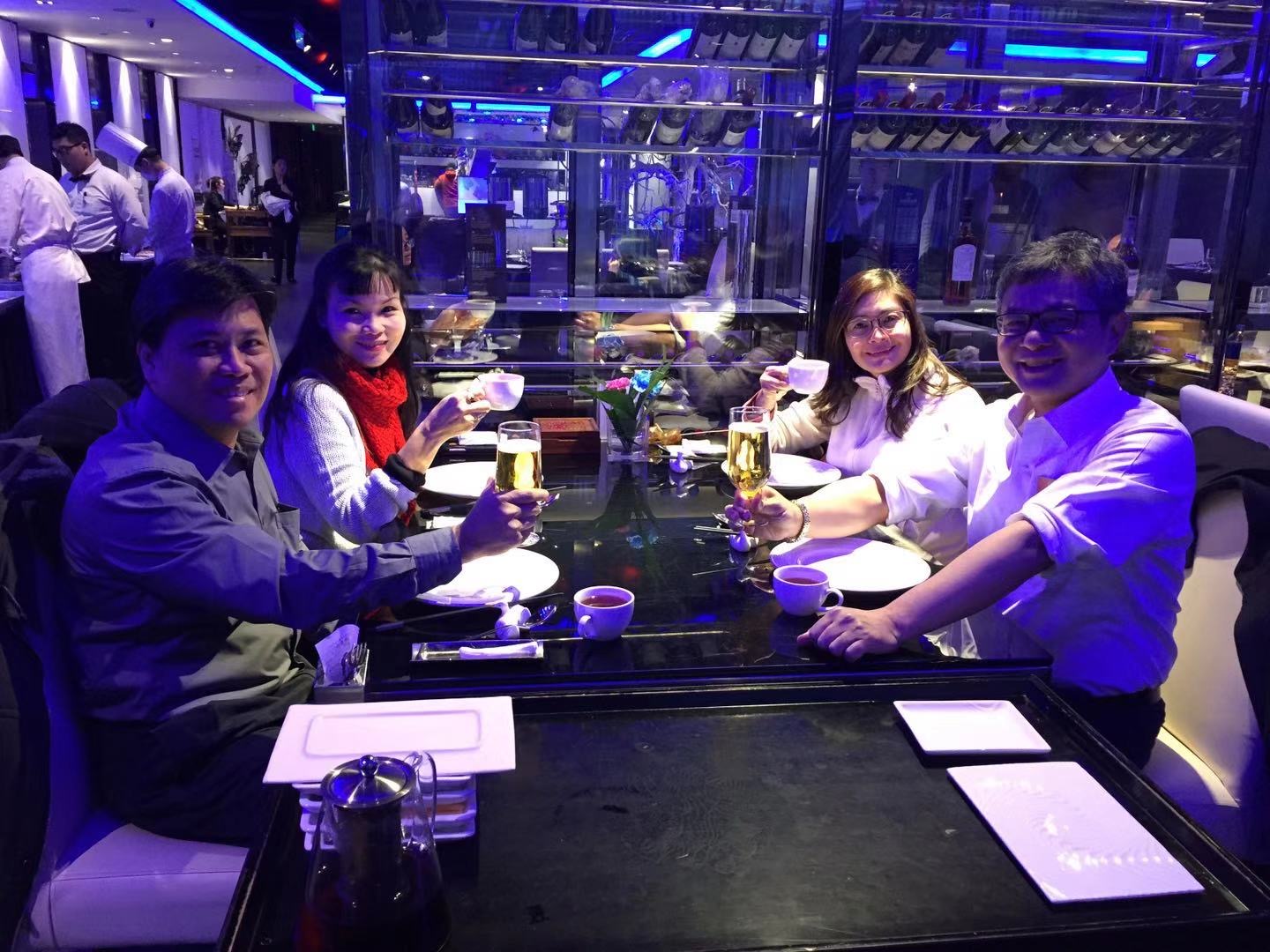 What's a trip to Beijing without eating a duck? Every time I visit Beijing the "DaDong Roast Duck Restaurant" is something that I shouldn't miss. The Da Dong Restaurant offers the best Peking ducks in town. It is crispier and less fatty. Try dipping a slice of duck in the sugar provided alongside with other condiments – somehow, it blends magnificently.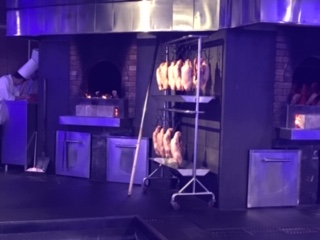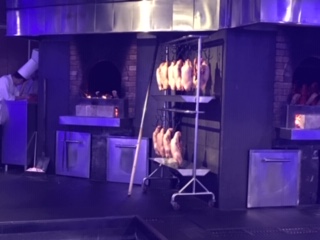 DaDong offers numerous other dishes aside from the Peking Duck. You must also try their Amazing Alaskan crab. Every time we come here, we normally order these two special dishes such as the "Roast Peking Duck" and my favorite "Alaskan crab" which they cooked in two different ways.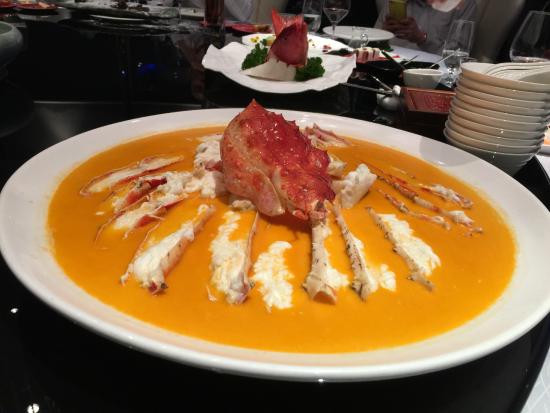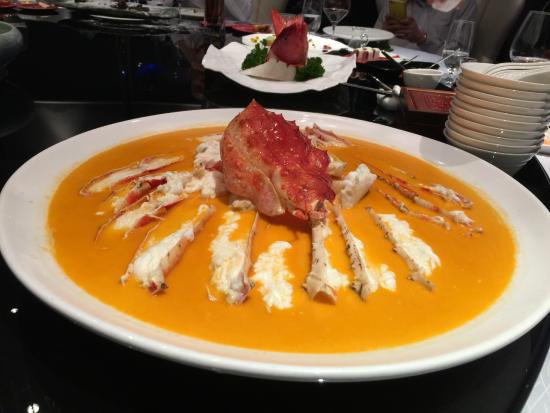 The DaDong Roast Duck restaurant is just walkable from the Crown Plaza Hotel in Wangfujing. Just walk at Wangfujing street head south. It's just about 10-15 minutes walk from the hotel. The Da Dong Restaurant is located in Jinbao St, 88号金宝汇购物中心5层.
I hope this post helps you to make your stay in the Crown Plaza Hotel in Beijing a memorable and enjoyable one.
Have Fun!
Jeng Cua

Click here to learn more about Jeng Cua