7 Best Things To Do in Fukuoka
What is it there to do in Fukuoka?
If I see opportunities to travel, I immediately do research of the place and quickly list down some interesting places to see and what local dishes to try.
Fukuoka is situated on the northern part of the Japanese Kyushu island and is best known for its temples and shrines, art galleries as well as its famous "Hakata Ramen".
After checking in at Hotel Centraza, the first thing we do is to try the Hakata Ramen!
1. Try the "Hakata Ramen"!
The Hakata ramen originates from the Hakata district of Fukuoka city.
Hakata ramen is one of the famous and delicious Japanese noodle soups. The base of the soup was made from pork bone that is carefully boiled until it produces a rich thick creamy taste.
Fukuoka, a great place to experience an outstanding bowl of the original Hakata ramen.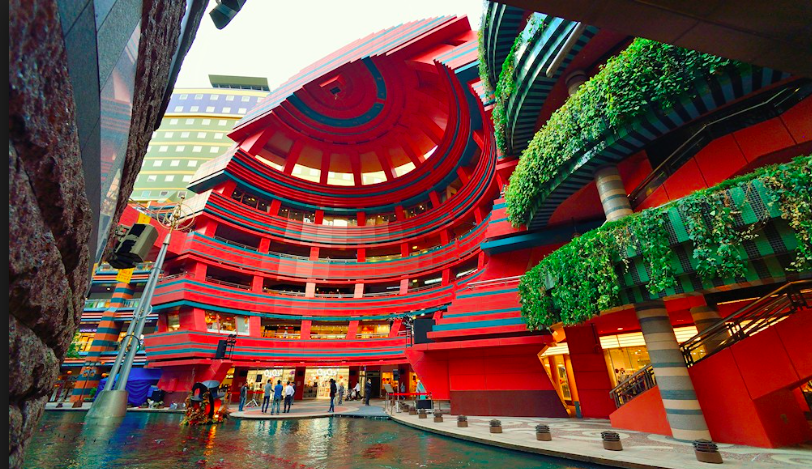 Canal City Hakata is a huge colorful shopping complex in Fukuoka, Japan. The shopping complex is centered around an artificial canal and it's called "a city within a city".  The Canal City Hakata consists of 250 shops, numerous cafes and restaurants, hotels, movie houses, and  performance theaters.
It's a huge shopping building split into different sections, and all of these sections are filled with cafes, ornament shops, children's shops, ladies' boutiques, menswear, restaurants, and an amusement center.
How to go to Canal City Hakata:
From Hakata Station, it is about 15 minutes walk.
The "Ramen Stadium" is located on the 5th floor of the Canal City Hakata.
Ramen Stadium is a collection of Japan's most iconic ramen shops. 
I did a lot of traveling around Japan and Ramen Stadium is the perfect place to satisfy your ramen cravings.
The Ramen Stadium host different ramen shops from all over Fukuoka and Japan.  It's like taking a trip all over Japan that you can enjoy different ramen bowls all in one place!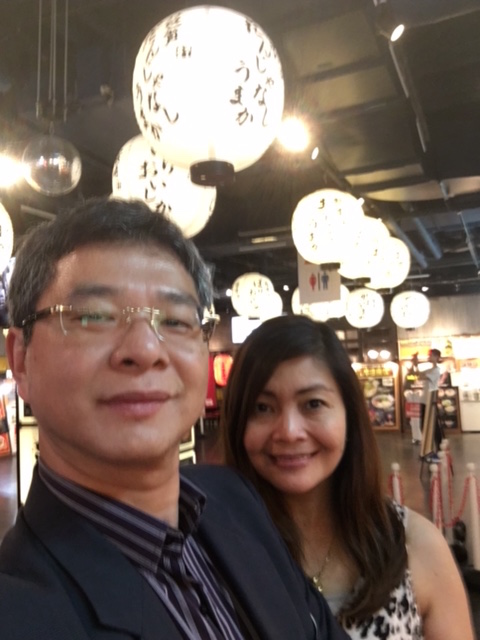 Steps on how to get the ramen you want:
1. Buy a ticket from the meal ticket vending machine (the machine has multiple languages).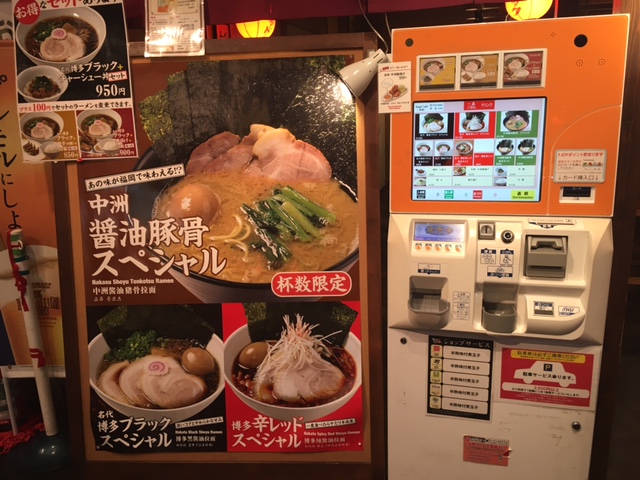 2.  Choose the kind of ramen you want. 
Each restaurant offers its own original style and authentic flavors with a wide variety of options and toppings.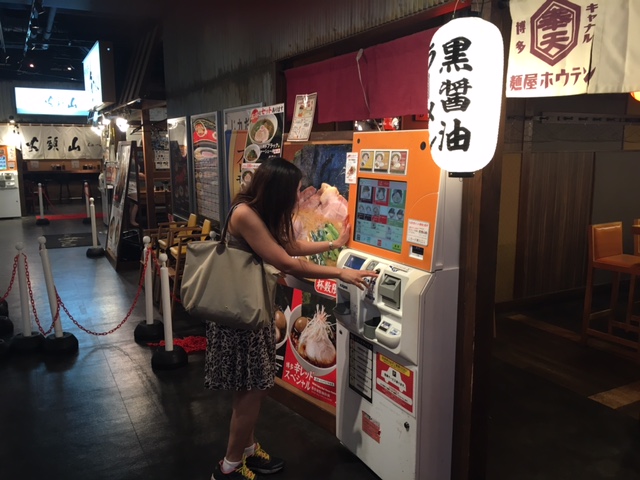 3.  Give your ticket to the attendant and enjoy your ramen!
During our first night, my husband and I tried the pig-bone soup base (very good!) and my daughter tried the miso base (yummy too!).
Then we decided to come back again and tried another version as everything on the menu looks amazing!
Even if you are staying in Fukuoka for weeks, you can come back to Fukuoka Ramen Stadium and have a different bowl of ramen because every restaurant offers different soup bases from salt base soup, pig-bone soup, soy base soup, and miso base soup with a variety of toppings to enjoy.
This Ramen experience must be your no. 1 thing to do in Fukuoka.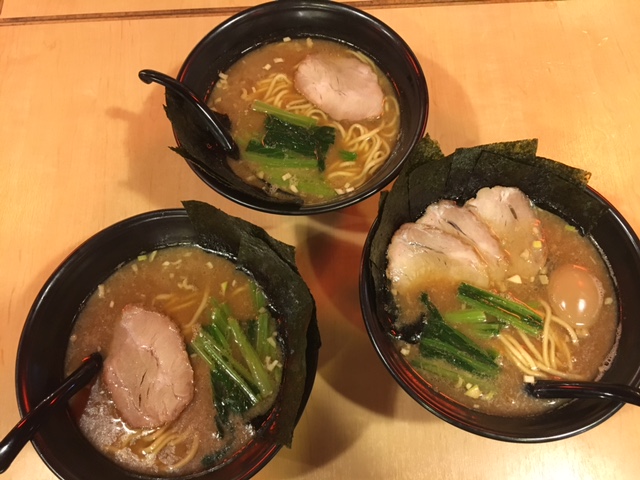 4. Fukuoka Castle Ruins (Maisuru Park)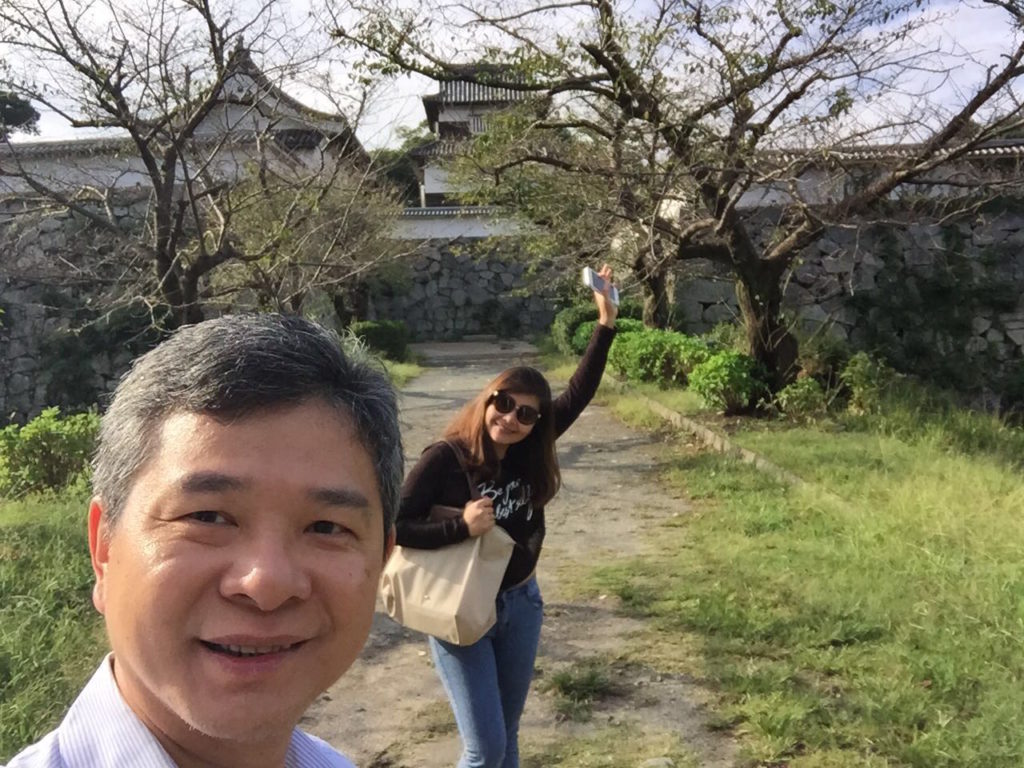 The Fukuoka castle was not able to complete its erection. What they've got was just the base (foundation) of the castle. 
Actually, there wasn't much to see here. It's a castle ruin so do not expect to see a standing castle here. 
The height of the beauty of this place is during the cherry blossoms bloom in spring.
How to go to Fukuoka Castle Ruins:
5-min walk from Ohori Koen station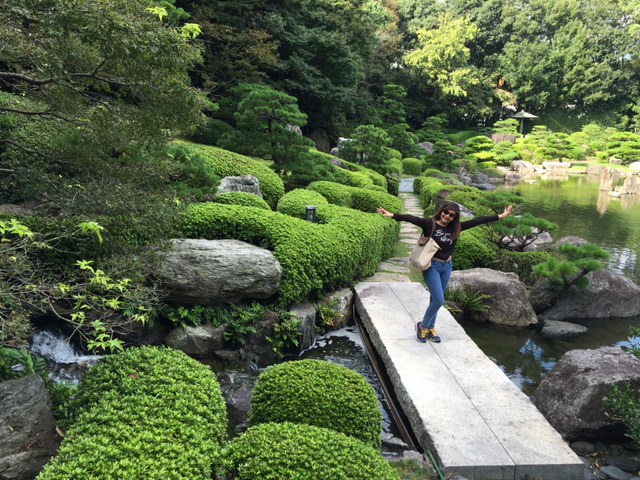 Ohori Park is a beautiful park with a huge pond in the middle. The name Ohori means "moat around the castle". It became the name of this area and the park.
This pond was once part of the moat system for Fukuoka Castle. The pathway of about 2 kilometers around the pond in the park is quite popular amongst tourists, joggers, and dog walkers.
How to get to Ohori Park:
Few steps from Ohori Koen Subway Station or about 10 minutes from Hakata Station.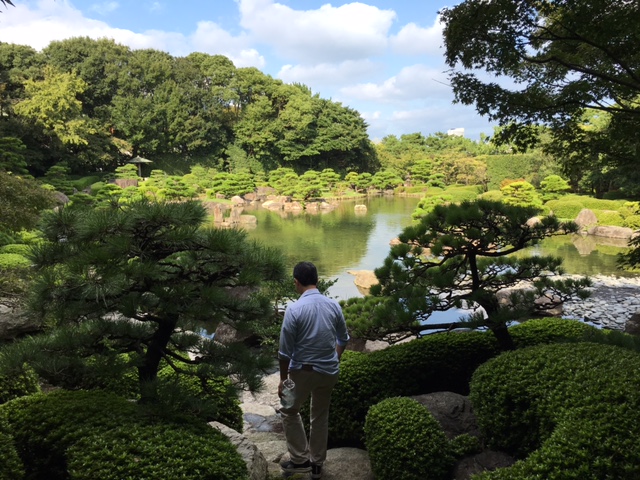 Ohori Park Japanese Garden
A Japanese-style garden with a majestic pond surrounded by manicured plants and dry hilly landscape.
The garden is designed in the scenic promenade style, which follows the traditional Japanese garden-making techniques while combining some modern features.
Opening Hours: 9:00am to 5:00pm
(last entrance by 4:45 pm. Exception: June, July, August 9:00 am to 6:00 pm, last entrance by 5:45 pm).
Closed:  Every Monday
Entrance Fee:
Adult: 250 Yen
Children: 120 Yen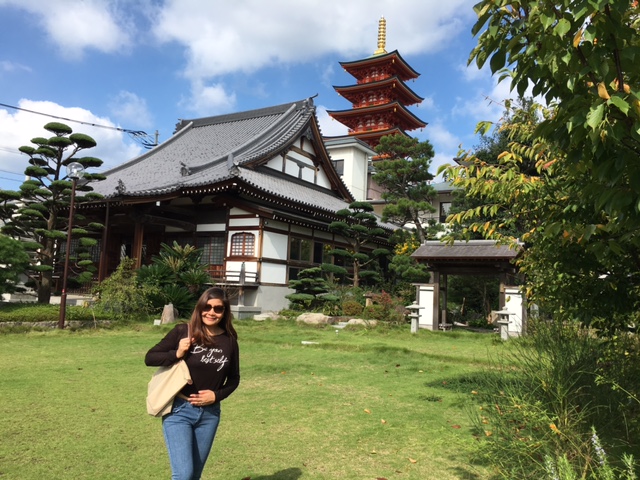 The Daienji Temple was constructed in 1060 (during the Heian Period). Once being torn down, it was restored and was reconstructed by the founder of Fukuoka Clan, Kuroda Kanbe, and his wife during the Edo Period as a temple of the Jodo sect.
It's a 38.358m tall wooden five-story pagoda (red pagoda).
How to get to Daienji Temple:
About 25 minutes walk from Ohori Park
This shrine shares the title alongside Iwashimizu and Usa. It is also called Hakozaki Hachimangu and has many national important cultural properties, such as the main shrine, the front shrine, the tower gate, the torii gate, and the stone lanterns.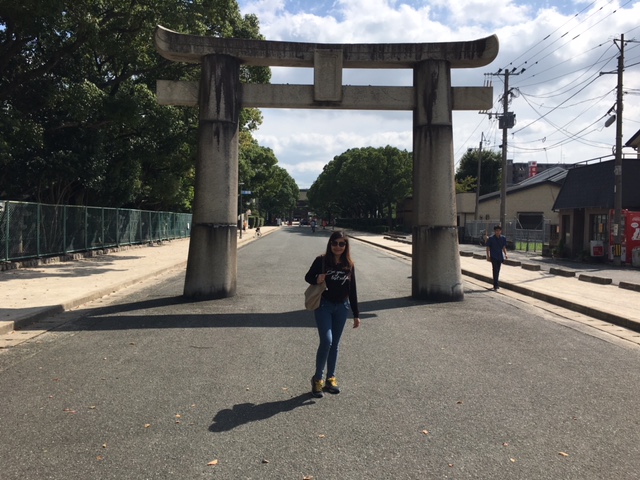 This photo was taken at the front gate before entering the Hakozaki shrine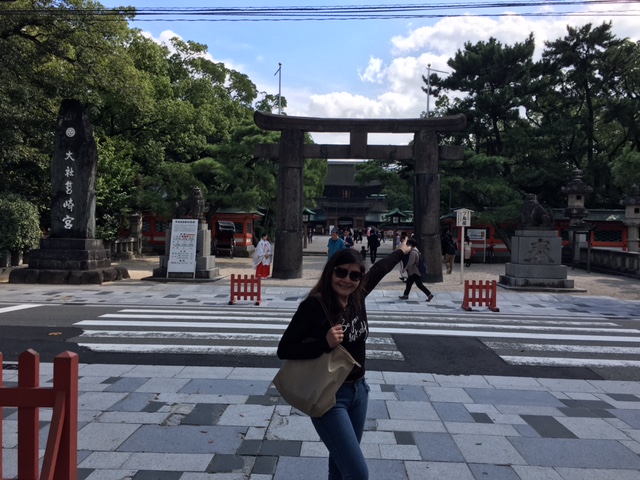 Passing the second gate before reaching the Hakozaki shrine.
The Hakozaki shrine –  Fukuoka, Japan
How to get to Hakozaki Shrine:
Hakozaki Miyamae subway station or Nishitetsu "Hakozaki" bus stop.
It's all about the adventures, the different cultures, the people, food exploration, the journey that makes our Fukuoka travel experience fun and a memorable one!
Enjoy this article? Pin It!