Are you looking for the best things to do in Guangzhou?
People get attracted to Guangzhou because of its wholesale markets, tourism, real estate, and delicious Cantonese cuisine.
After battling a spike in Covid-19 cases in some parts of China, the traveling behavior in and out of China has become unpredictable. Due to the pandemic, China significantly reduced its flights internationally and locally.
I decided to move my flight to Manila and be in Guangzhou five days earlier to catch my flight going to New York to attend my daughter's graduation.
Guangzhou is a worthy stopping over and in this post, I will share with you the 6 best things to do in Guangzhou.
Things To Do in Guangzhou #1: Eat DimSum
Dim Sum is a traditional large range of Chinese dishes served on a small plate that is usually accompanied by tea.
It's a kind of early lunch where Chinese people go to Dim Sum places in the early morning and stay there until 1-2 pm to enjoy the company of friends and family.
Well, to be honest, you simply have too many Dim Sum places in Guangzhou.
And Dian Dou De is a Dim Sum restaurant that is worth visiting. It is a very old and vintage restaurant in Guangzhou. This restaurant was founded in 1933.  Dian Dou De provides you with all kinds of traditional Cantonese Dim Sum food.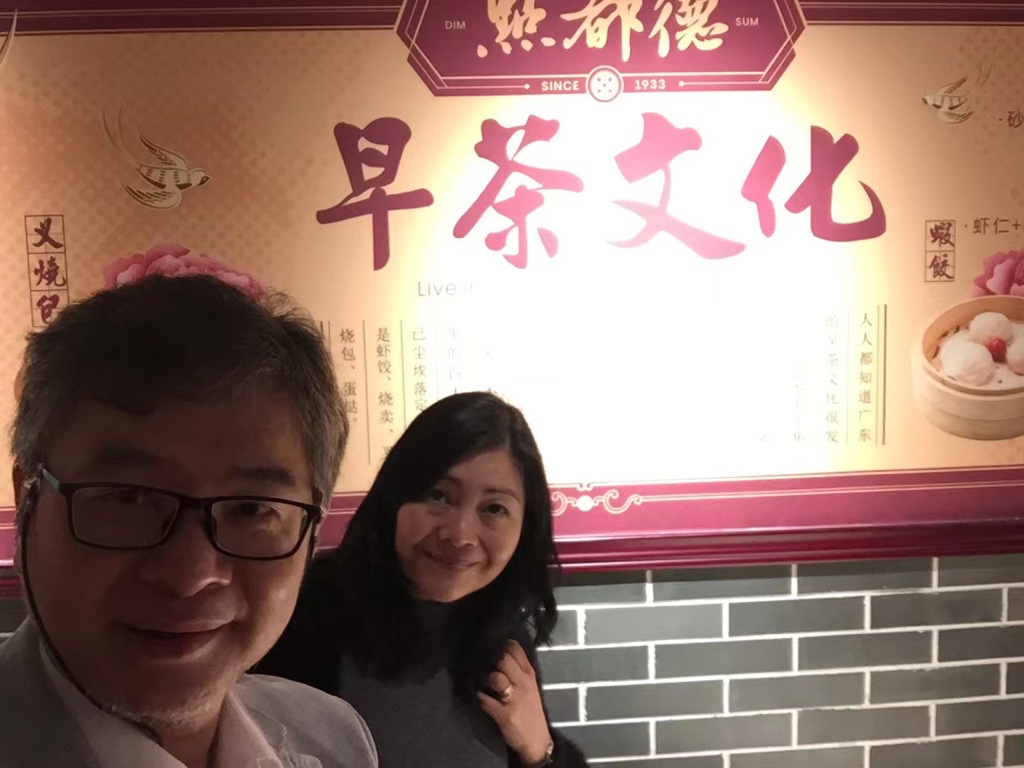 They have more than 100 types of dim sums, with a mix of traditional and creative contemporary choices. 
So if you go to Dien Dou De restaurant, you can totally experience the best dim sum in Guangzhou.
Cantonese people don't like to rush.  You can see many old folks here, not because this is a place for old ones, but because Cantonese would like to relax by drinking tea with a small piece of food.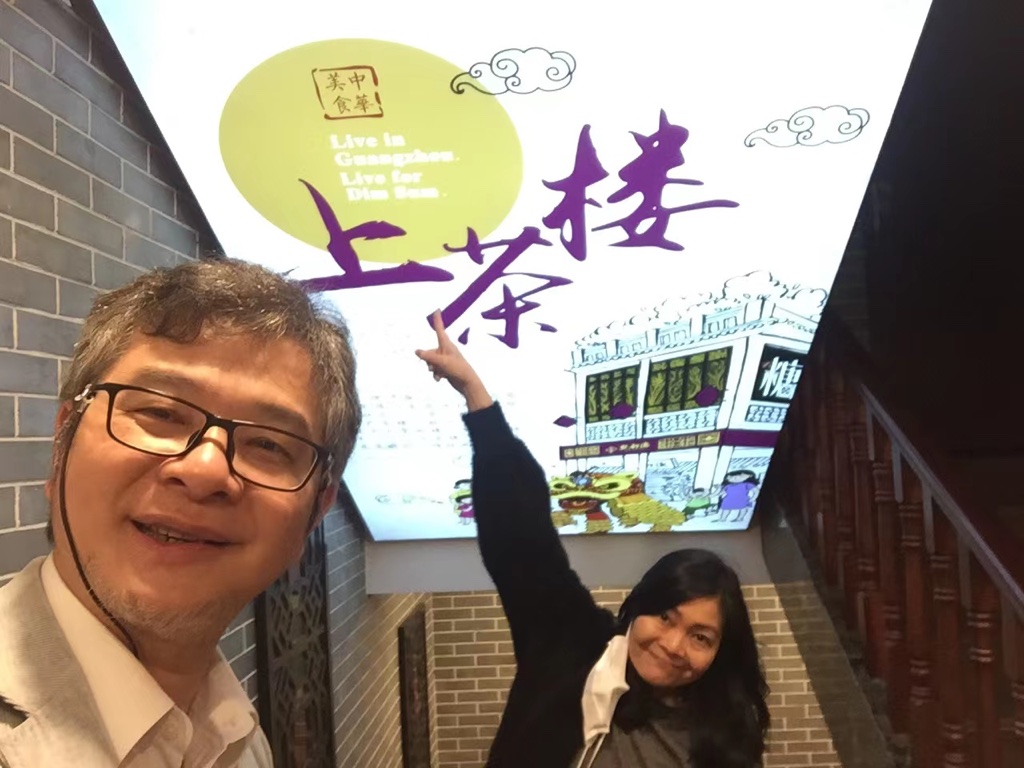 Things To Do in Guangzhou #2: Visiting The Canton Tower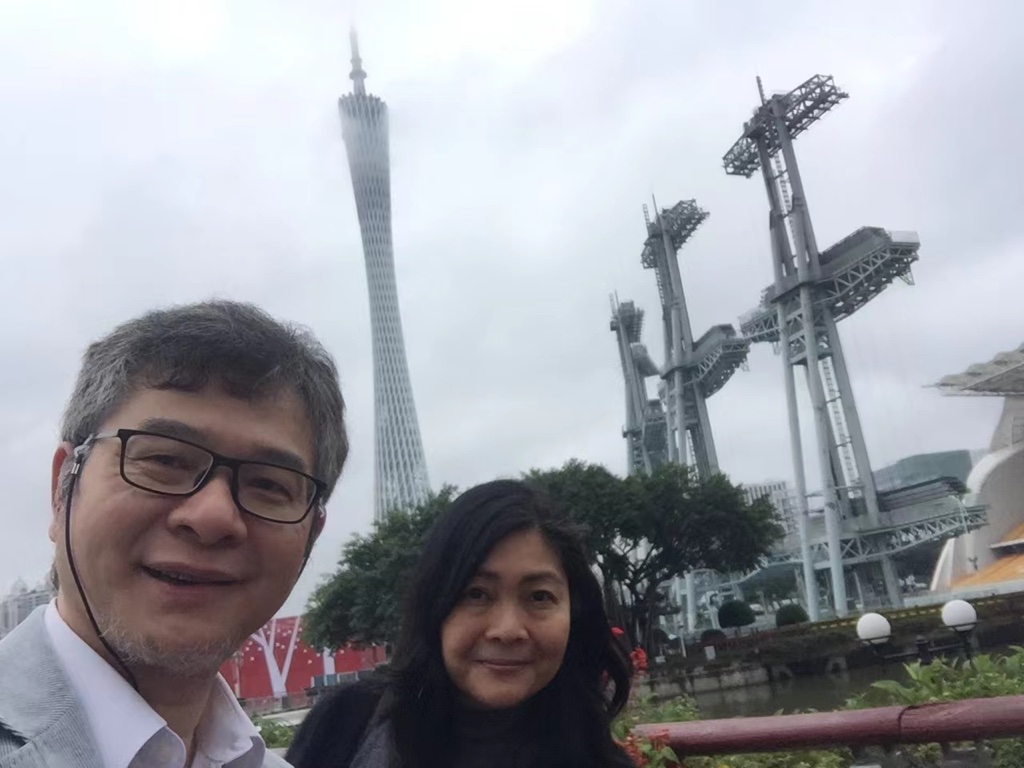 The Canton Tower was constructed for both television broadcasting and an observation deck. The Canton Tower is situated alongside the Yiyuan Road (Yuejiang Road West), in the Haizhu District of Guangzhou.
There are many things you can do inside the tower such as dine in the Chopstix Restaurant with an authentic selection of Cantonese food, enjoy the outdoor observation deck, sky drop, crystal sightseeing cabins revolving around the tower, and the thrill of the spider walk.
Click here for more information about the Canton Tower and how to get there.
Things To Do in Guangzhou #4: Shangxiajiu Pedestrian Mall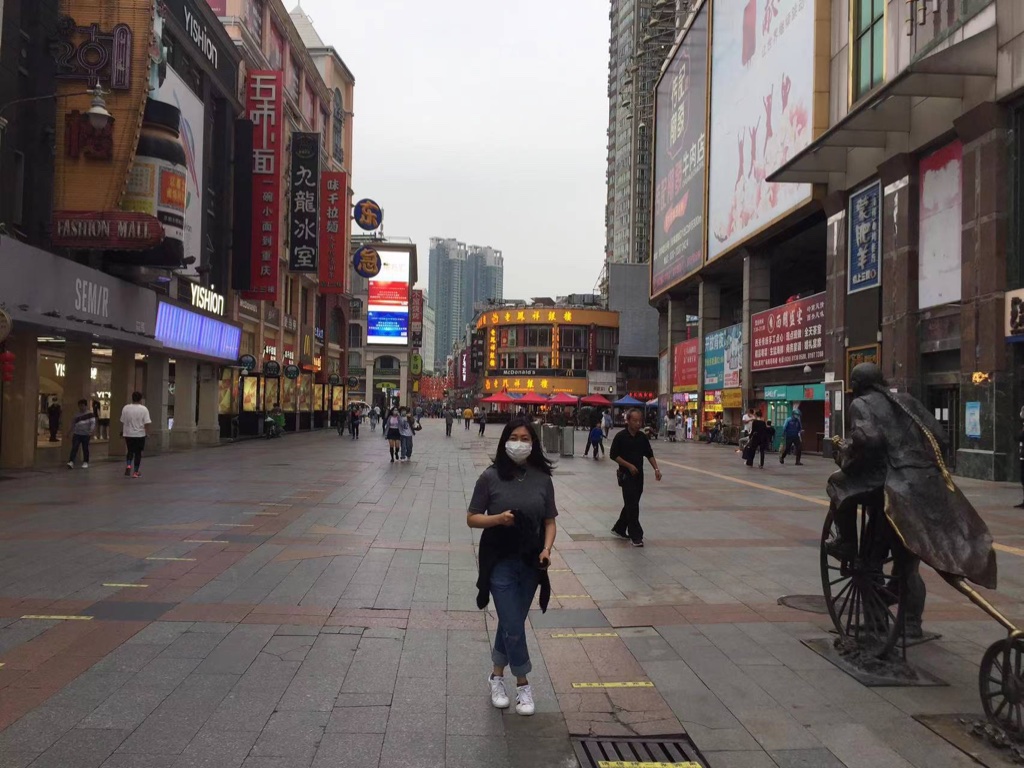 Shangxiajiu Pedestrian Mall is another shopping street in Guangzhou. Prices here are generally lower than on Beijing Road, but you need to bargain. 
I suggest visiting Shangxiajiu at night if time permits because this place will turn into its other romantic side at night.
It is also home to many well-known restaurants and street food, a good street for shopping and the price are cheaper than other shopping places.
Really a must-go place for anyone going to Guangzhou.
Things To Do in Guangzhou #5: Sacred Heart Cathedral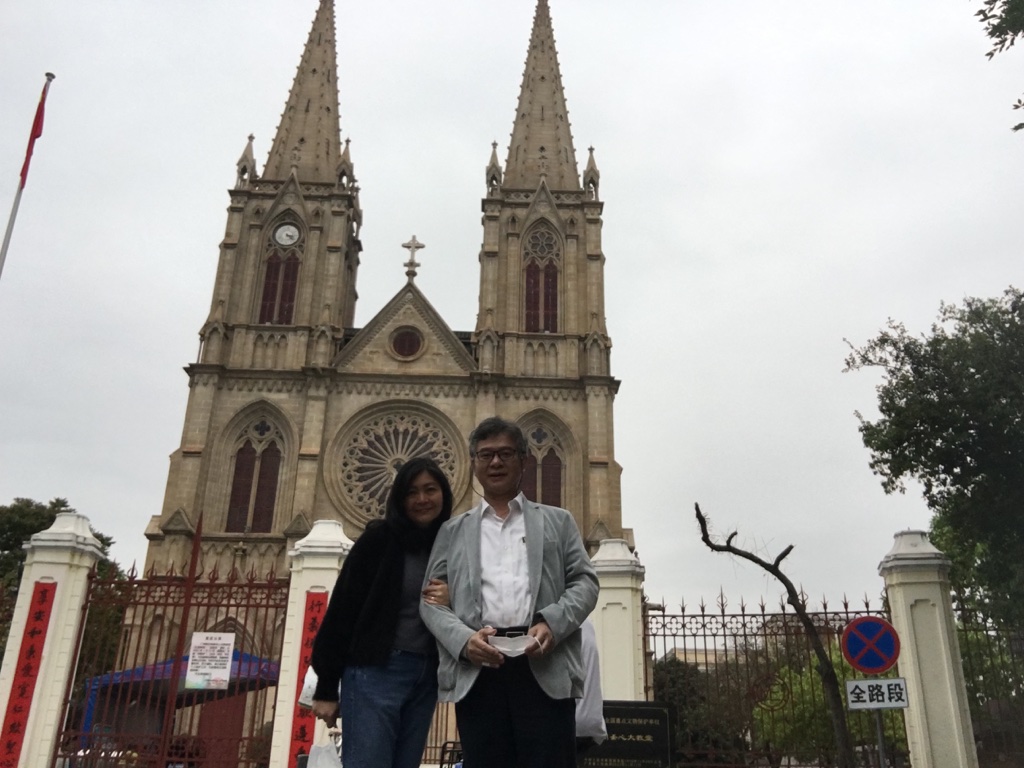 The Sacred Heart Cathedral is a Roman Catholic church in Guangzhou. The site of the cathedral was originally the residence of the Viceroy of Guangdong and Guangxi Provinces in the Qing dynasty.
The façade of the cathedral was inspired by the Basilica of St. Clotilde in Paris.
How to get to the Sacred Heart Cathedral:
You can take the metro Line 2 or metro Line 6 to Haizhu Square, get out from exit B2, and walk west along Yide Road to find the cathedral.
Things To Do in Guangzhou #6: Mall of the World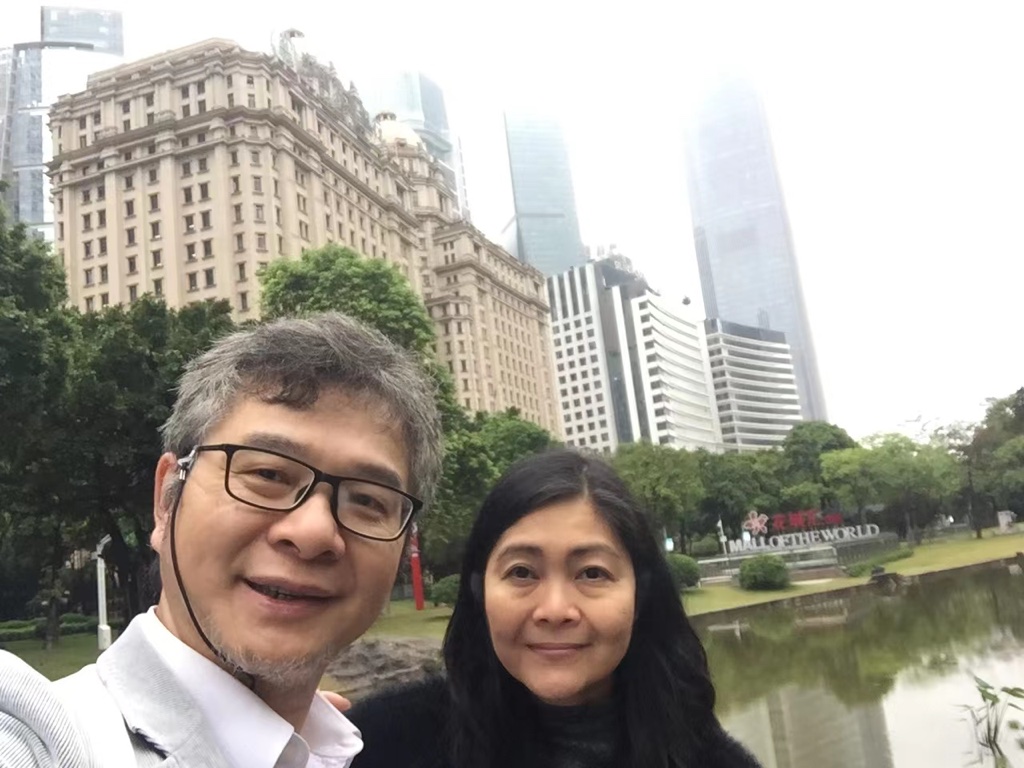 The Mall of the World is just another regular fast food center. This place is not exactly for shopping since there were several stores that were already closed. 
There are several eateries offering Chinese cuisines. The Mall of the World is a 150,000 square-meters underground tunnel that is also connected to K11 Art Mall to Zhujiang New Town Metro station and to other buildings along the area. 
Whether you have a 24-hour layover or a week to stay, Guangzhou is well worth a visit.  Guangzhou is especially famous for commerce, tourism, and dining. 
There's no doubt the food in Guangzhou (called Cantonese cuisine) is known as one of the tasty and richest in variety in the whole of China.
And yes, my transit in Guangzhou is a really unforgettable few days and hopefully, inspires you to visit and explore Guangzhou further.
You also want to check my other China trip:
More Travel Planning Resources:
After borrowing her lifestyle living paycheck to paycheck, this work from anywhere mom wouldn't let anything stop her from chasing her dreams. Now, Jeng has achieved more than she ever imagined. Her mission is pretty simple – to help burnout mommies reinvent the way they make a good living by being their own boss.