My Stay at Hilton Garden Inn Venice
Hilton Garden Inn Venice Mestre Giuliano the distance from Venice Marco Polo airport is about 6 kilometers.
From the airport to Hilton Garden Inn Venice you can take line 5 bus and it is about 15 minutes to the Olanda Appia bus stop. The hotel is just a few steps from the bus stop (less than a minute walk).
Or you can also take line 19 bus for about 20 minutes or by taxi for about 7 minutes from Venice airport.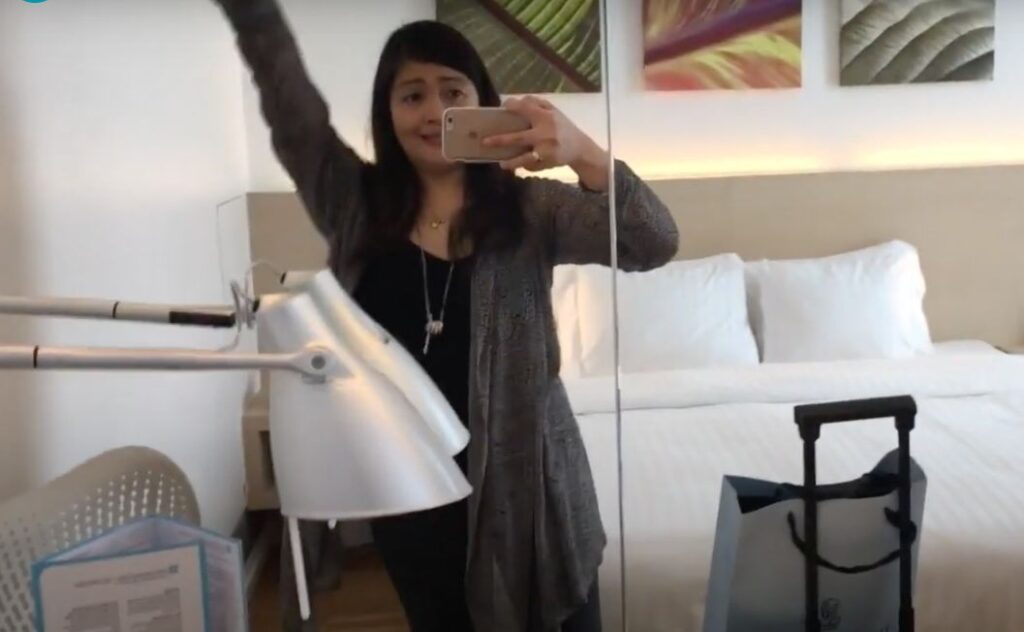 The Hilton Garden Inn Mestre provides a complimentary WI-Fi and a 24-hour Business Center, fitness center, and a full-service restaurant.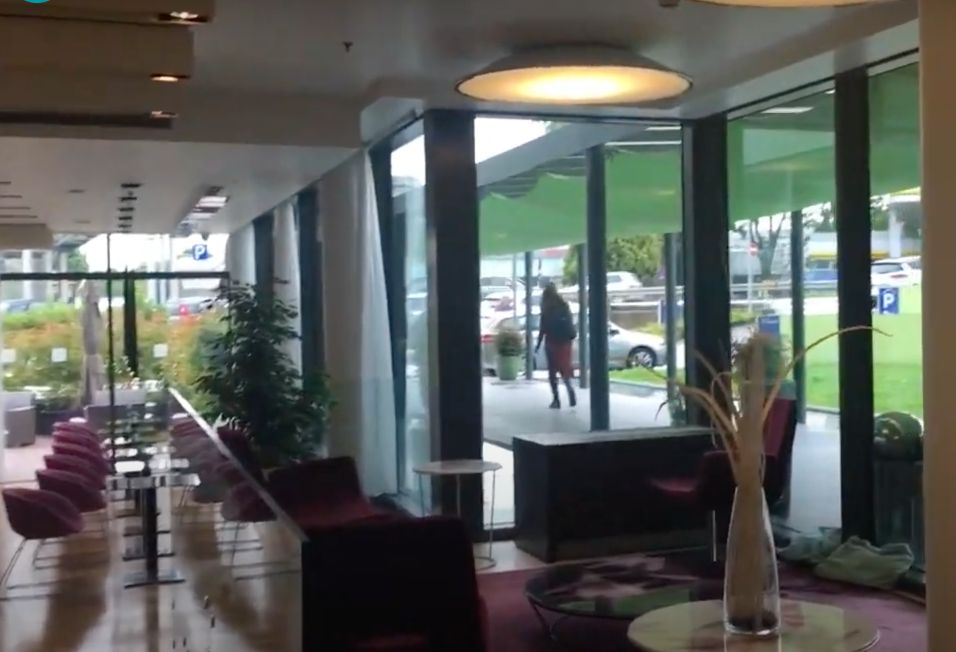 What is the Best Hotel to Stay in Venice?
Most of the hotels in Venice are also a short gondola or water-taxi ride from the city's historical attractions.
Few days before we embark on the Royal Caribbean Cruise, we decided to explore Venice and give this hotel a try. 
Aside from great location, the staff of Hilton Garden Inn Venice showed warm gesture upon our arrival with efficient and friendly check-in. 
The room was excellent and clean.
Hilton Garden Inn Mestre really meet our expectations. 
Hilton Garden Inn Venice - Great Breakfast Selections!
We dined at the restaurant once. The food quality is good but the menu they offer for lunch and dinner is limited.  So we tried some nearby restaurants.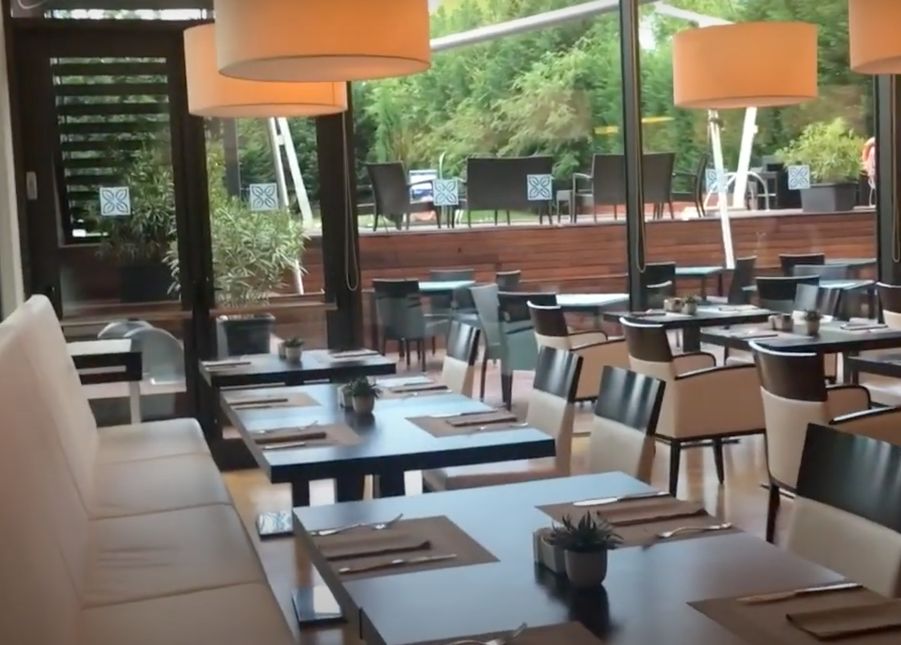 What are some restaurants close to Hilton Garden Inn Venice Mestre San Giuliano?
If you are staying at Venice Mestre, you must try Da Pino. This is a great place to eat.
The food is so fresh and really good.  The staff are so friendly with good service. Da Pino's Calzone  (Italian oven-baked turnover made with folded leavened dough), Pizza, and the Pasta is seriously amazing!!!
Authentic Italian food at a fraction of the cost. It is a VERY popular Italian restaurant in Venice Mestre.  Excellent value.
How to Go to Venice from Hilton Inn Mestre
Hilton Garden Inn Venice Mestre is not on the mainland, but it is very convenient in going to Venice. 
The buses to central Venice pick you upright in front of the hotel (numbers 5 or 19) and it only takes about 10 minutes to get to town. 
The cost is 3 euros round trip and you can buy your tickets at the front desk. 
Venice is a chock-full of magnificent historical architecture, charm bridges, grand palaces, and great food to eat. Venice is the city of canals. It has no roads accessible by car – the only way to go around Venice is to take a ferry or the gondola (the traditional Venetian boat).
The major waterway of Venice is the Grand Canal. It is about 3.8 kilometers long.
Things to do in Venice Italy in one day.
From Venice, we decided to do a side trip to Cinque Terre, Florence, and Pisa. Cinque Terre is a great destination with one of a kind appeal because of its colorful dazzling villages.
Cinque Terre is located in Liguria, Italy, the province of La Spezia.
Value for money; Stay in comfort
We had a wonderful stay at the Hilton Garden Inn Venice Mestre. The hotel is clean and the bed is comfortable.
The bus stop is just right in front of the hotel that is very accessible to go to the central bus station in 10 mins, where its walking distance to the Piazzale Roma.
The Piazzale Roma is a large square (considered as their central bus terminal) where all the buses stop and where you can take the vaporetto (water bus) that leaves from floating platforms on the Grand Canal to get to Venice.
I really do recommend Hilton Garden Inn Mestre if you plan to visit Venice.
Distinctive Italian Things To Buy In Venice
More Travel Planning Resources: