Cinque Terre is a great destination with one of a kind appeal because of its colorful dazzling villages. The Cinque Terre is located in Liguria, Italy, the province of La Spezia.
During the first time we visited Europe, we missed out to visit this place. Cinque Terre was included on my bucket list of places to visit and I am so grateful that I am here at one of my dream places to visit…
The Vernazza, Cinque Terre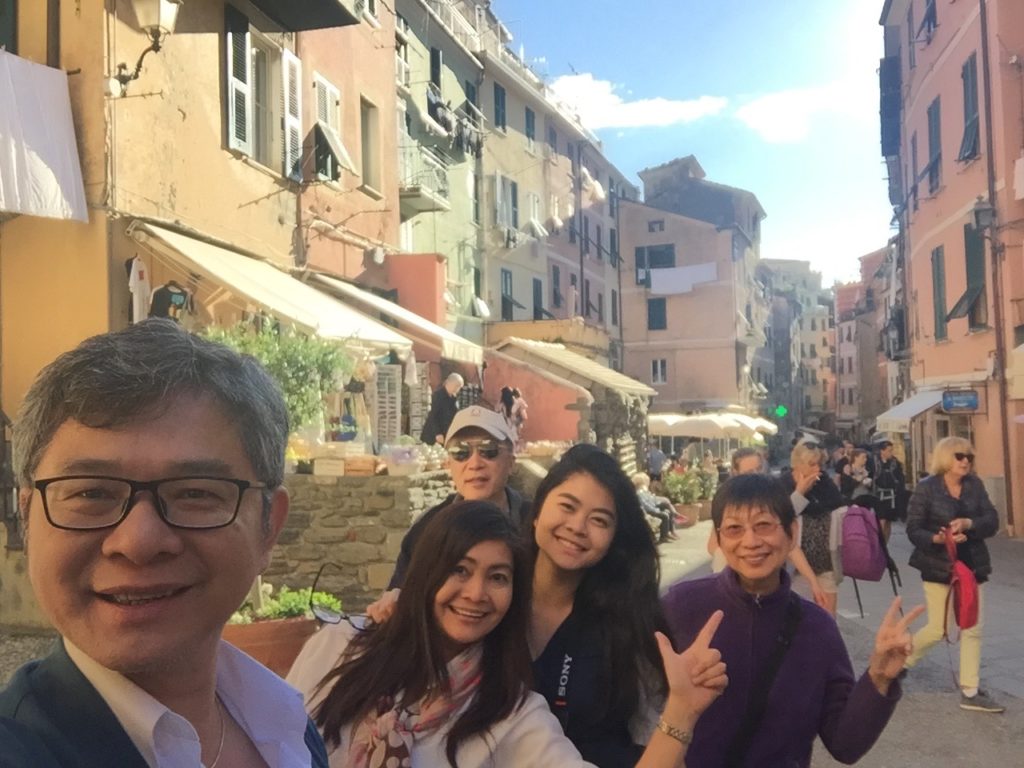 Cinque Terre consists of five villages and each village has its unique characteristics.
After a lot of research, we chose to visit Vernazza first. Vernazza is one of the prettiest of the Cinque Terre village.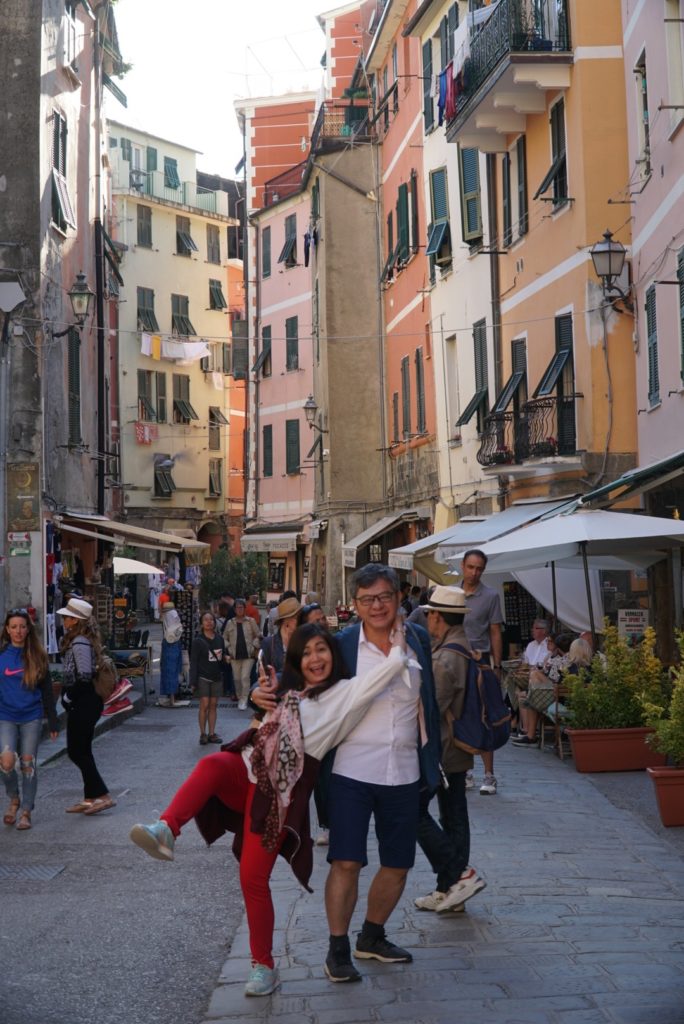 Vernazza is one of the 5 centuries-old villages perched along the Ligurian Coast, it has a small marina overviewing the bell tower of the Santa Margherita di Antiochia Church.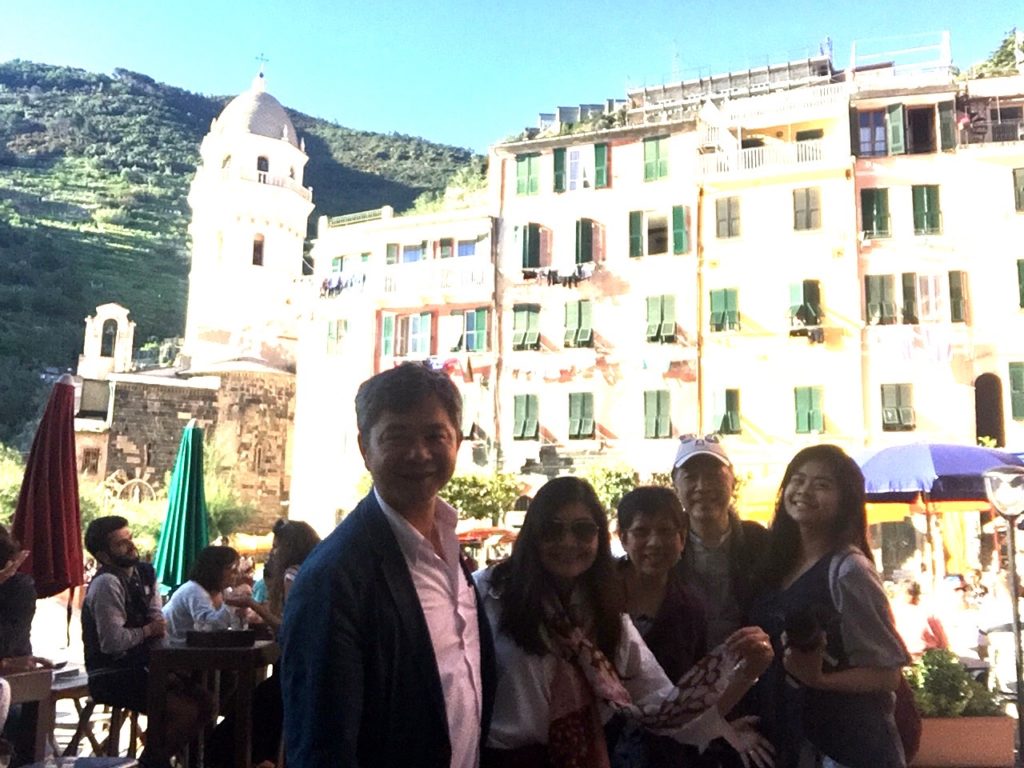 The Cinque Terre has been a UNESCO World Heritage site since 1997.
The villages in Cinque Terre are hanging onto the rocks that gives an incredible beauty.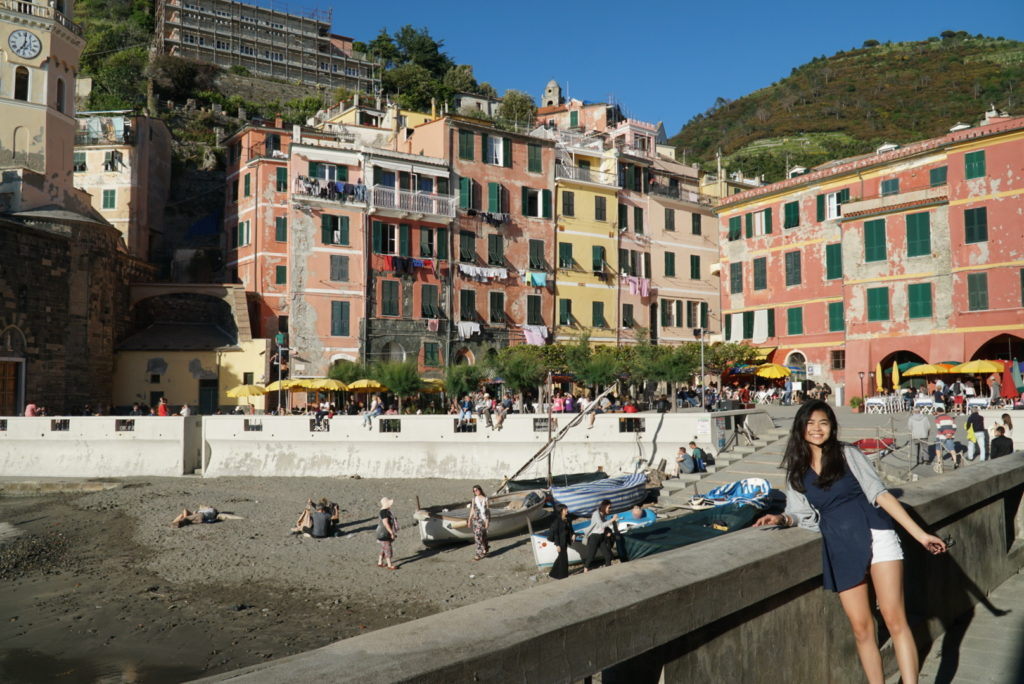 The five villages of Cinque Terre – the Monterosso, Vernazza, Corniglia, Manarola and the Riomaggiore have been standing for centuries helped to maintain a combination of qualities and the charm of a distinctive landscape.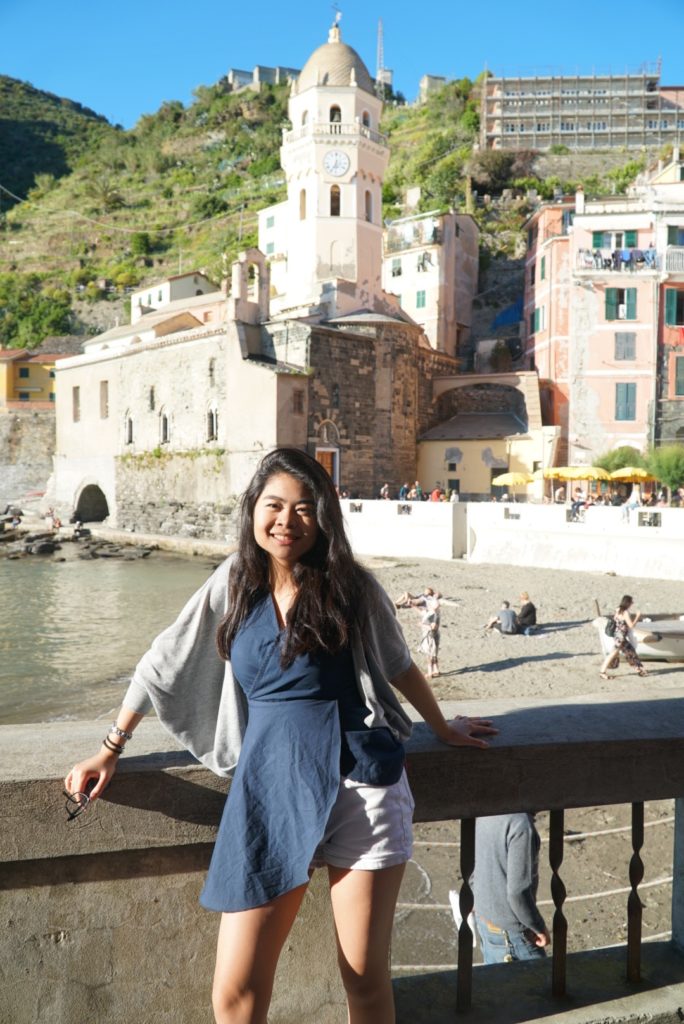 Vernazza is the only one of the Cinque Terre villages to have a natural harbor.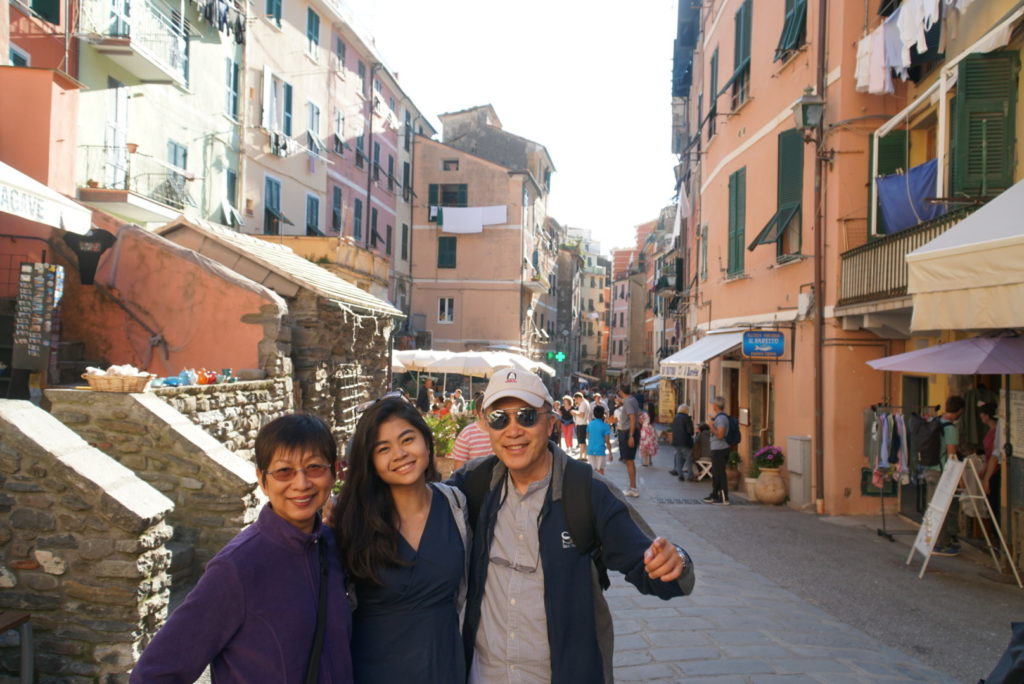 How to move around in Cinque Terre
As the villages are really close to one another, you may visit all of them in just one day.
The local trains stop in Levanto, Monterosso, Vernazza, Corniglia, Manarola, Riomaggiore and La Spezia.
The trains run in each direction approximately every 4 times an hour.
Monterosso – Vernazza: 4 minutes
Vernazza – Corniglia: 4 minutes
Corniglia – Manarola: 5 minutes
Manarola – Riomaggiore: 6 minutes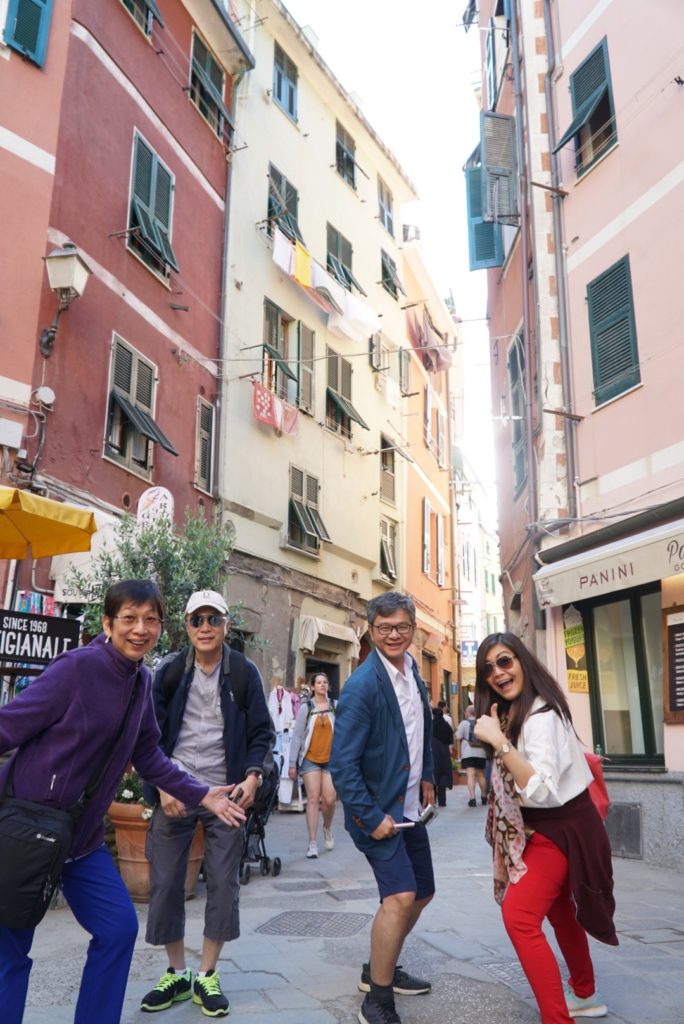 When is the best time to visit Cinque Terre
The ideal time to visit the Cinque Terre starts from mid-May to mid-September. If you are interested in hiking – it starts earlier, from mid-March to mid-October.
Usually, rainy seasons begins in mid-October, take note that some hiking trails are closed.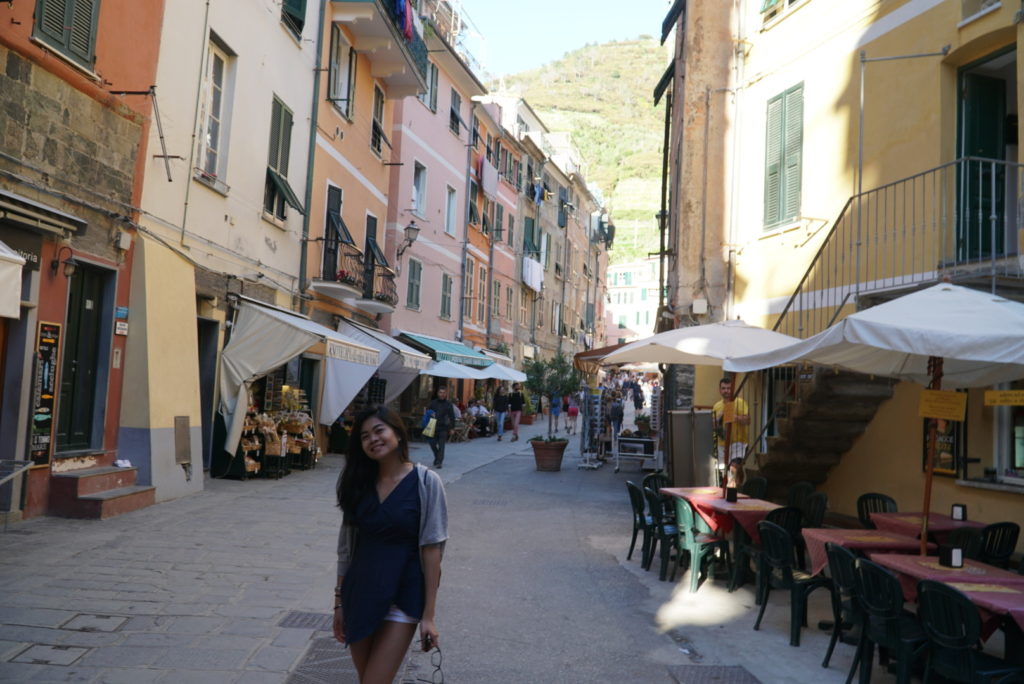 The peak season in Italy is in August and it is very hot as well as the most expensive month for the holidays.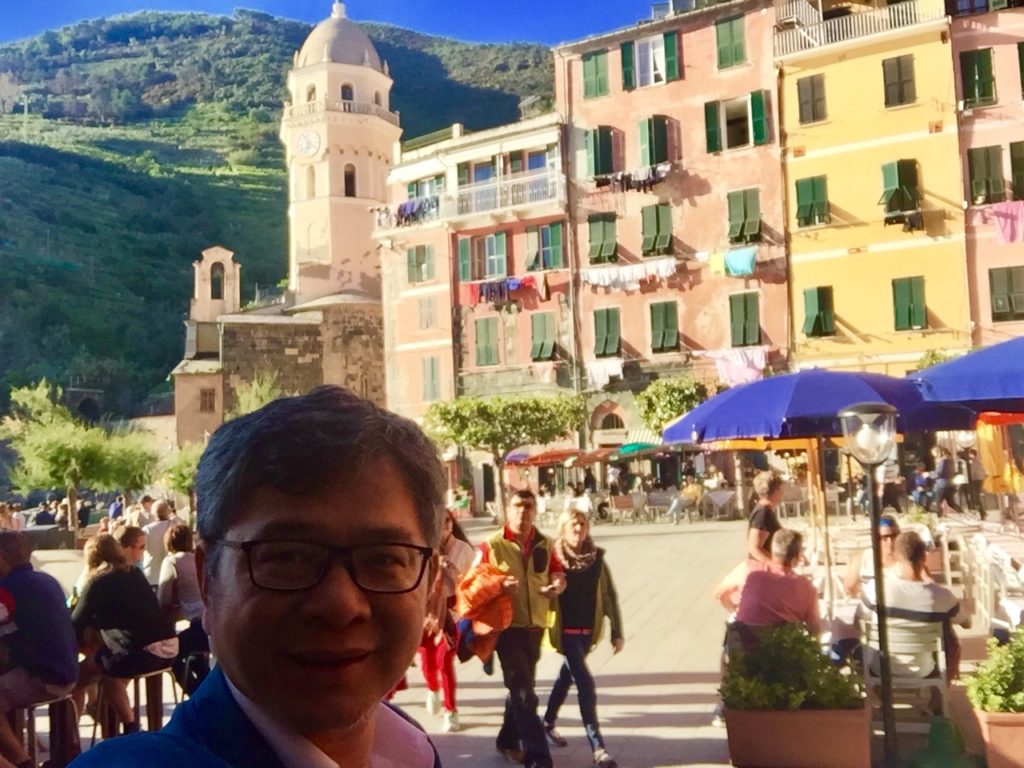 The Manarola in Cinque Terre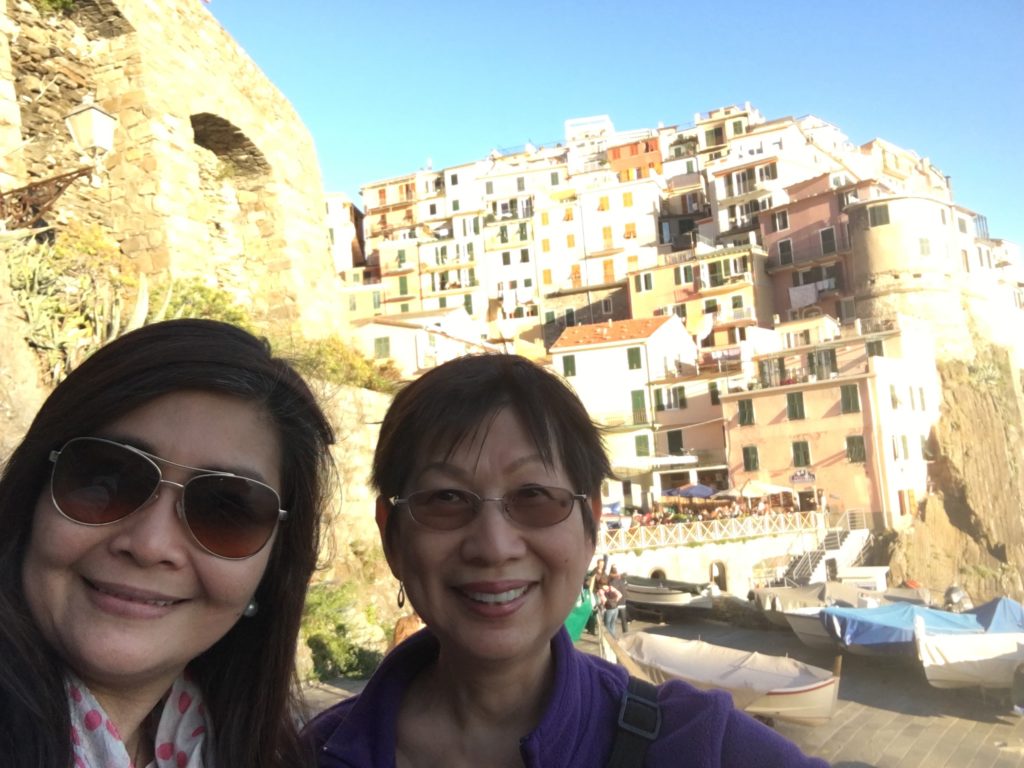 The Manarola in Cinque Terre is the 2nd smallest village, yet it still packs all of the charm and charisma found in the 4 other villages.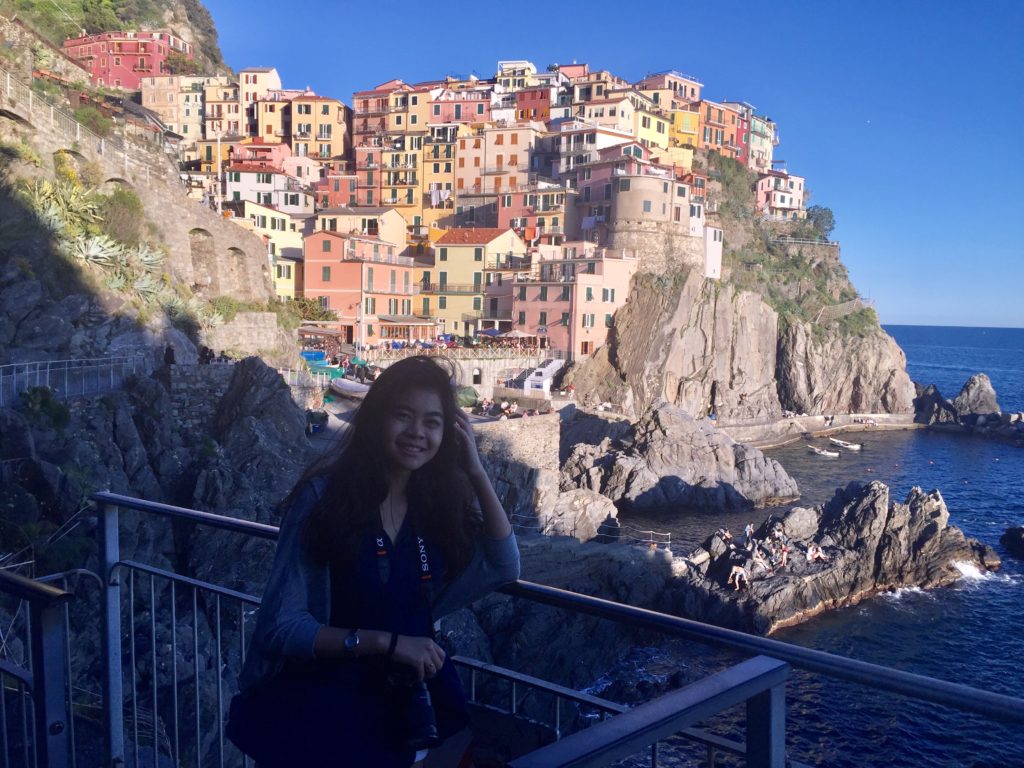 Most photographers pick Manarola as their home base for photographing. It's the postcard shot that you've seen all over.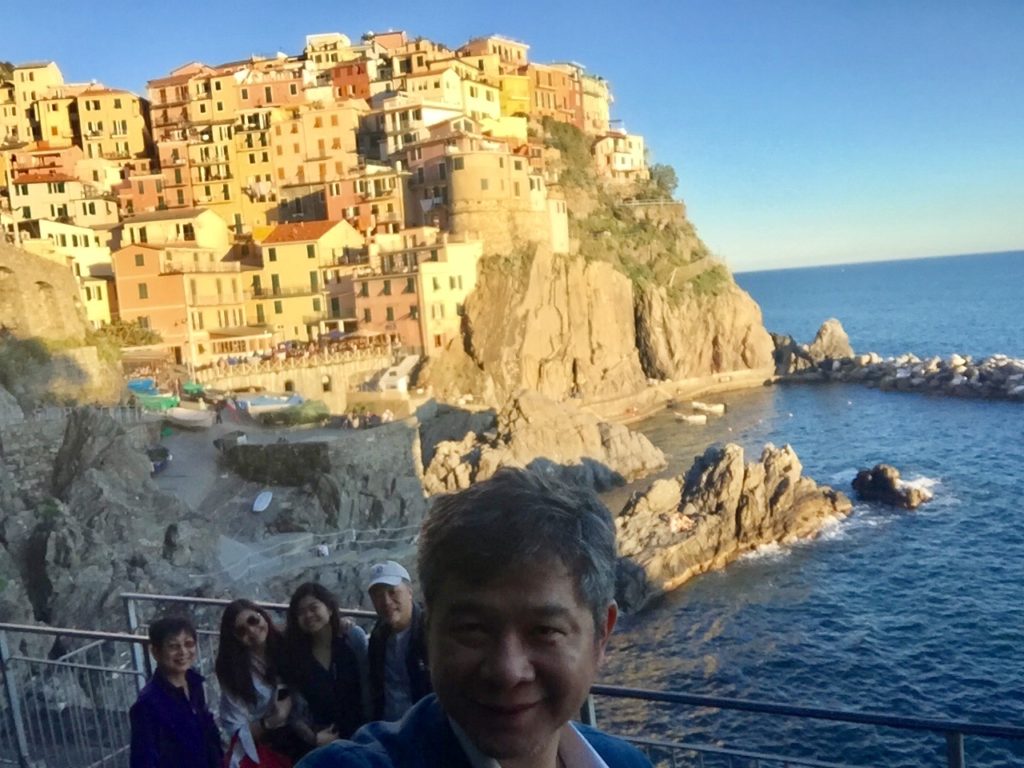 We couldn't stop photographing to get this breathtaking view of Marorola's colorful houses standing on the cliffside.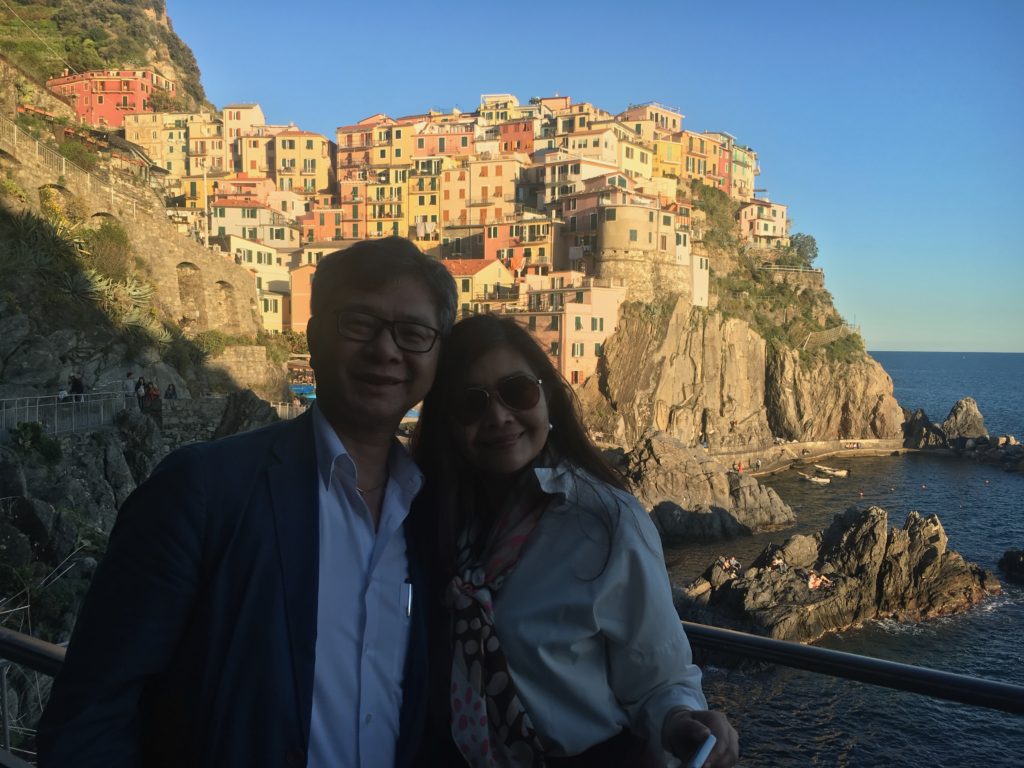 The romantic town of Manarola has a variety of great places to eat as well.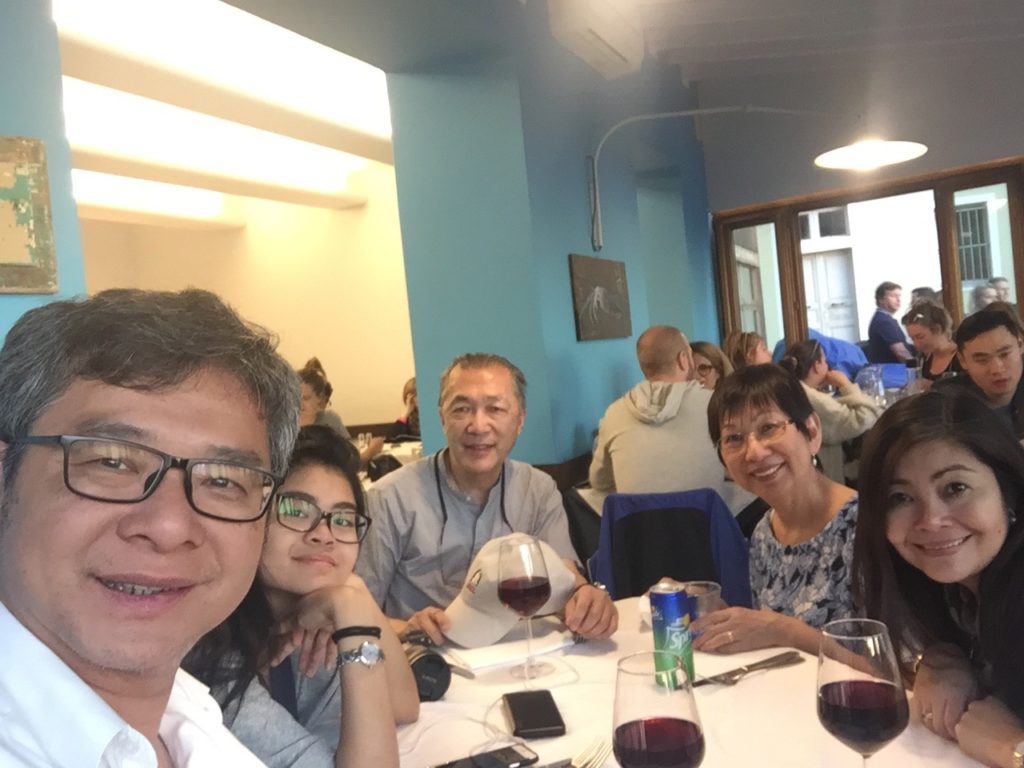 When it comes to food, Cinque Terre is known for its pesto and seafood. You can find pesto pasta at pretty much any restaurant in Manarola.
Have Fun in Cinque Terre, Italy!
Jeng Cua
Cinque Terre Trip: May 30, 2019
PS: I would appreciate if you can like, share & leave me a comment below