Value For Money Hotel in Nagoya I Stayed
Are you looking for value for money hotel in Nagoya?
For travelers like me and my husband, staying at Hotel JAL City Nagoya was a good choice for us spending a night here visiting my cousin that I haven't seen for almost 30 years.
Hotel in Nagoya: Hotel JAL CITY Nagoya
Hotel JAL CITY Nagoya is 0.3 kilometers from the city center and provides accessibility to restaurants and convenience stores.
From the train station, it was about a 10-15-minute walk to the hotel from Fushimi Station. Fushimi Station is one of the city's most famous business, entertainment, and shopping districts in Nagoya.  
The size of the room was decent enough and the double bed was big enough and comfortable for a couple.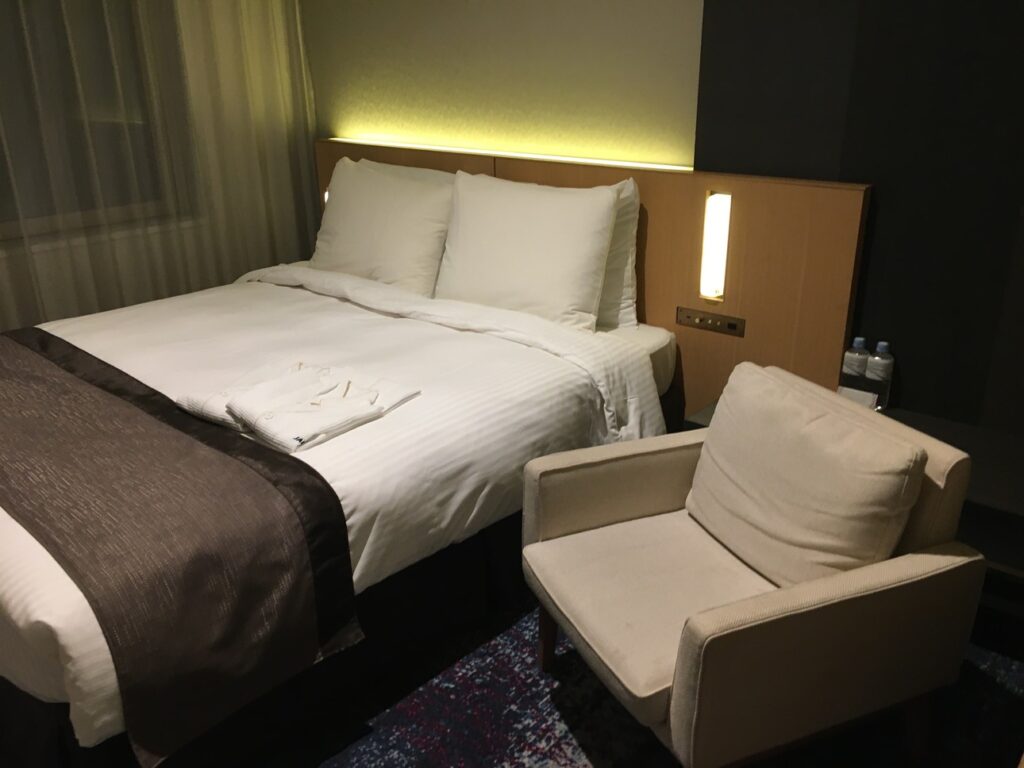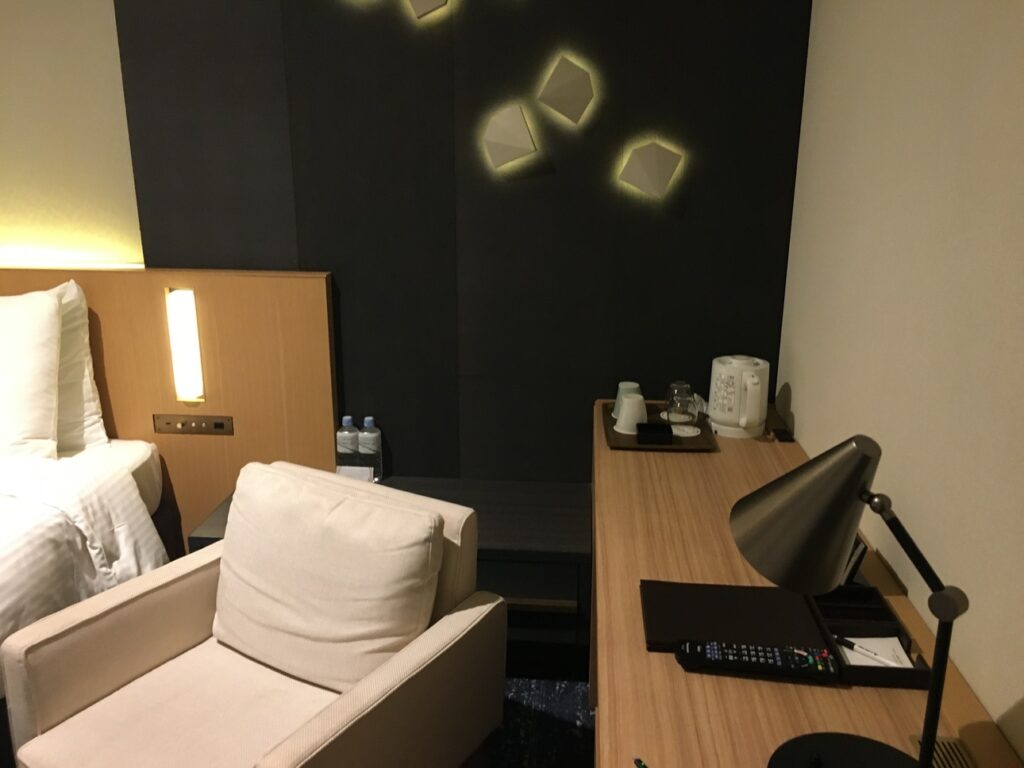 The room is clean, linens were fresh-smelling and clean. The room layout was basic.
During check-in, complimentary stuff like hair band, shower cap, coffee drip, tea, and shampoo was provided in the lobby for guests to grab. 
10 Popular Landmarks Near Hotel JAL City Nagoya
1. Nagoya City Science Museum
720 m
2. Osu Shopping Street
1.3 km
3. Nagoya TV Tower
1.5 km
6. Toyota Commemorative Museum of Industry and Technology
2.1 km
7. Atsuta Jingu Shrine
5.0 km
8. Higashiyama Zoo & Botanical Garden
7.7 km
9. Port of Nagoya Public Aquarium
8.8 km
10. SCMAGLEV and Railway Park
13.8 km
Our one-night stay at JAL City hotel in Nagoya was pleasant and been great! The front desk is warm and nice and the hotel was just within walking distance to the train station, restaurants, and shopping district (great for walkers like me and my husband).
Overall, my stay at the hotel JAL City Nagoya is value for the money!