8 Money Saving Tips on Traveling That You Should Know
Money savings tips on traveling – the dirty little secret of "travel influencers" that nobody talks about…
You gotta see this!
Who doesn't want to save money on traveling?
We all know that traveling is a killer – I mean it will automatically drain your bank account or hooked you to spend more using your credit card.
Have you ever wanted to know just how the hell all these people you see on Instagram and Facebook can travel so much?
Ever daydream of living that lifestyle for yourself?
When sifting the internet for the top money-saving tips on traveling, then you definitely don't want to miss the best ones that I found…

8 Money Saving Tips on Traveling that You Should Know
This post may contain affiliate links.
1. Be aware of the destination you are going [TravelWithJeng]
Do some research on the country you want to visit because the cost of one hotdog sandwich in 7-eleven in Nordic countries is not the same as how much you will pay in Bali, the Philippines, or Thailand.
When my family traveled to these Nordic countries such as Norway, Sweden, Finland, and Denmark, I was unpleasantly surprised by the cost of one hotdog sandwich in a convenient store. 
It was already an equivalent to almost semi-fine dining in the Philippines or in Thailand.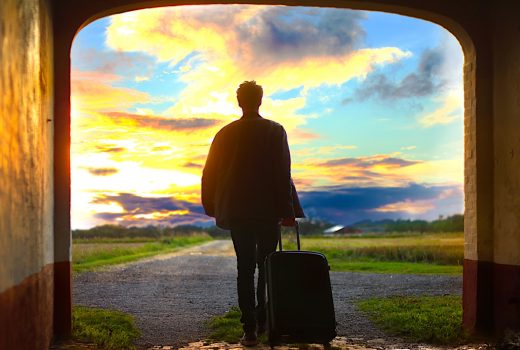 If you have more flexibility in where you go and the exact dates you travel, you'll have a better chance of finding a great fare if you shop midweek.
Sometimes changing your shopping dates by just a few days can drastically change a flight price.
Because many airlines release sales on Tuesdays and Wednesdays since they are the least popular days of the week people are shopping for flights. 
Best day to shop: The best time to book a U.S. flight is usually Tuesday at about 3 p.m. eastern time. [Farecompare]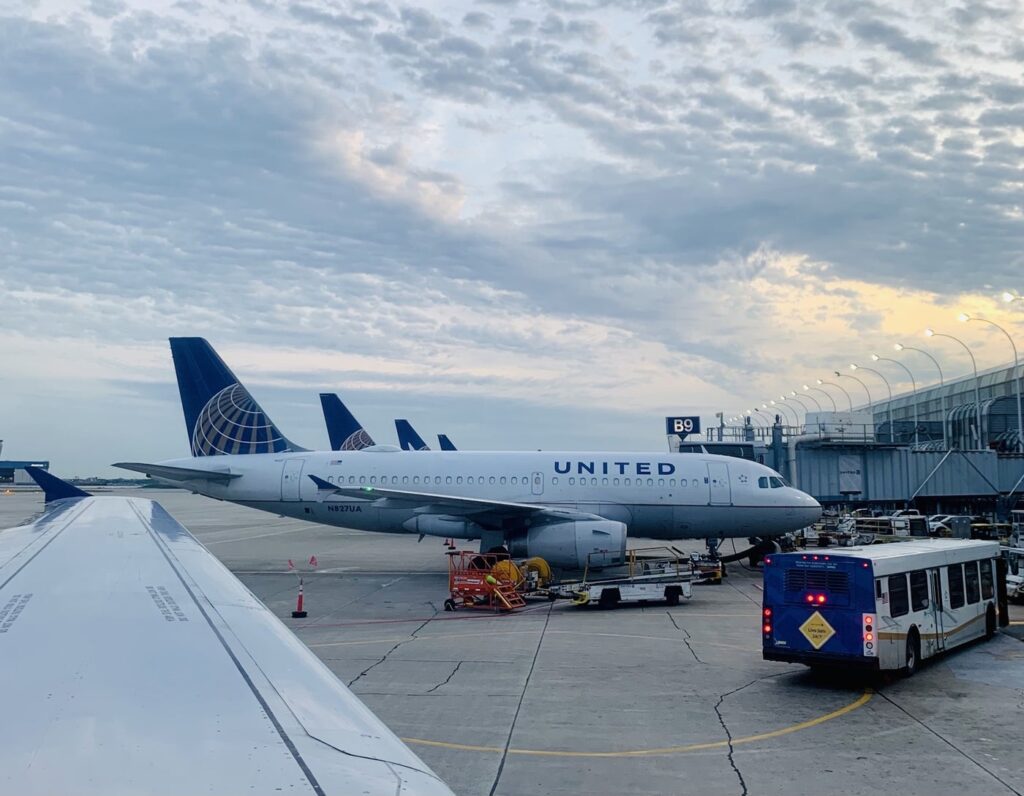 It's always smart to diversify your points and miles portfolio — namely, by earning transferable points. You can earn these points with credit cards and then transfer them to different airlines and hotel transfer partners, giving you a ton of options for redeeming miles.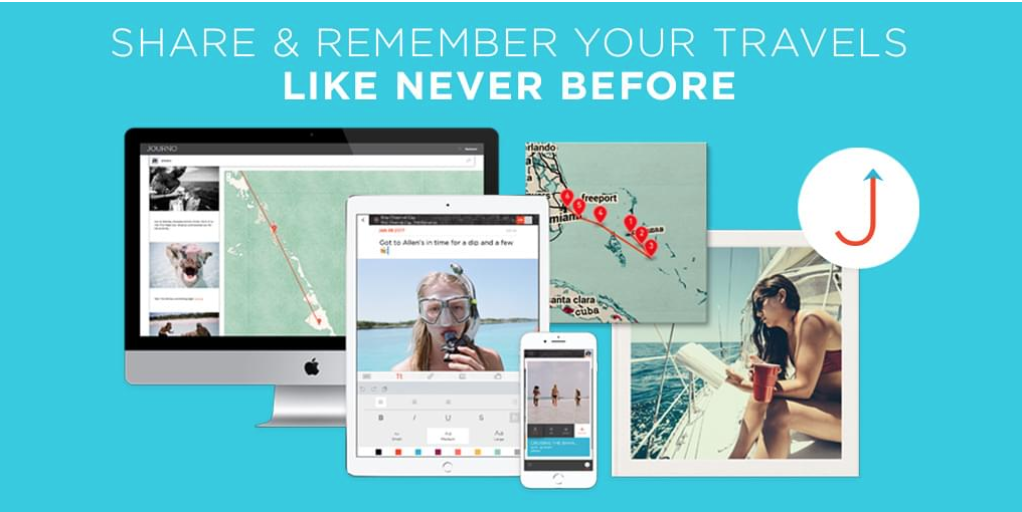 Our friends in Journo Travel Company polled their travel junkies community about the "extravagances" they have dug deep to pay for…
From shark diving off the coast of Maui ($165) to sitting court side at Wimbledon ($235)…
From a round of aloe massages for the family on the beach in St. Kitts ($80/pp) to magic safari in Kenya…
Journo created something that will really change the way you budget, save, afford your travels, and learn all the ins and outs of earning free airfare and accommodation.
5. Opt for off-season [TravelWithJeng]
Flights, accommodations, tours, and even food will be much higher if you're traveling during high season or during holidays.
Traveling during the off-season can help you save a fair bit of money and aside from saving you money, there are less crowded. When fewer tourists around then you can have better photos, more availability & better service you can get.
6. Sweet talk your way to a room upgrade in person [TravelWithJeng]
You can't negotiate with a computer. So even if you've booked online, try to negotiate upgrades to celebrate an anniversary, birthday or special requests in person.
"Hotels are built when the economy is strong but can't reduce the number of rooms in their inventory when it isn't," says Kerin McKinnon, an executive vice president at corporate travel agency Atlas Travel International.
7. Walk whenever you can [TravelWithJeng]
Transportation can add up quickly. There's no better way to get to know a new city than by walking everywhere. That you'll end up saving in taxis, bus, or subway.
And when you do need to take a subway or bus, learn about the electronic smart cards that are used to pay for public transport like for example:
8. Buy less stuff [TravelWithJeng]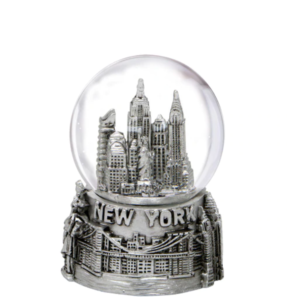 Generally, my family and I avoid shopping malls when traveling.  I'd rather much prefer to spend money on local dishes and buy my snowball souvenir from each country I visited.  
Even when I see something I think I'd really love to own, I try to think about the adventures and the travel memories that we can create instead of going to shopping malls where we could go at any time anywhere.
With the world as we know it on pause right now we are not traveling as much during the pandemic. But when you are ready, Change the way you travel!
If someone asked you what are your top money saving tips on traveling, what would you say?  Save on airfare to flying for less? Use points or miles? Buy less stuff?  Walk? or Join the travel community for travel junkies?
So if you want to put far more travel on your schedule without your bank account taking a hit or if you want to build your very own travel blog for your friends to drool over your adventures – 
then watch this video!
To recap, here are the 8 money saving tips on traveling that you should know:
1. Be aware of the destination you are going
2. Shop tickets during midweek
3. Use points or miles
4. Join the premier travel community for travel junkies
5. Opt for off-season
6. Sweet talk your way to a room upgrade in person
7. Walk whenever you can
8. Buy less stuff