Our Summer Trip To Port Jefferson Long Island
After dropping off our daughter to college, we explore this beautiful historical place in Long Island, New York called Port Jefferson Village courtesy of my husband cousin Gina – thanks Gina for bringing us here ?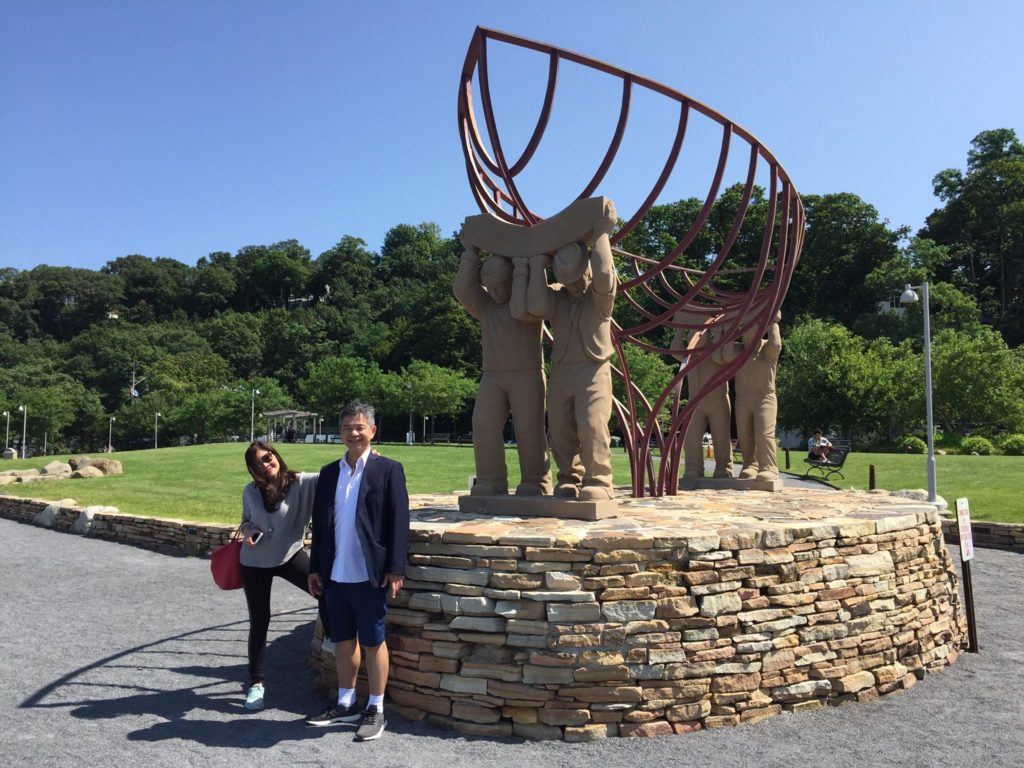 Port Jefferson in Long Island New York is a waterfront historical town. Port Jefferson used to be a shipbuilding town located in the north shore of Long Island.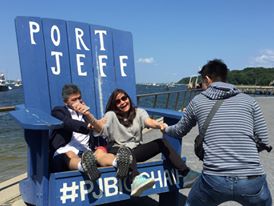 Today, it is widely known as a popular tourist spot because of its beautiful waterfront views, and the accessibility of those unique small shops and good restaurants.
How To Get To Port Jefferson Village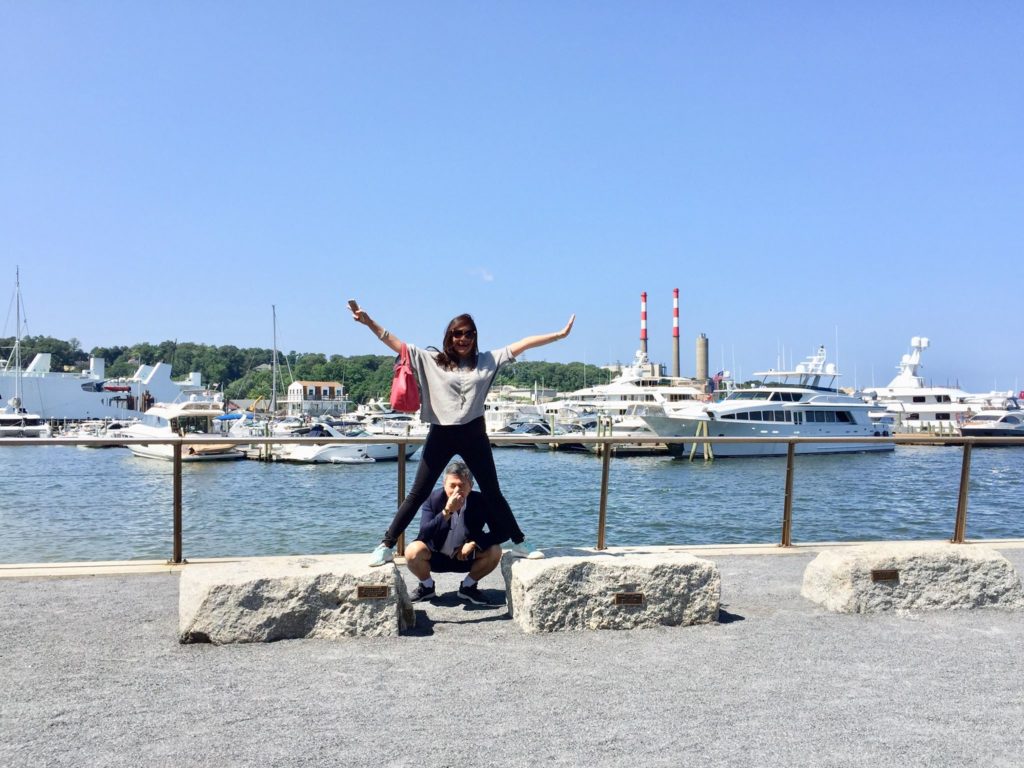 You can travel by Long Island Ferry. You can buy your tickets online or at each terminal building prior to boarding the vessel. Click here to check the ferry rates.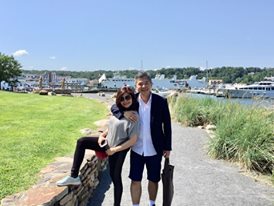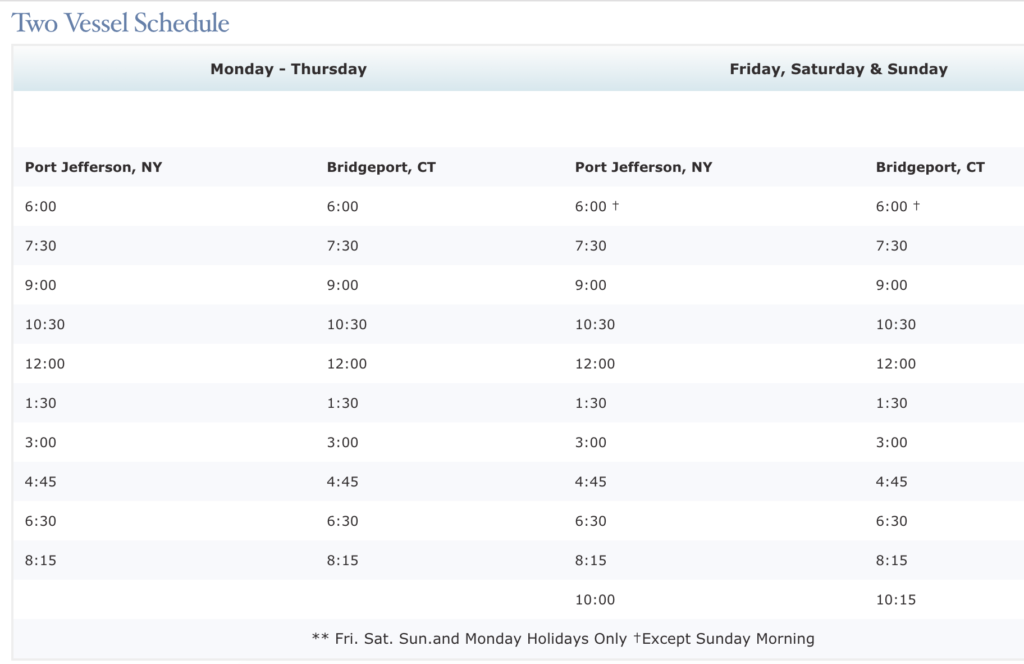 Or you can go to Port Jefferson by car like just exactly what we did. We just rented a car and drove all the way to Port Jefferson. It will take you 1hour and 27 minutes via I-495 E and Northern State Parkway.  All you need is a GPS or simply use Waze mobile phone apps.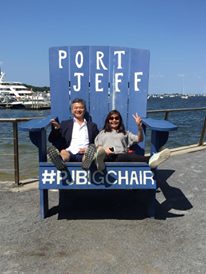 There are several parking spaces to park your car near the marina.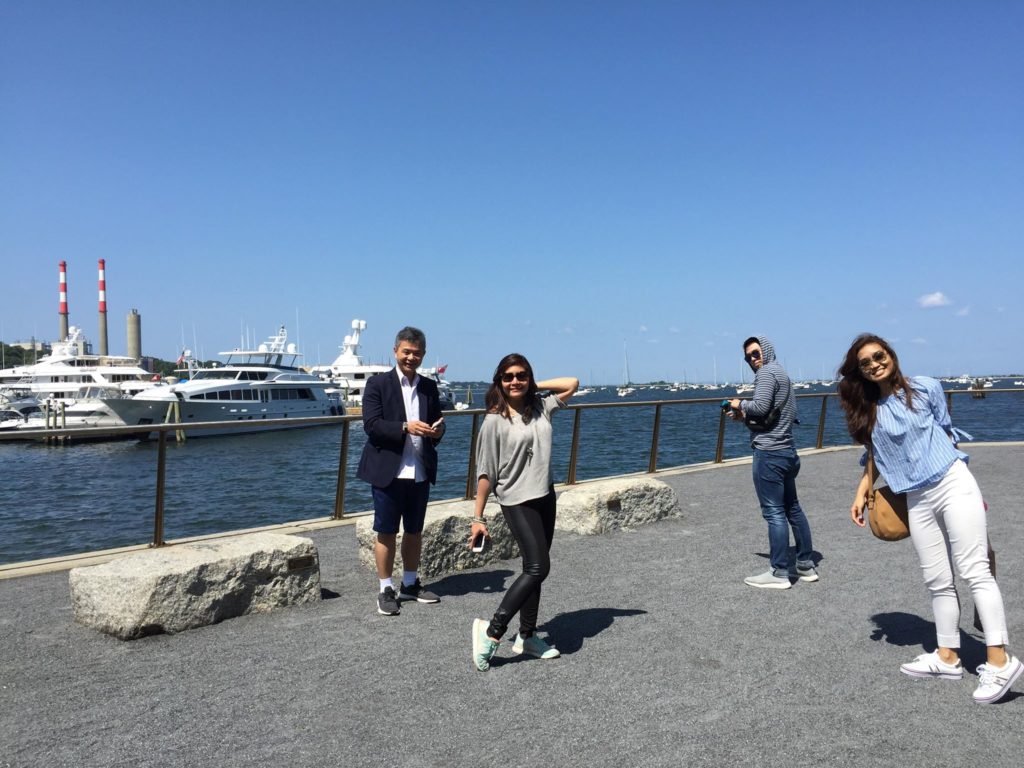 Things To Do At Port Jefferson
When you get to the village, take time to walk at the marina. Along East Main, you'll find some small nice shops from spiritual items, gift shops, tea store, accessories and pet shops. Port Jefferson is a dog-friendly town, so if you are planning to bring your lovely dog, you can walk yours around the village.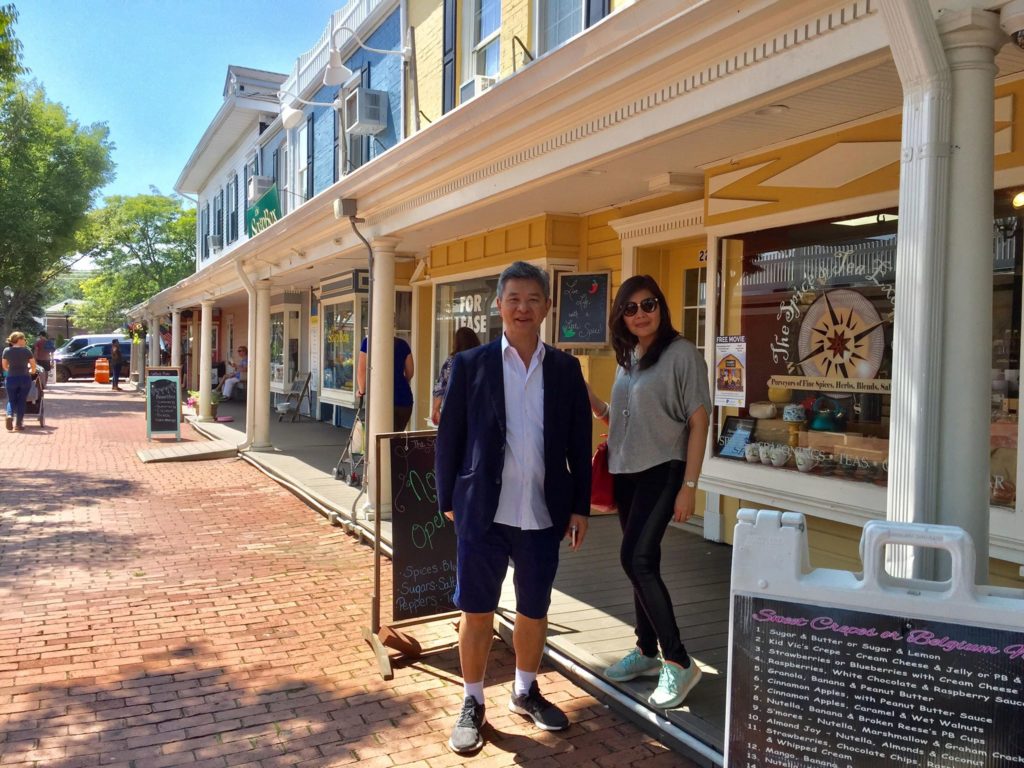 There is also some fresh fruit juice bar, beer drinking tavern, yogurt, and ice cream parlors to indulge yourself.
The Port Jefferson Frigate is just a few steps across Danford's Hotel & Marina. You will find a great selection of homemade style ice cream for everyone's taste, as well as assorted candies, selection of cookies, pastries, frozen yogurt that you can serve yourself, you'll find here all sorts of confectioneries. I am sure that kids must love this place!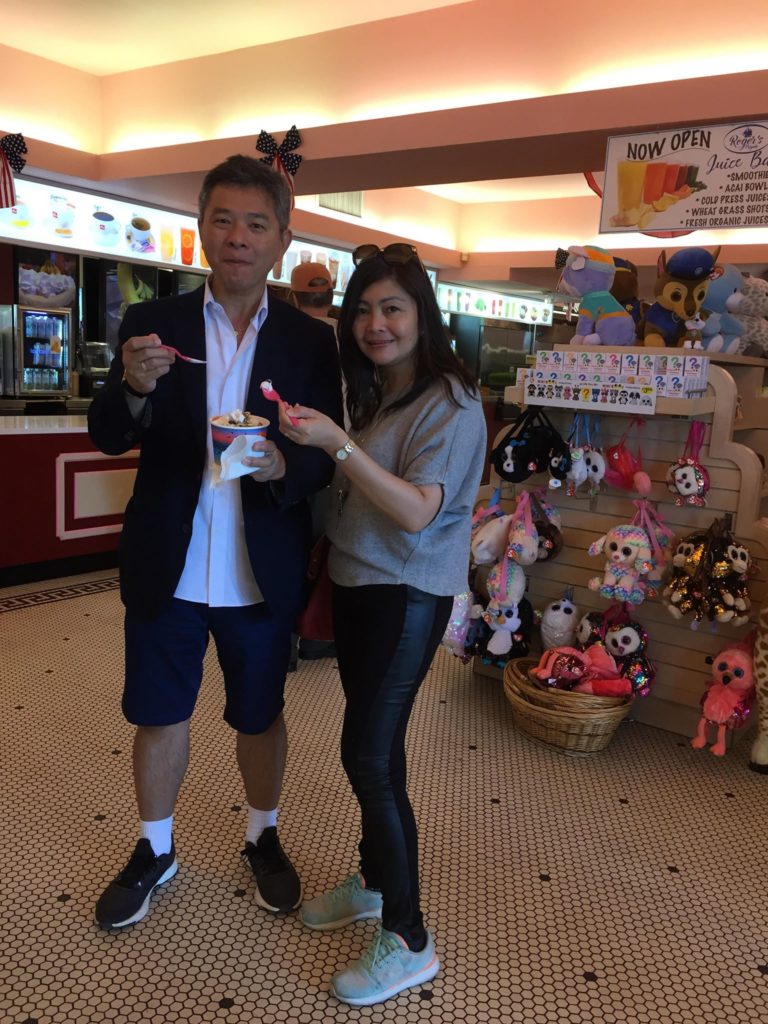 If you continue walking on the main street, of the Port Jefferson Village, you'll find Starbucks and GAP store.
Just across the marina, there is one restaurant called the Steam Room Seafood. We had a wonderful soft shell crab roll, lobster bisque soup, seafood paella, lobster roll, corn in a cab and fish & chips.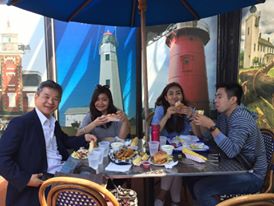 Port Jefferson is quite famous for their soft shell crab roll, so you don't want to miss trying this!
A wonderful one whole day in Port Jefferson Village is worth a visit. Walking around the village, eating in a great restaurant, shopping or hanging out in a maritime museum.
There are great things that you can make your great memories in Port Jefferson, Long Island in New York. It was just unfortunate that my daughter wasn't able to join us due to Fordham University Move-In Day happened a few days before we did this day trip in Port Jefferson.
I hope this post will help you make your trip to Port Jefferson Long Island a memorable one!
Enjoy your trip,
Jeng Cua
Read more about Jeng Cua's story here