I've been to Pattaya, Thailand many times and this is my first time to stay in Movenpick Siam Hotel Na Jomtien, Pattaya traveling Thailand for 3 days with our good friends. Movenpick Hotel is quite new and they have direct beach access compared to other hotels where you normally need to cross the street to get access to the beach.
It is clean, good premises, great dining, massage & spa, decent fitness facility, huge comfortable bed and pillows, great shower, spacious room and an excellent view of the ocean from your room veranda.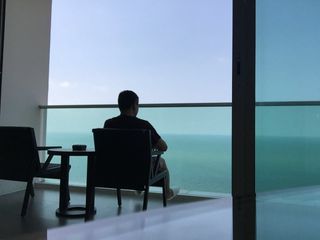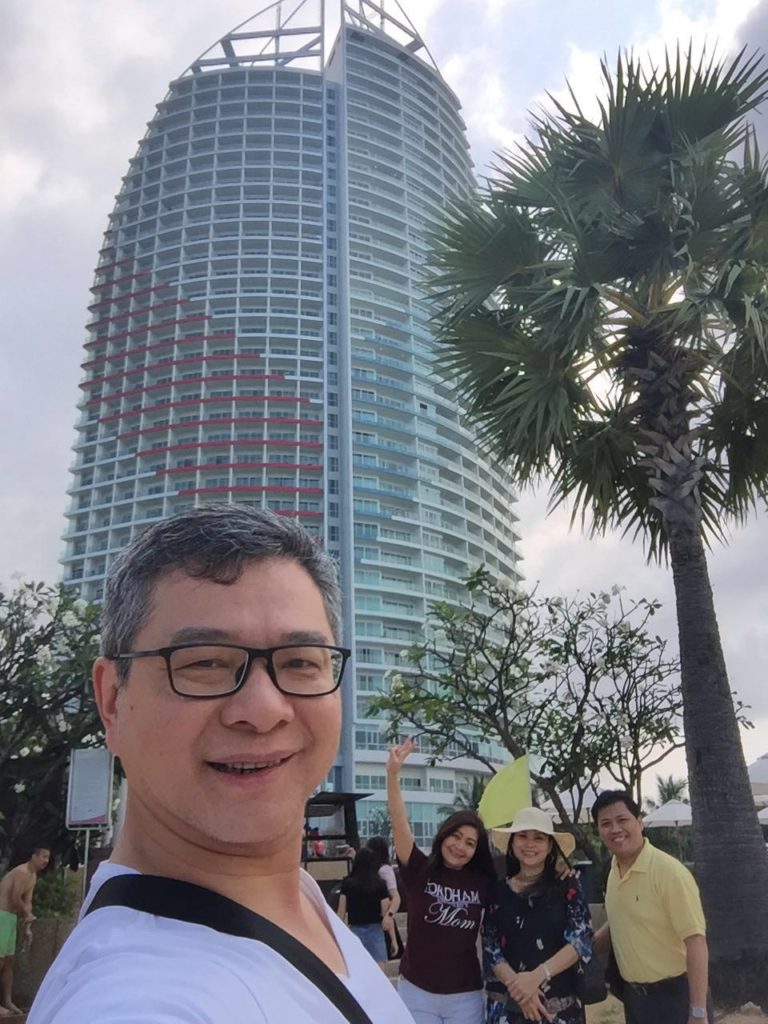 My family usually stay at a hotel near Pattaya Beach, but I have to say that I really enjoyed everything that Movenpick has to offer. Movenpick has everything that you need for relaxation and comfortable stay.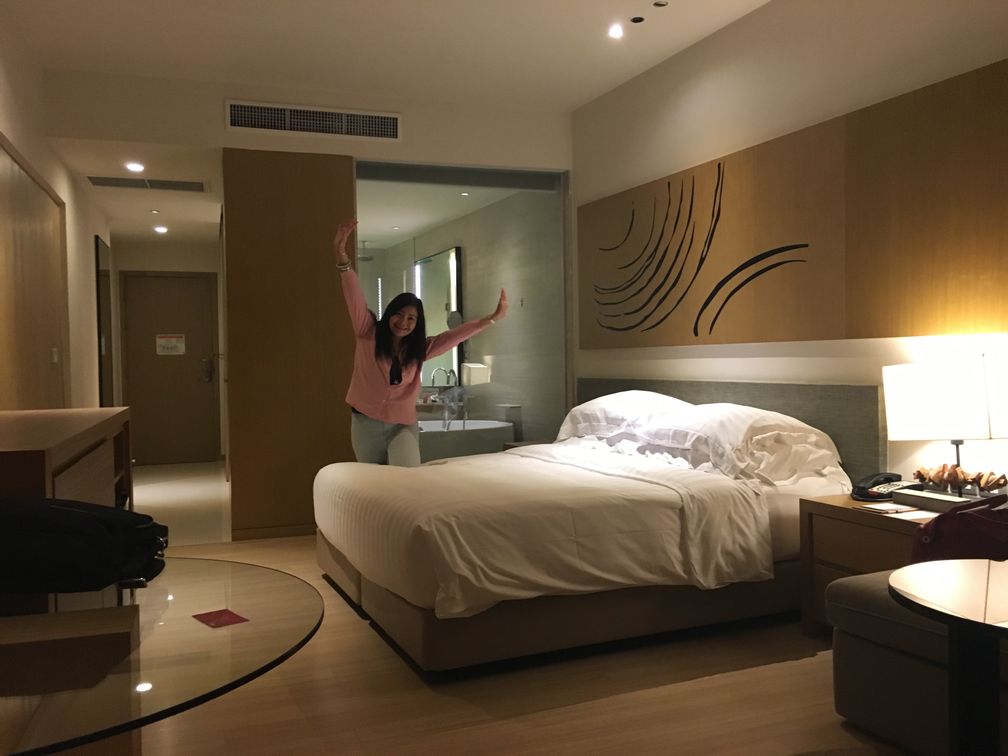 Location of Movenpick Hotel
Movenpick Hotel is located at Jomtien Beach side. It is not possible to walk anywhere compared if you will stay in the hotel near Pattaya Beach. This is the only downside of staying in Movenpick – the location is a bit far from all the actions that are happening in Pattaya like the walking street, restaurants, shops, convenient stores, cabaret show.
Even if you decide to take a walk outside the hotel on the roadside, you will find nothing.
Movenpick Hotel Pattaya is located on a very busy highway and it is about 20-30 minutes (depending on traffic) by taxi to the busy area of Pattaya where the walking street, cabaret shows, restaurants, shops are located.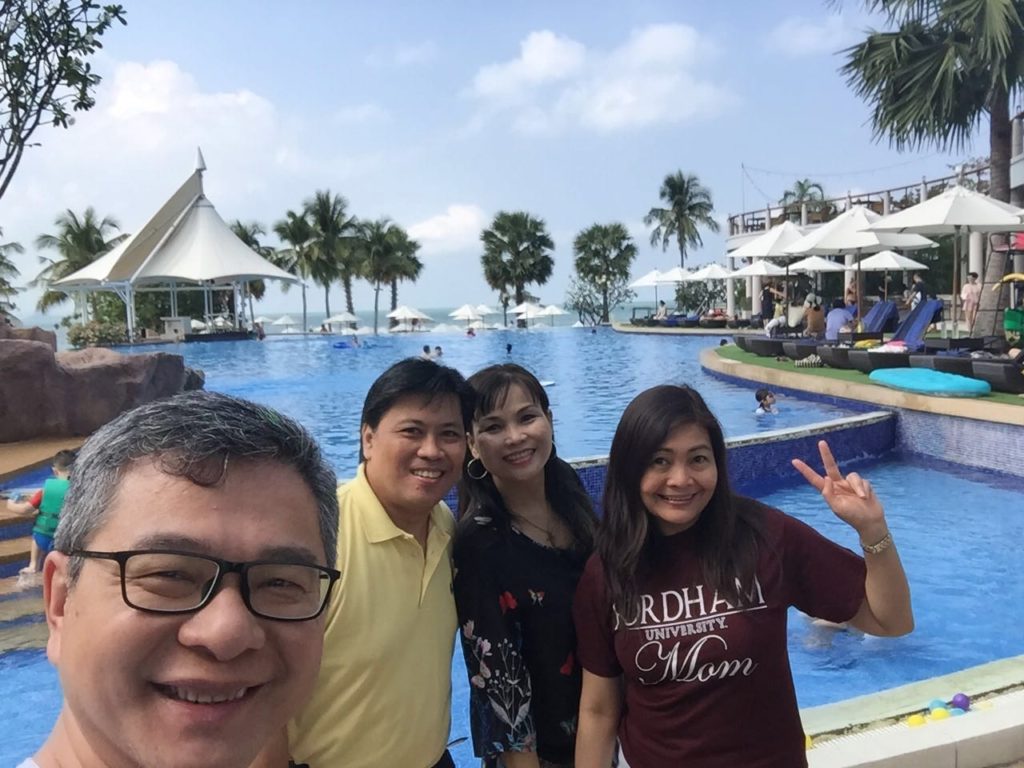 The hotel also provides free shuttle to Pattaya Beachside that departs from the hotel and pick-up schedules back to the hotel. The Pattaya beach area is where you will find most of the other hotels, malls, restaurants, the walking street, convenient shops, and cabaret shows.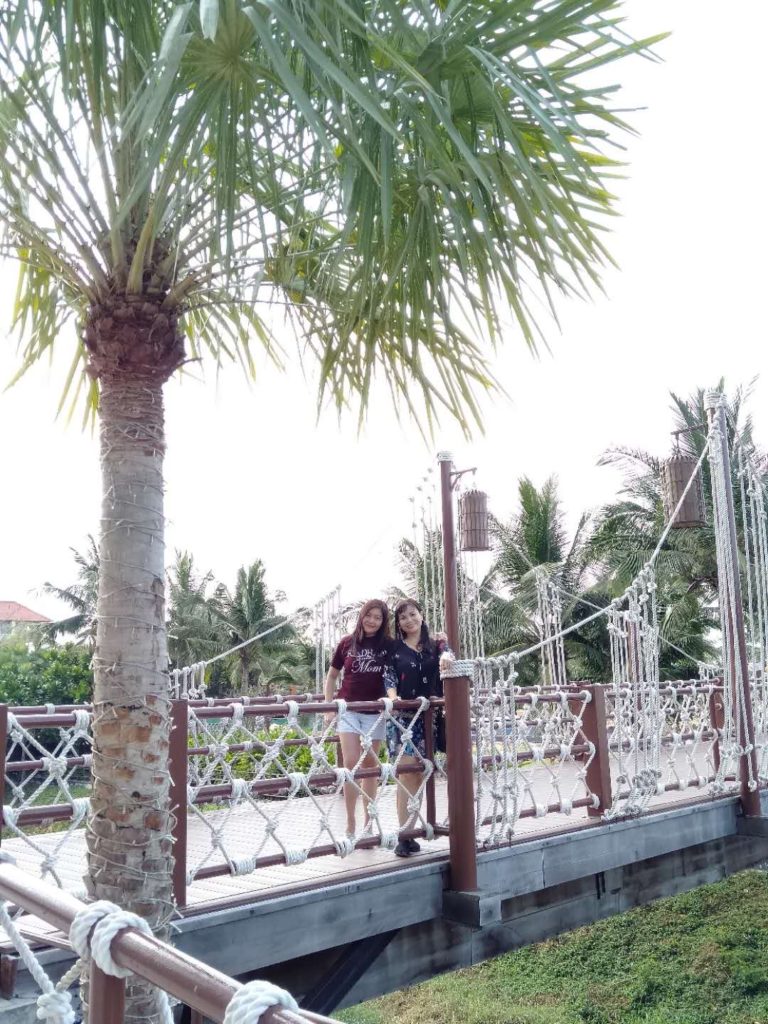 The hotel is a bit far from everything, but it's just perfect for relaxing, beautiful swimming pool with slides for children, beach area with comfortable sunbeds, friendly staff, and they provide great breakfast with amazing choices of Swiss-made bread and children's meal corner.
FIND BEST HOTEL RATE NOW!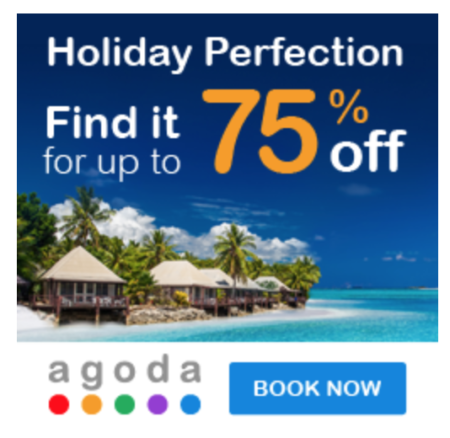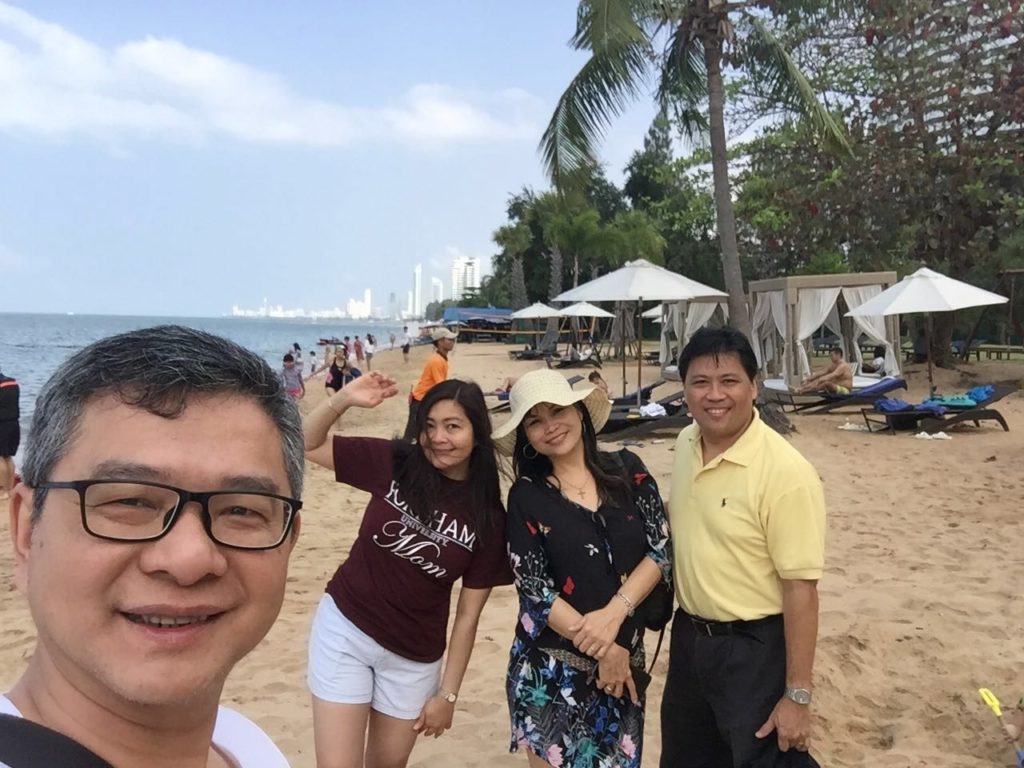 Water activities are also available. There are Kayaks and stand up paddleboards along the beachside of Movenpick Hotel.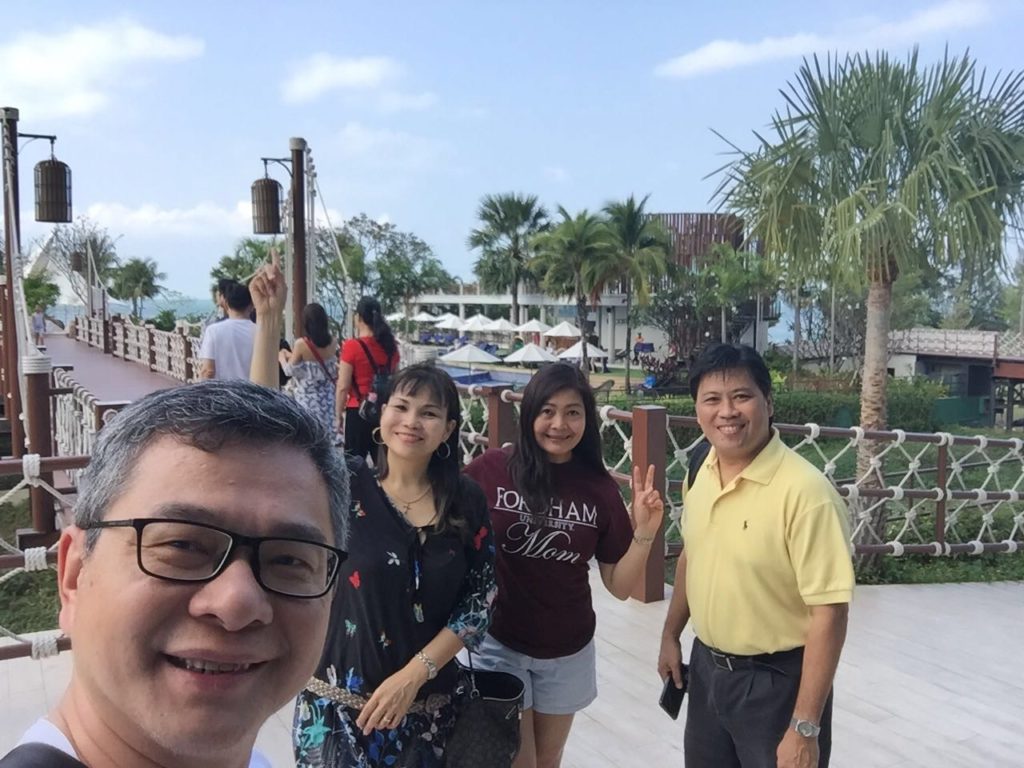 Will definitely return to this hotel and highly recommended if you are looking for relaxation and comfort.
I hope this post helps you to make your trip to Pattaya a memorable and enjoyable one.
Have Fun!
Jeng Cua
Click here to learn more about Jeng Cua