Mini Hotel Causeway Bay, HongKong
The Mini Hotel in Causeway Bay is a nice small hotel located at Causeway Bay. If you are looking for a descent, clean and nice hotel with perfect location, Mini Hotel is the best place to consider.
The room is very dainty and the interior is very nice (all white). The sink and trash bin are really so cute (they're all mini's). The bed and pillows are comfortable. You can find the safe security box under the bed and you can also utilize the space under your bed for your luggage.
The Mini Hotel room is suitable for 1-2 people.
There's no restaurant at Mini Hotel and they don't serve any breakfast, but this is not a big deal since there are several restaurants nearby.
Mini Hotel Hongkong Location
The Mini hotel is just few steps walk to MTR (mass transit railway) – Causeway Bay Station. Less than a minute walk to Timesquare, Hysan place (department store), Apple shop, Ikea and Sogo Department Store. My family and I are really satisfied with the hotel location.
The Mini Hotel Causeway Bay is just located across Lee Garden where you can find luxury shops and restaurants.
Address:
8 Sun Wui Rd, Causeway Bay
There are several restaurants nearby. So, food is not a problem at all.
There is one fish ball street food located just in front of the Timesquare and this is a must to try as well as the Tai Hing Restaurant serving very good Roast Duck, Roast Pork, Noodle Soup and Hainanes Chicken rice.
Tai Hing Restaurant Address: 73 Lee Garden Rd, East Point. This is just
few steps from the hotel.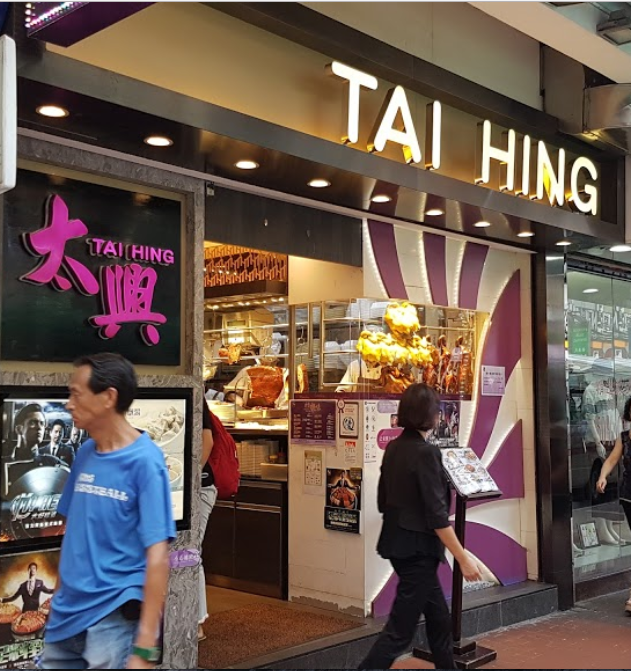 Overall, my family and I had a comfortable stay at the Mini Hotel Causeway Bay, HongKong. This is an ideal place to stay in HongKong if you are in short business trip or traveling as a couple looking for a descent and comfortable clean room with excellent location and reasonable price.
Have a pleasant stay at the Mini Hotel Causeway Bay, HongKong!
Hope this helps you to make your trip to HongKong a memorable one!
I appreciate your feedback. Just leave me a comment below if this post helps you with your travel decision -:)
Travel with Ease!
Jeng Cua