I'm Back in Hong Kong Staying at Charter House Hotel
I personally love the vibe of the fast-paced of Hong Kong and every time I'm in Hong Kong, we normally stay at Charter House Hotel in Causeway Bay.
The Charter House Hotel was located in between Causeway Bay MTR (Mass Transit Railway) Station and Wan Chai Station. The hotel was just walking distance from Hong Kong Times Square. It is conveniently located next to everything from drug stores, convenient shops, restaurants, wet market, department stores, movie houses, beauty salon, hospital, and church.
When I travel, I like getting around from place to place with ease and Charter House Causeway Bay in Hong Kong is the perfect place for me to do that. When it comes to public transportation there's no doubt that Hong Kong definitely gets a five-star rating for that. It is efficient and very convenient to move places to places.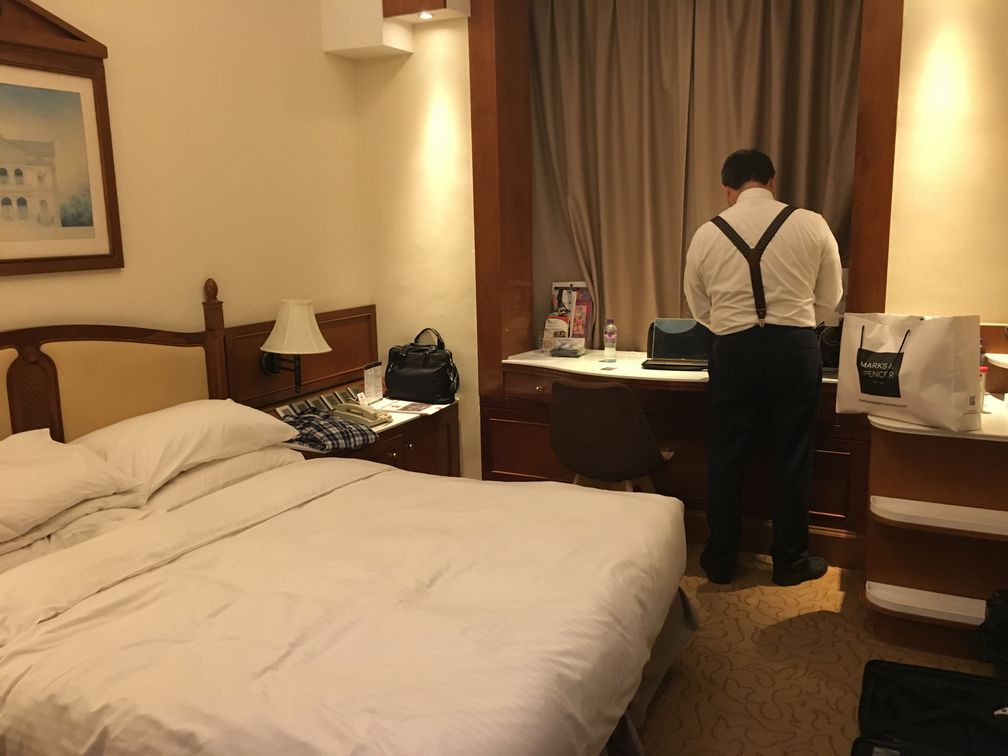 All forms of transportation from the subway, bus, and tram are easy to figure out even if it's your first time visiting Hong Kong. You can also get a taxi all over the place.
Charter House Hotel provides a smartphone for free that you could take with you to roam around the city. I'm sure that this could be very helpful for you especially if you are a first-time traveler in Hong Kong with absolutely no charge, very good customer service from Charter House Causeway Bay Hotel.
I love walking the streets in Hong Kong exploring these different shops and cuisines from Cantonese, Indian, Vietnamese, Lebanese, Morrocan, Thai, and so much more – literally almost everything that you feel like eating, you can find it in Hong Kong with quality from low to medium to pricey restaurants.
There is so much to see and do in Hong Kong like visiting the Garden of Stars, temples and if you are traveling with your kid's there are several places to include on your things to do lists in Hong Kong such as the Disneyland, Ocean Park, and the Ngong Ping 360 cable car.
The customer service front desk people, concierge up to housekeepers were all outstanding. Anytime I approached them with questions or a request, they would be there to assist you. Very friendly, nice and efficient.
How To Get To Time Square From Charter House Causeway Bay
When you go out of the hotel, turn right and walk towards the street corner, the first stop light on your left, cross that street (you will see a pharmacy store across the street), then immediately cross the street again (you will see the Seven-Eleven store across the street), walk straight until you will pass a market selling fruits, fish and vegetables. Then you will see a bridge just cross the street and walk under that bridge and you will reach Time Square on other side already. It's only about 5-10 minutes walk.
And if you want to try Hong Kong Street food, in front of Time Square, you will see a street food stall standing at the middle of the intersection selling tofu, fish balls and shumai (a type of traditional Chinese dumpling). You can try Hong Kong's famous fish balls with curry sauce – this is something to try in Hong Kong.
When you cross the street, you will find one huge Apple Store, Hysan Place shopping mall, Victoria Secret and just a few steps across the street you will find the Sogo Japanese Department Store, H&M, HSBC bank, Ikea, Marks n Spencer and a variety of restaurants inside those different malls and buildings in that area.
Free Wifi is available at all guestrooms that will make your stay more enjoyable and Charter House Causeway Bay Hotel is a smoke-free environment.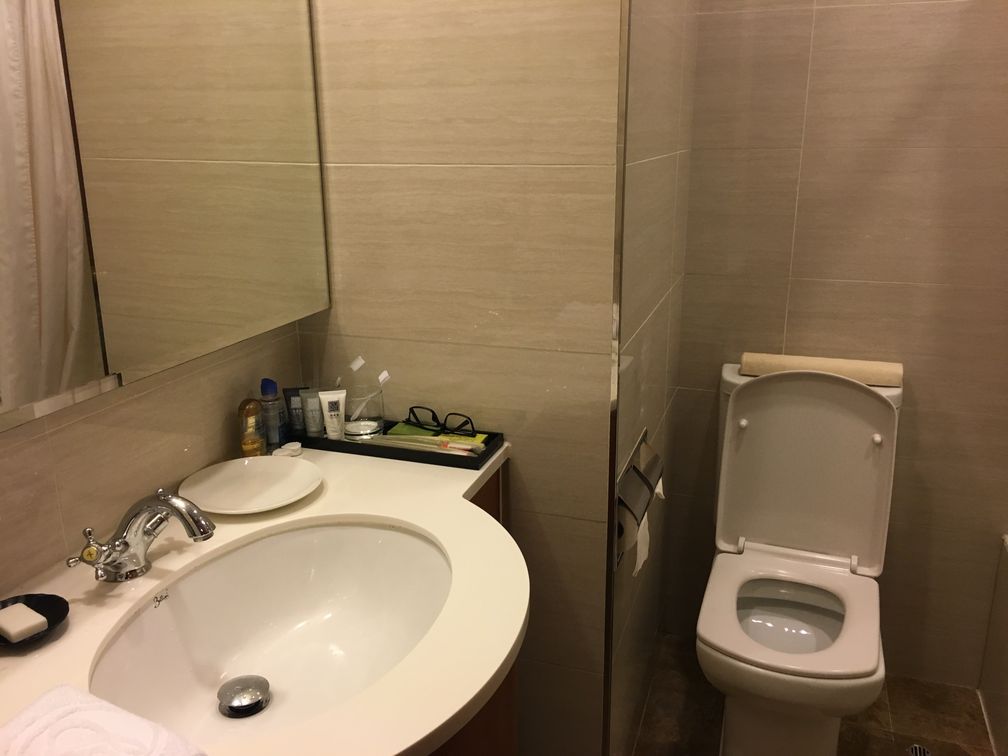 Charter House Hotel provide a good breakfast buffet and many options to eat. They have the Gazebo Restaurant, Champs Bar, Harry's Bar and Lounge and a small Fitness Room.
If you are not looking for a spacious classy 5-star hotel in Hongkong, you may want to stay in Charter House. It is a decently nice hotel sitting at the heart of Hong Kong near the subway station.
How To Get To Charter House Causeway Bay Hotel From The Airport
It is approximately about 40-50 minutes via taxi from Hong Kong International Airport to the hotel.
And if you will take the Airport Express train it is about 25 minutes to Hong Kong station, then from Hong Kong Station which is located in Central district by taxi it is about 10 minutes with no traffic to reach the hotel.
If you opted to take the subway from Hong Kong station you may also do so. You can walk towards the escalator one floor up, walk towards the other end where another escalator can take you down the central MTR station, then take Chai Wan direction train and get off in Causeway Bay (3 stops from central station) and just simply look for the exit of Time Square. Charter House Causeway Bay is about 5-10 minutes walk.
Charter House Hotel provides different types of rooms like the classic one as I've shown on the above video, or choose a family room kind of a bright all-white room and with 2 queen beds in it, but no side tables or a junior suite or the classy more spacious room at the Signature floor.
BOOK BEST RATE NOW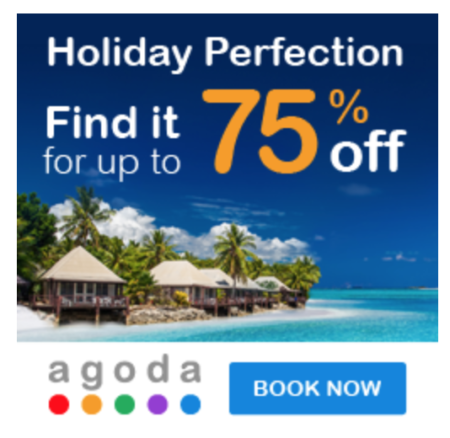 You may also want to check my stay at the Mini Hotel Causeway Bay Hong Kong.
I hope this post helps you to make your stay in Charter House Causeway Bay in Hong Kong a memorable and enjoyable one.
Have Fun!
Jeng Cua
Hong Kong Trip: March 3-5, 2019
Click here to learn more about Jeng Cua