Pan Pacific Hotel Xiamen, China
My family decided to celebrate Christmas 2016 in Xiamen so, we decided to stay at the Pan Pacific Hotel Xiamen, China.
Xiamen is definitely a very vibrant, affluent and modern place. Xiamen is a coastal city in Fujian Province in China.
This hotel is pretty good and in a decent location. The staffs are nice and helpful. The rooms are clean, spacious and beautiful.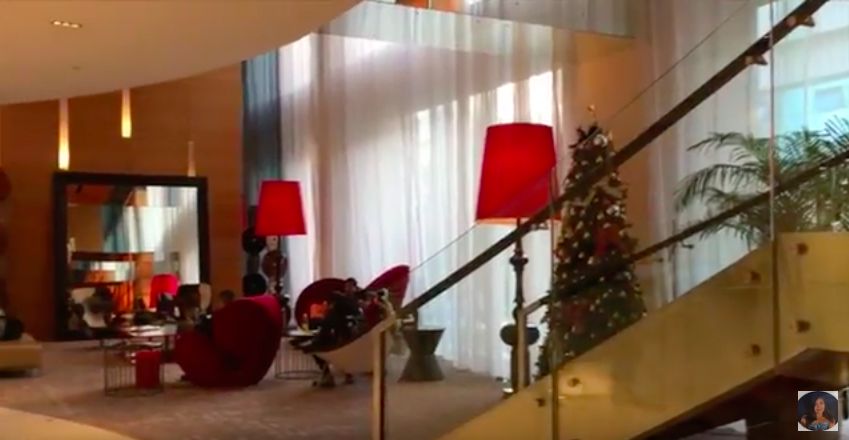 The lobby of the Pan Pacific Xiamen, China. It's Christmas time when we stayed here for 3 nights. It's nice to see some Christmas decors though they are not celebrating Christmas in China.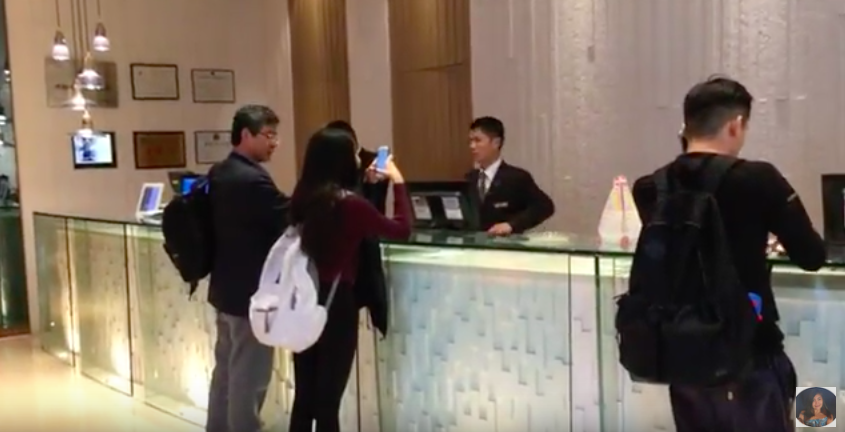 My husband and daughter at the reception desk checking-in.
The Pan Pacific Xiamen spa, swimming pool and restaurants are nice with good quality.
Pan Pacific Hotel Location
Located at the heart of the city's financial district. You can enjoy some coffee shops and restaurants nearby. Pan Pacific Xiamen is set against the picturesque Yundang Lake and Gulf waterfront parks.
From Airport To Pan Pacific Hotel Xiamen:
By car it is approximately 15 minutes from the airport to reach the Pan Pacific Xiamen Hotel. One way fare is about US$6-$8.
The hotel is easily accessible from the airport by:
Taxi- 15 Minutes

Bus – 30 Minutes

Or you can arrange airport transfer from the hotel.

Limousine services can also be arranged at your convenience, with booking required one day in advance. Price starts from RMB 260 per way.

Airport to hotel: Take the sightseeing bus from 'Jichang' stop to 'Guoji Youlun Matou'stop and walk to hotel.

Railway station to hotel: Take bus No.842, No.958, No.26 to 'Binbei Zhonghang' stop.

You should be able to get anywhere on Xiamen island either by bus or taxi.


The local bus system is very good, but the bus routes are listed in Chinese and do not have English on them. The BRT is Bus Rapid Transit, very fast and comfortable but of course it does not go everywhere. Fare is usually ¥1 per person.


Hotel to ZhongShan Road: Take bus No. 31 to 'Lundu' stop.

Hotel to Gulang Island: Take bus No.842 or No.958 to 'Guoji Youlun Matou' shop and take the ferry.

During our stay at the Pan Pacific Xiamen, the metro train railroad in front of the Pan Pacific Hotel, the construction is on going.
Pan Pacific Hotel Rooms
The Pan Pacific Xiamen hotel rooms has modern urban retreat designed with stunning views of the city, sea and mountains and they also have a premium beautiful bathrooms. All the rooms has fast Internet access.
Their room will provide you a comfortable home-away-from-home experience.
Superior Room
Superior Rooms offer contemporary elegance with picturesque views of the city.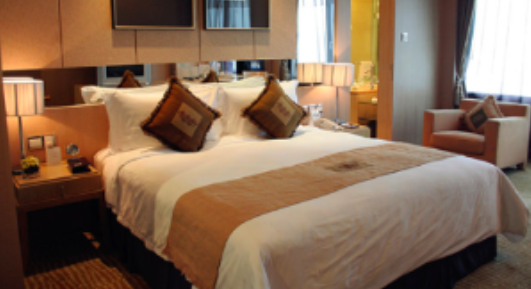 Offering between 35 and 38sqm (378 to 409 sq ft) of modern and stylish space, Superior Rooms feature a choice of a king-sized bed or twin beds, as well as high-speed Internet connectivity and a comfortable workspace.
Deluxe Room
Relax in the spacious comfort of their Deluxe Rooms as you enjoy views of Xiamen's dynamic cityscape – panoramic vistas of coastal, mountain or city views, or enjoy a luxuriating soak in the marble bathroom with deep bathtub and separate shower cubicle.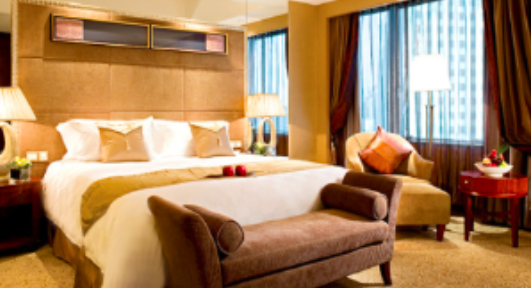 Enjoy 38 to 40sqm of modern space featuring a comfortable king-sized bed or twin beds, a generous workspace and high-speed Internet access.
Studio Suite
Studio Suites provide separate spaces for entertainment and relaxation.
Offering between 40 to 42sqm (431 to 452 sq ft) of space, these elegant suites offer separate and well-appointed living areas for greater privacy and relaxation. They also feature a king-sized bed or twin beds, high-speed internet access and spectacular views.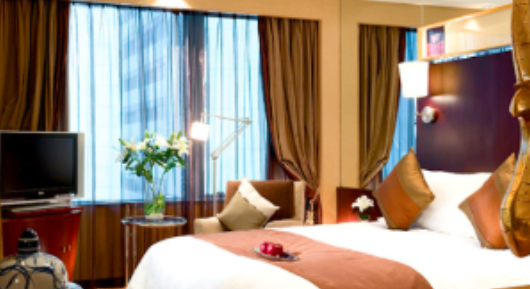 Large windows with breathtaking coastal, mountain or city views create a compelling backdrop as you sit back with a coffee, or settle into your luxurious bed. You'll also enjoy the convenience of high-speed Internet and a selection of over 30 local and cable TV channels for your in-room entertainment.
Pacific Club Room
Pacific Club Rooms offer exclusive access to Pacific Club privileges.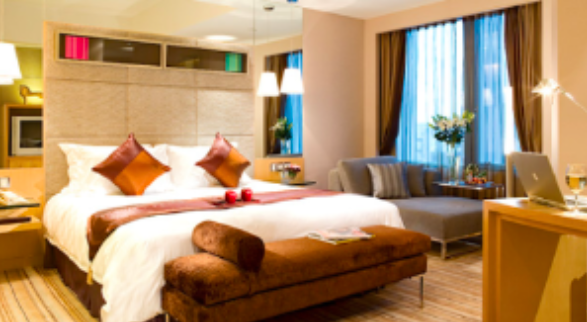 Ranging from 38 to 40sqm (409 to 431 sq ft), these modern and elegant guest rooms feature a luxurious king-sized bed or twin beds, designer furnishings, 24-hour butler service, complimentary Internet and full access to Pacific Club privileges.
The Pan Pacific Xiamen also offer an stylish serviced suites showcase a separate living and entertaining area, featuring stunning views of Xiamen cityscape. Built-in kitchenettes are available for the convenience of travellers on extended trips. Your ideal home away from home.
Overall, my family and I had a comfortable stay at the Pan Pacific Xiamen, Hotel China. This is an ideal place to stay in Xiamen if you are in business trip or traveling with your family looking for a spacious comfortable clean room with nice views with excellent location and reasonable price.
Have a pleasant stay at the Pan Pacific Xiamen, China!
Hope this helps you to make your trip to Xiamen a memorable one!
I appreciate your feedback. Just leave me a comment below if this post helps you with your travel decision -:)
Travel with Ease!
Jeng Cua