Double Tree Hilton Shenyang, China Review
Double Tree by Hilton is a 5-Star Luxurious Hotel with 385 guest rooms and 24 suites. Double Tree by Hilton has a modern amenities. The 24-meter heated indoor swimming pool, whirlpool and lounging area is an ideal place to relax.
All rooms including wireless high-speed internet access.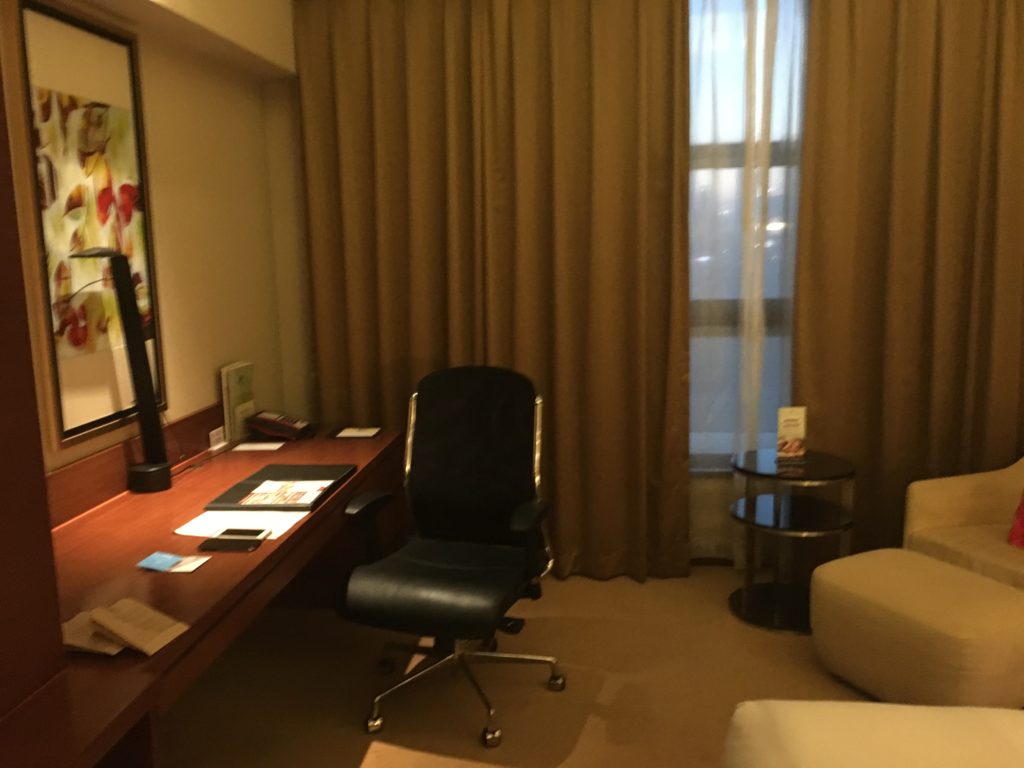 I've been to Shenyang several times and this is my first time staying at the Double Tree by Hilton. During our stay (July of 2017) there is a construction going on in front of the hotel and the front aesthetic of the hotel was affected. Nevertheless, our living experience at Double Tree by Hilton was good.
Double Tree by Hilton Shenyang Location
The Double Tree by Hilton in Shenyang is 1 km from Qingnian Park subway station, 3 km from Mukden Palace and 8 km from Zhao Mausoleum.
Conveniently located adjacent to Wu'ai Merchandise Wholesale Market in the Shenhe District. Double Tree by Hilton is a 20-minute drive from Shenyang North Railway Station and a 30-minute drive from Shenyang Taoxian International Airport.
My Hotel Experience at Double Tree by Hilton Shenyang
This Hotel is extremely comfortable with great Facilities and Friendly staff. Upon checking in, they will give you a freshly baked cookies.
The room size is spacious and well set out and the staff were very attentive and kind. I requested for extra shampoos and lotion and the staff was quite generous.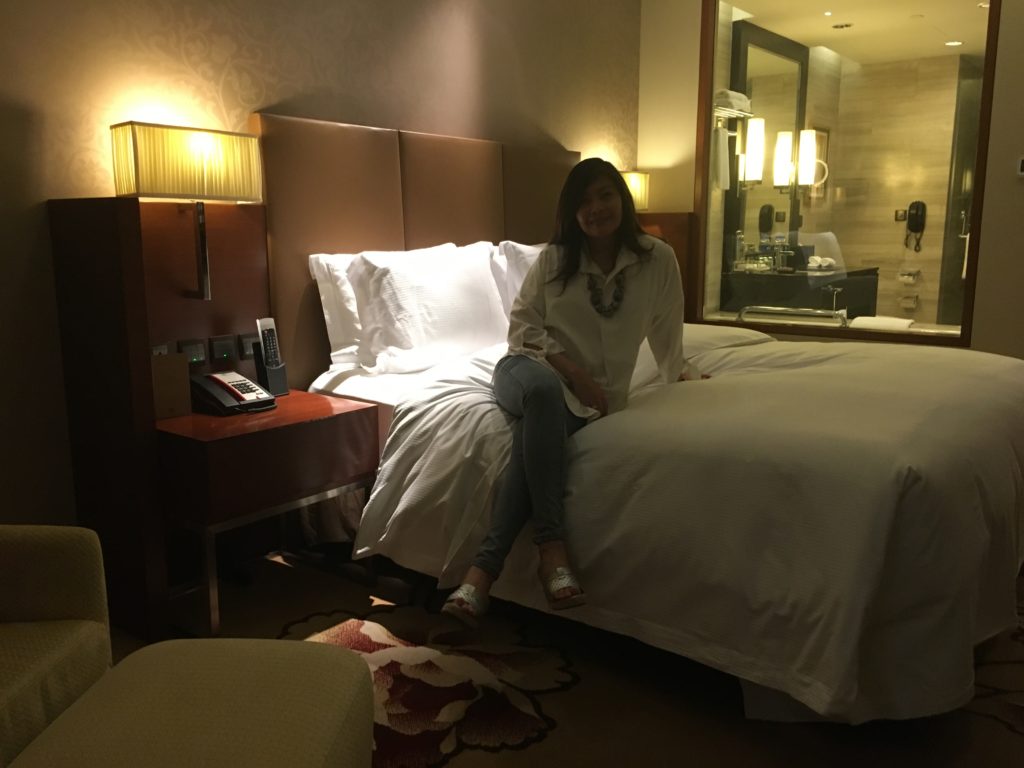 The rooms are non-smoking room, clean, fresh and well maintained. I love their bed and pillows and I love the shower experience in this hotel. The water pressure was so strong.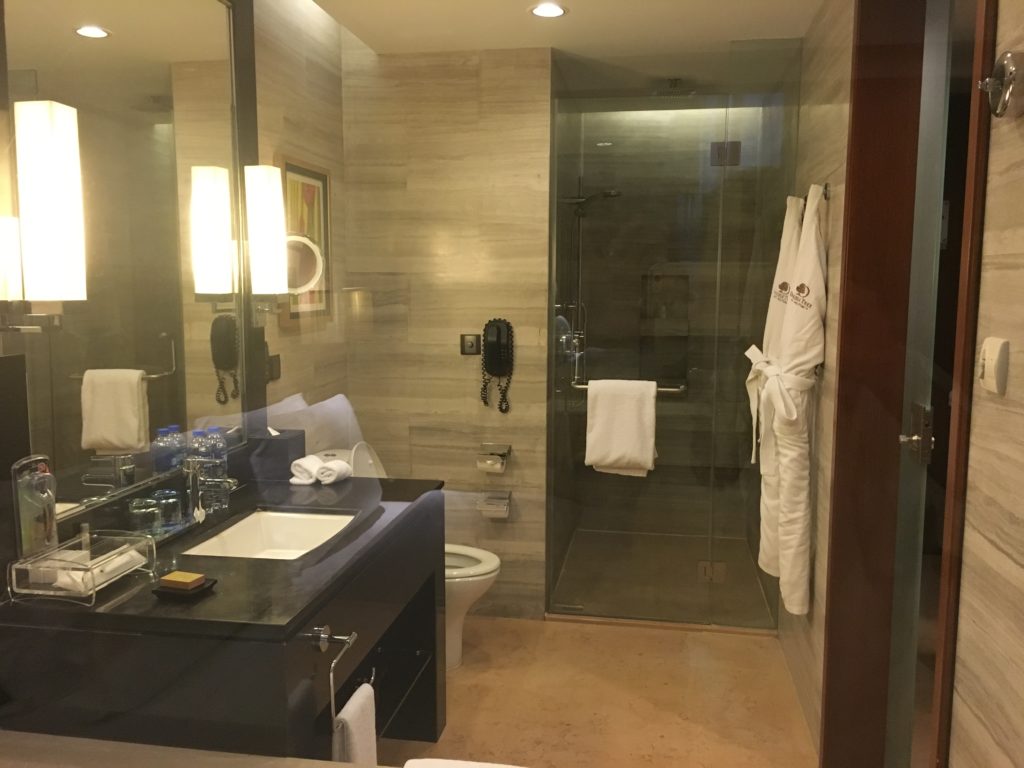 Double Tree by Hilton Restaurants
Elements All Day Dining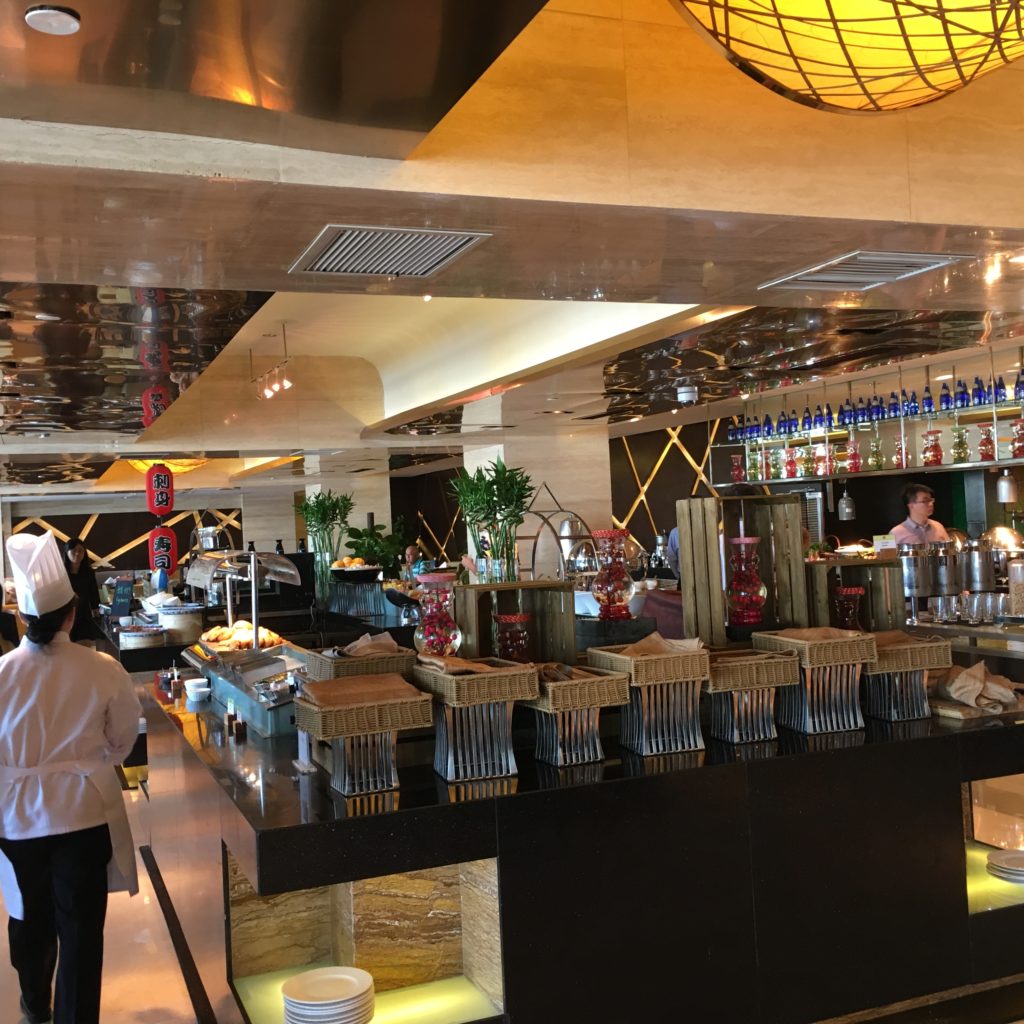 Elements All-Day Dining is located on the 8th floor. You can start
your day with a traditional hotel buffet Breakfast. They offer extensive buffet selection from local specialties as well as Asian and western dishes.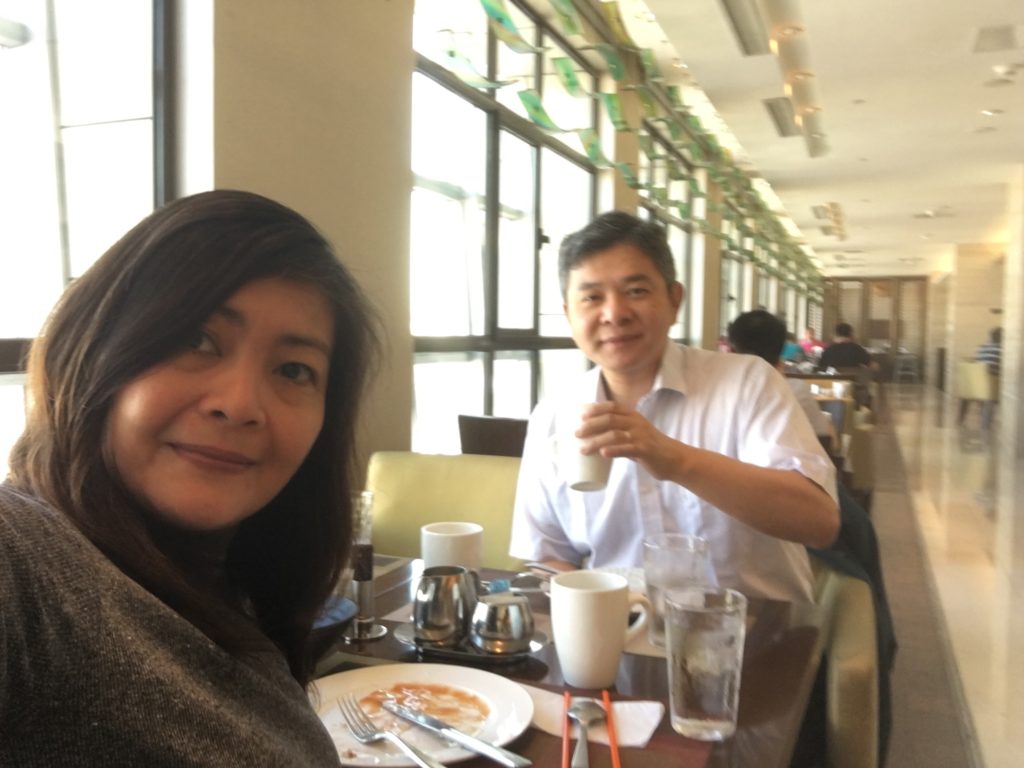 Yi Yuan Chinese Restaurant
They offer authentic Cantonese cuisine, the elegant Yi Yuan Chinese Restaurant offers a unique dining experience with stylish and elegant surroundings.
Lobby Lounge
You can have have a glass of wine, coffee or tea and a freshly made sandwiches at the lobby lounge and listen to some music to unwind after a long hectic day.
Overall, My husband and I had a great home experience at Double Tree by Hilton. The only thing that I don't like is the location – There is construction around the hotel and not many good shopping/restaurants nearby.
This is my 3rd time visiting Shenyang and first time to try this hotel. During my previous visit in Shenyang, I normally stay at Kempinski Hotel – see my review for Kempinski Hotel Shenyang
I hope this post will help you decide which hotel to stay in Shenyang!
I appreciate your feedback. Just leave me a comment below if this post helps you with your travel decision -:)
Travel with Ease!
Jeng Cua