Macau Hotel That is Value For Money To Stay
Are you looking for an affordable hotel to stay in Macau?
The Macau Roosevelt Hotel is a cool and cozy 4-star boutique hotel where you can get celebrity treatment with top-notch world-class service. In keeping with its Hollywood heritage, the 12-story tower Roosevelt Macau has 373 guest rooms ranging from superior to suites, with balconies overlooking the Hengqin River and neighboring Macau Jockey Club. 
The Macau Roosevelt Hotel
The Roosevelt Hotel looks onto the Jockey Club course and is seated away from other casino hotels.
Through the convenient shuttle service offered at the hotel, you can easily access the neighborhoods around the hotel.
The Hotel Roosevelt Location
Schedule Your Glamorous Professional Photo Shoot in Unique Macau Locations!
Macau Hotel Roosevelt Shuttle Service
The Roosevelt hotel provides a free shuttle bus service from Macau Airport, Macau Ferry Terminal, Border Gate to Zhuhai of Guangdong province, and Taipa Ferry Terminal. 
Note that the shuttle bus schedule is subject to change without notice. For inquiry, you may contact the Roosevelt Hotel at  (+853) 28820100 or Email them at: info@themacauroosevelt.com
Macau Hotel Roosevelt Rooms
The Macau Roosevelt hotel is a sister hotel of the flamboyant Los Angeles world-famous, Hollywood Roosevelt.
It is a new urban getaway retreat concept where guests can relax and unwind after a tiring day in Macau.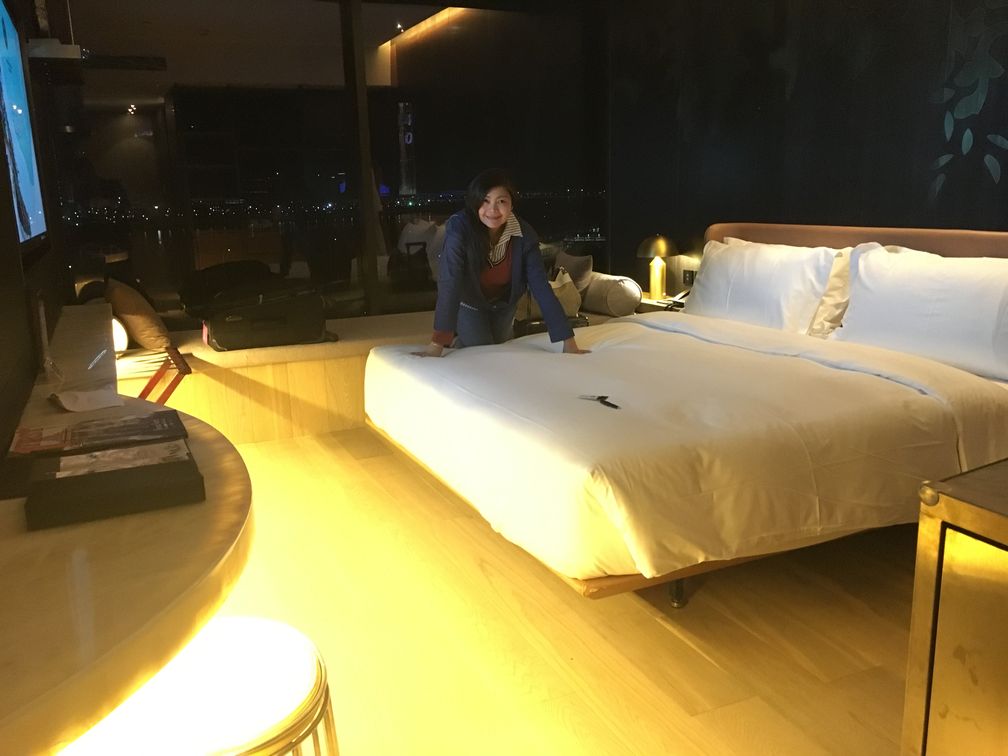 Very relaxing atmosphere and a super comfortable bed. The pillows were also comfortable. You will also enjoy the complimentary drinks that they provide in your room – all drinks inside the fridge are complimentary.
The bathroom is beautiful with black and white motif designs with an elegant oval bathtub. The water pressure from the shower is amazing.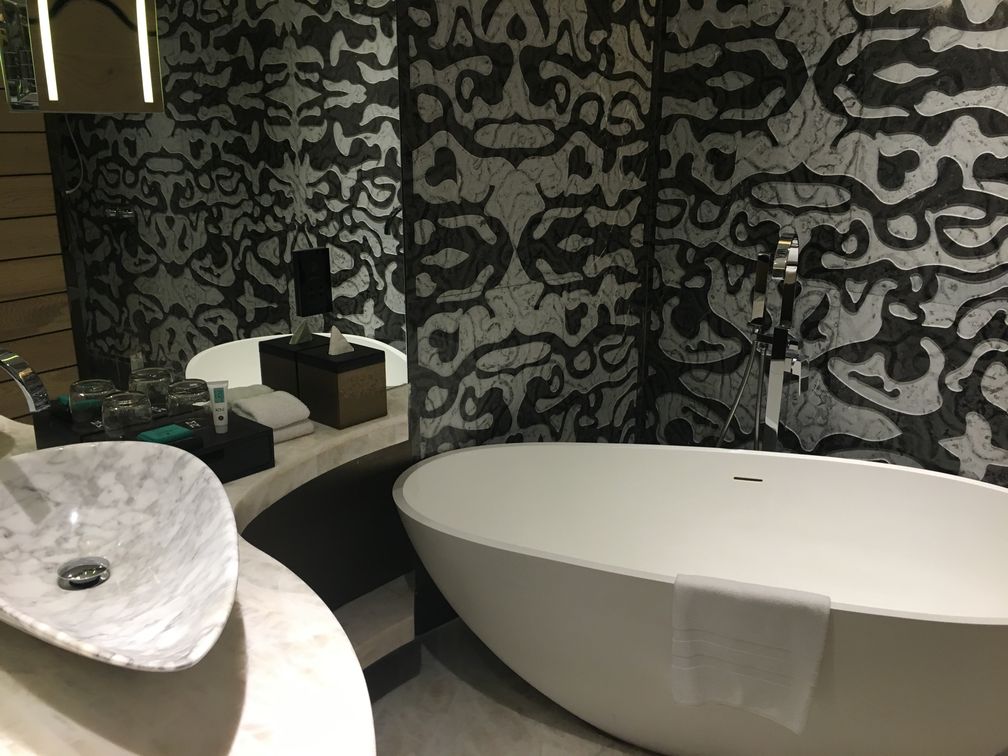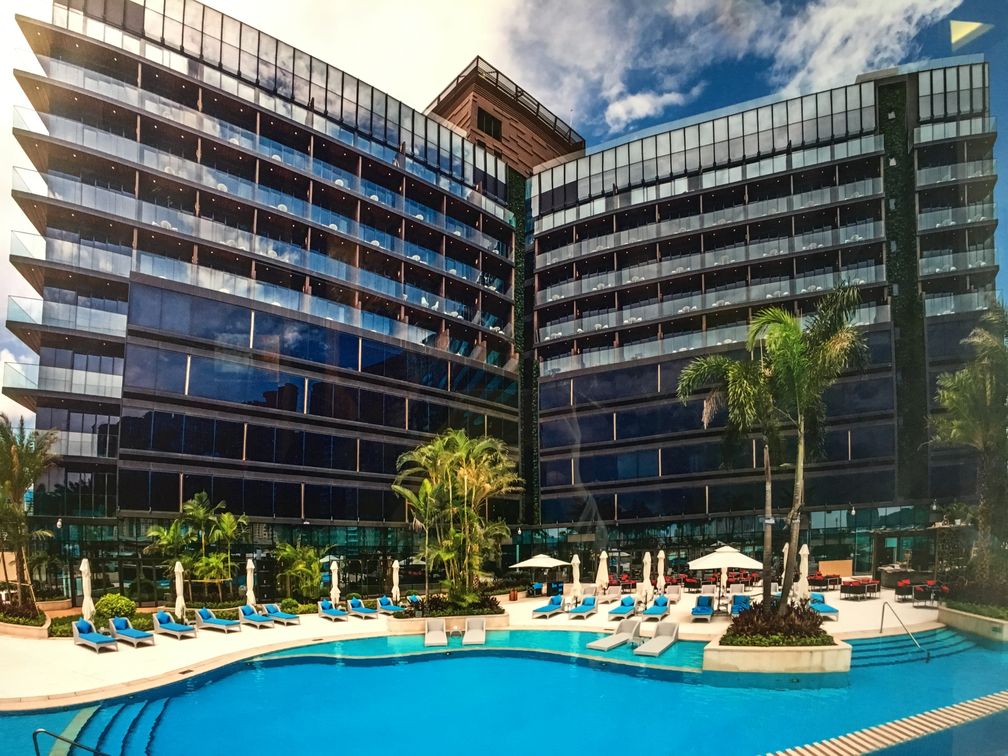 Macau Hotel Roosevelt Breakfast
The Macau Roosevelt Hotel provides small breakfast choices. 
If you want some noodles, bacon, ham, or hash browns you need to request it.  It was not displayed, so ask for it from the food counter or from the waiters.
Schedule Your Glamorous Professional Photo Shoot in Unique Macau Locations!
We had a great stay at Roosevelt Hotel.
Is it value for your money? Yes, indeed.
The hotel staffs are all courteous, from the doormen, the housekeeper, and the waiters. They are all very friendly and helpful.
If your intention is to play in the casino, then the Macau Roosevelt Hotel might not be a good choice for you because the hotel-casino was just too small.
Overall, a nice and clean hotel but the hotel location is a bit far from the main famous luxury and entertainment casino Macau hotels.
Macau Trip: March 5-6 2019
More Travel Planning Resources: