Is it Worth Staying at the Kempinski Hotel in Shenyang?
Kempinski Hotel is one of the luxury 5-star hotels located at the heart of the city of Shenyang in Liaoning province, China.
My husband and I have stayed twice in Kempinski Hotel in Shenyang to go to the US and UK Consulate and have enjoyed both times. This time my room was very spacious and got an amazing room view over the Qingnian Lake.
Kempinski Hotel is a 35-minute drive from Tao Xian International Airport, a 10-minute walk to the Mix-c Mall, and 5 minutes drive to the train station.
Kempinski Hotel Executive Suite
During our short stay in Shenyang, we booked at the executive suite. 
The room was one of the best I've stayed in around China. 
The Kempinski Shenyang executive suite room is spacious. They've got a nice working area, walk-in wardrobe, and descent space for a dressing area.
The guest rooms at Shenyang Kempinski feature modern European design with Oriental touch. A flat-screen cable/satellite TV, minibar, and a high-speed wifi.
With an elegant spacious marble bathroom that is equipped with a separate shower room and bathtub. 
Very comfortable bed, spacious room with a spectacular view of the city.
Kempinski Hotel Executive Floor Benefits:
Welcome fruit basket on arrival and a complimentary pressing service (maximum 3 pieces/stay), private and express check-in & check-out.
Breakfast at Park Bistro, Kempinski Hotel Shenyang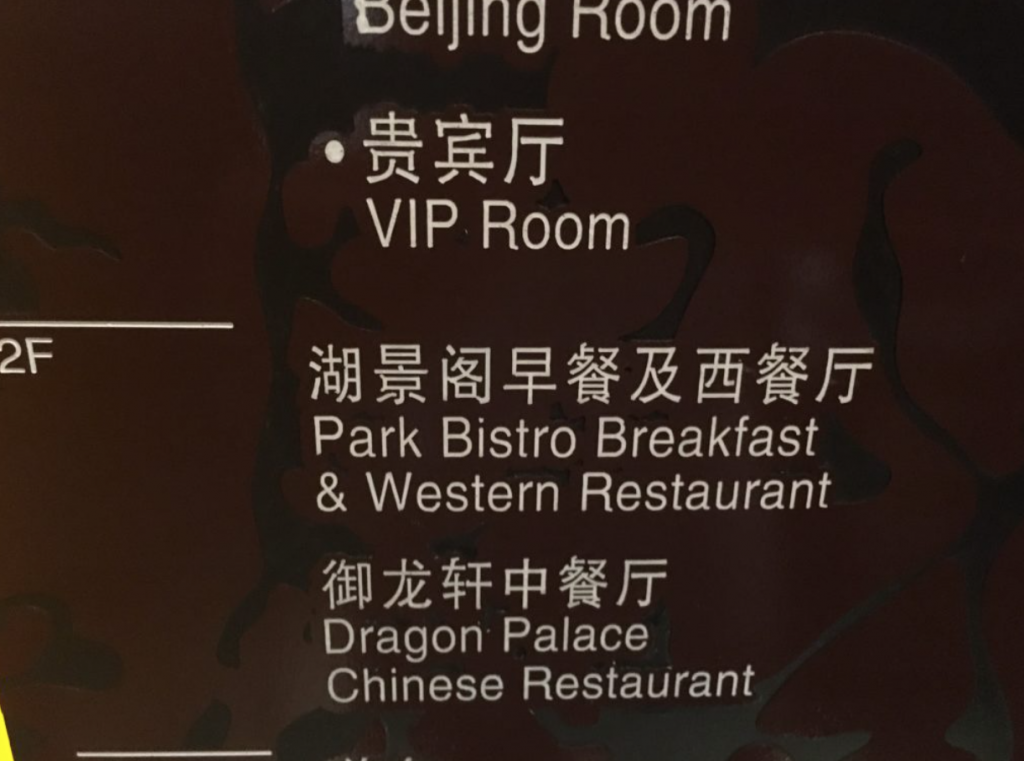 Good breakfast is offered at Park Bistro on the 2nd floor. A selection of Chinese and European choices awaits you in the morning.
They offer fresh fruit juice, ham, cheese, yogurt, waffles, dim sum, congee, fresh fruits, cereals, eggs, and noodle soup.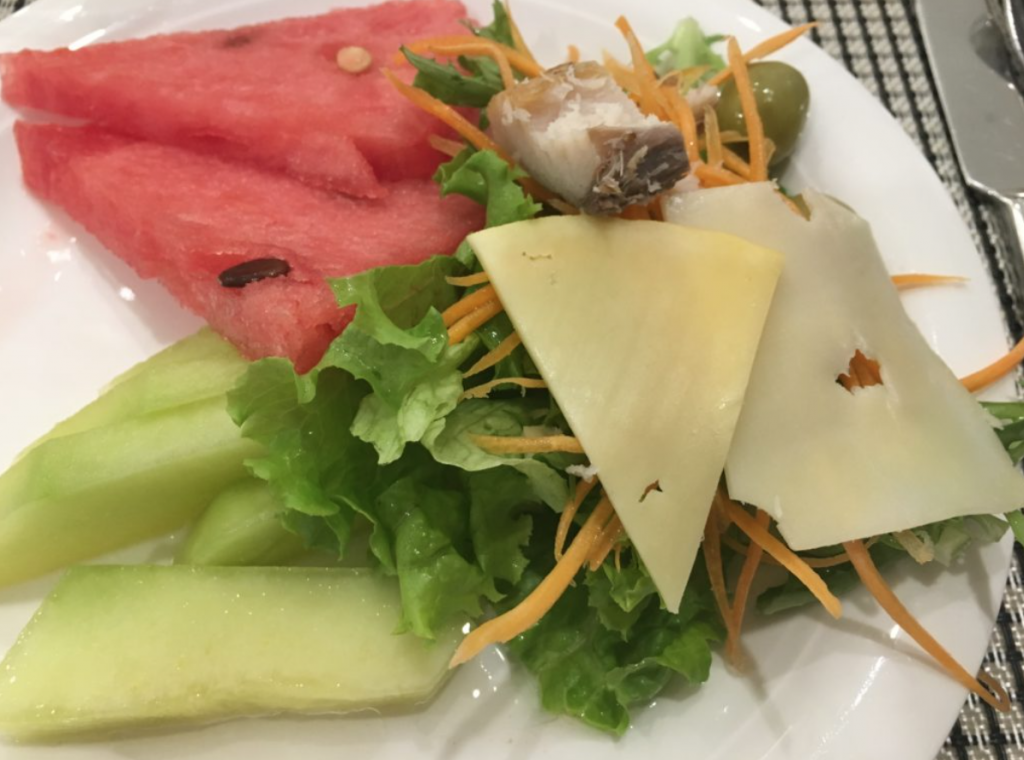 Breakfast Hours:
Monday  – Friday from 06:00 – 10:00.
Saturday and Sunday from 06:00 – 10:30.
Snacks can also be enjoyed at Kempi Deli on the ground floor and traditional German beer and dishes are served at Paulaner Brauhaus.
I had a very comfortable and enjoyable stay at Kempinski Hotel in Shenyang. This is the perfect place for business travelers and tourists.
A 10-minute walk from the Consulate General of the United States Shenyang, a 10-minute drive from The Shenyang Imperial Palace Museum, and a 15-minute drive from Shenyang Middle Street for shopping.
More Travel Planning Resources: